GCam for the Poco F3 / Redmi K40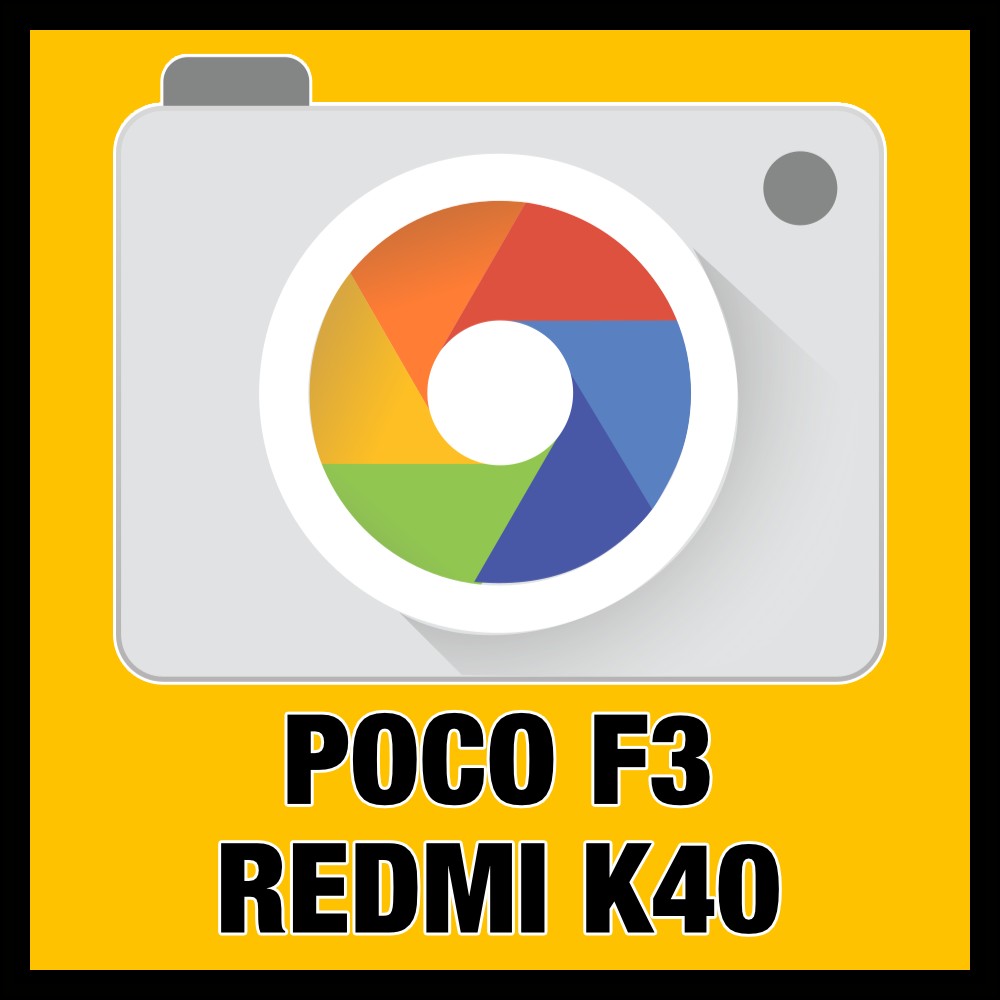 The Xiaomi Poco F3 / Redmi K40 is an affordable phone with interesting specs. They are a bit weak in the camera department, but Google Camera can help a lot in this regard. Compared with the stock camera, you get:
Detailed photos, specially from the main back/front cameras.
Better dynamic range, specially in hard conditions.
Improved performance in low light/indoors.
Better quality from the front facing camera.
Astrophotography, Night Sight, Portrait Mode.
On top of all this, you also get many GCam features like Timelapse, Photo Sphere, Panorama, and so on.
On this page, you'll find stable Google Camera apks for the Xiaomi Poco F3 and Redmi K40.
Download GCam:
If in doubt, just use the first apk listed below.
To avoid issues when viewing pictures from inside GCam, install the Google Photos app (no need to login).
If you have never installed GCam and need help, watch this video.
Google Camera 8.x (Stable, Android 10+) »

Based on Google Camera 8, which introduced a new design.

8.4 by Hasli:

8.1 by BSG:

More than one apk (package name) is available. Simply install the first one. The others may be useful if you want to have more than one GCam installed side by side.

8.2 by Greatness:

Any apk should work.
Google Camera 7.x (Stable, Android 9+) »

GCam 7 by Urnyx05:
More information:
While these versions work on the Pocophone F3, they may also work on the Poco F3 Pro. Please test.
Video, especially stability, might be better on the stock camera. Video bitrate might be better on GCam though.
To take better pictures, use HDR+ Enhanced. It's slower than normal HDR+ On, but your photos will have a better dynamic range and detail. The only downside is that it's slower. In most versions, you need to enable HDR controls in the settings menu and then, in the viewfinder, choose HDR+ Enhanced.
Useful links: