How To Install and Use GCam
How to use:
Download the apk file (use one of the suggested versions or pick one of the developers);
Install GCam by opening the APK file (how to install an APK file);
Set up the app using the "suggested settings", "configs", or settings provided on the "changelog" link (some apks don't need any configuration);
Restart the app and enjoy!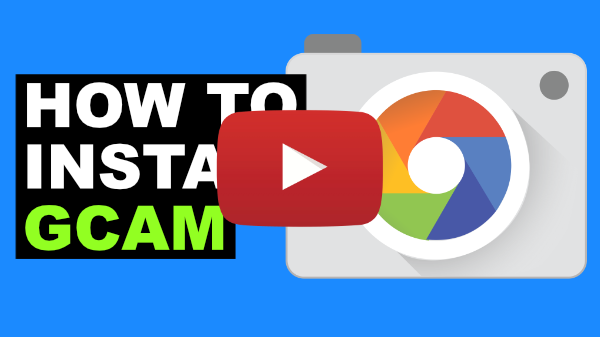 Which apk should you use:
There's no "universal" apk or configuration that works on all phones. Read the page why so many versions and devs to understand why this happens and how you can find the best version and settings for your phone.
Compatibility and requirements:
Only works on phones with the camera2 API enabled;
Mod compatible with modern Snapdragon SoCs. Some versions work on some Exynos, Kirin, and Mediatek phones, but usually with limitations.
ARM64, only very old versions (eg: GCam 4) and Camera GO support 32 bit;
Recent apks may not work on older Android versions;
Requires GApps or a replacement like microG (more info);
Android only;
Help: