Camera Go Mods
About Camera Go / GCam Go: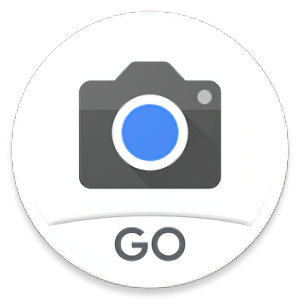 Camera Go is a version of Google's Google Camera for low end phones. While the image quality isn't as good as regular GCam, sometimes it's better than the stock camera and doesn't have the same camera API requirements as GCam. Camera Go is often referred to as GCam Go.
Below you can find a few Camera Go modded apk files that work on different phones. Keep in mind that HDR may or may not work. Also, some of apps are 64-bit and they won't run on 32-bit phones. Testing is needed.
GCam Go apks:
These two seem to be the best ones so far:
If the apks above don't work well for you, test the following ones:
Alternatives:
If nothing works for you, you may want to go with a non-GCam alternative.
Open Camera (Play Store, F-Droid, APKMirror) is a popular choice.
You may also have good results by saving DNG (RAW) files (if your phone/camera app supports that) and then use something like Snapseed (Play Store, APKMirror) to manually process the photo or DNG Processor (Play Store, APKMirror, Github) to do it automatically.