GCam for the Poco F3 GT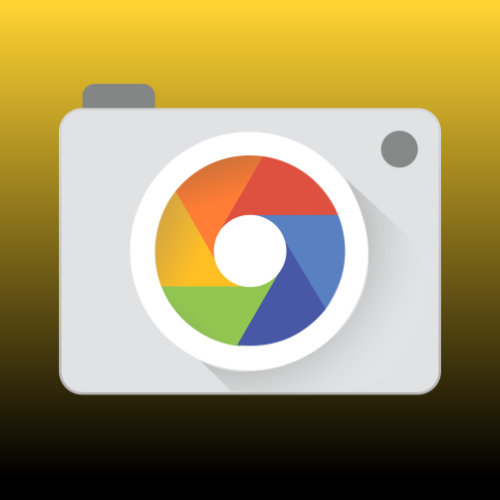 Stable versions for the Poco F3 GT, a Xiaomi device powered by the MediaTek Dimensity 1200. It uses a 64MP sensor for the main camera and two auxiliary cameras (8MP ultrawide, 2MP macro) in the rear and 16 sensor in the front.
GCam has a few benefits over the stock camera app:
Better dynamic range.
Less blurry pictures, especially in low light.
Portrait mode, night sight, astrophotography, timelapse, etc.
Control over detail, saturation, etc (for advanced users).
While this is a Mediatek SoC, GCam works fairly well. Bellow you can find stable versions for this phone.

Download GCam for the Poco F3 GT:
Don't know which version to use? Just use the first apk listed below.
To avoid issues when viewing pictures from inside GCam, install the Google Photos app (no need to login).
If you have never installed GCam and need help, watch this video.
Google Camera 8.x (Stable, Android 10+) »

Based on Google Camera 8, which introduced a new design.

8.1 by BSG:

More than one apk (package name) is available. Simply install the first one. The others may be useful if you want to have more than one GCam installed side by side.

8.1 by PZD:
Additional notes:
GCam works fine on both main rear cameras and front camera. You have access to HDR, portrait mode, night sight, etc.
Since the 64MP main rear sensor uses pixel binning, all 3rd party camera apps (including Google Camera) is only able to use 16MP (the default resultion used by the stock MIUI camera).
The main limitations are on video modes. Features like slow motion or video stabilisation might be better on the stock camera.

Useful links: