Google Camera for the OnePlus 3 and 3T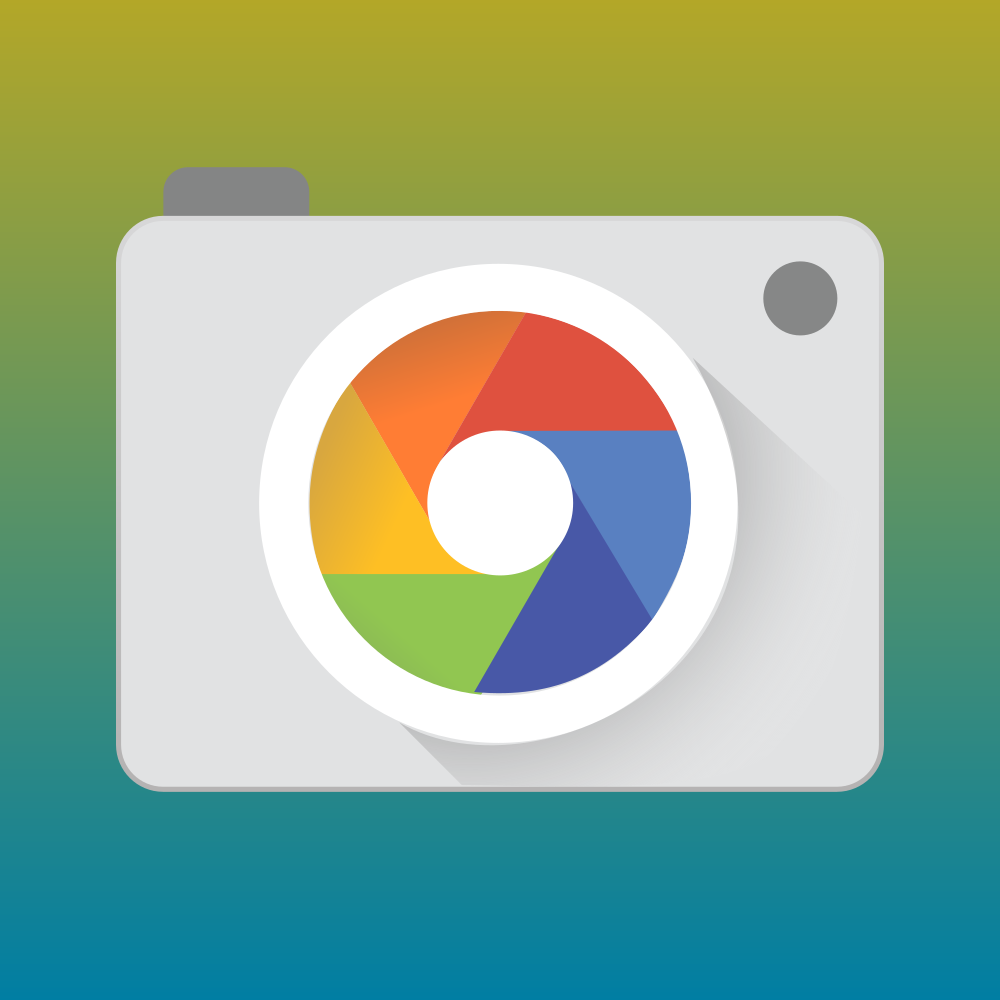 Both the OnePlus 3 and 3T were a continuation of the "flagship killer" that OnePlus introduced with the One and they did that in 2016, the year they were released. In the camera department, the OP3 featured a 16MP back camera and a 8MP front camera. The 3T used the same 16MP Sony sensor for the back, but a new 16MP sensor from Samsung for the front camera.
As often happens with OnePlus phones, their camera app/photo processing isn't very good, resulting in bad low light performance and blurry pictures with a "oil painting" effect. The good news is that Google Camera works fairly well on both the OnePlus 3 and OnePlus 3T, improving:
Dynamic range, especially in hard conditions.
Detail, indoors and in low light.
Night Mode, with Astrophotography mode in recent GCam versions.
Download GCam:
In terms of performance and image quality, GCam 6 seems to be the best version for the 3/3T, especially if you are on Android 9. However, newer versions are available if you need new features like Astrophotography mode.
If in doubt about which version to use, just use the first version listed below.
Google Camera 8.x (Stable, Android 10+) »

GCam 8.1 by BSG:

All of the available .apk files should work, but if you don't know what they're for, just download the first one to keep things simple.

GCam 8.1 by Wichaya:
Google Camera 7.x (Stable, Android 9+) »

Works better on Android 10. Some Oxygen 9 (Android 9) reported that they can't see pictures and videos recorded with GCam 7.3.

Due to a change made by Google, to avoid issues viewing pictures from inside GCam, install the Google Photos app (no need to login).

7.4 by Tolyan009:

Install and use. No need to use config files.

7.3 by Wichaya:

Based on a version from Urnyx05, but with fixes for this phone.

7.3 by Arnova8G2:

If you want a version with more settings. Please load the config file to start with a set of stable settings.

Load this config (how load config files):
Google Camera 6.2 (Stable, Android 9+) »

Together with 6.1, GCam 6.2 is probably one of the best bases for this device. Sadly, GCam 6.x and older doesn't work well on Android 10+.

6.2 by Tolyan009:

Install and use. No need to use config files.

6.2 by Urnyx05:

If you're not happy with the version above, use this one.

No need to use config files either. You can change the "lib": Stock, Savitar v3, and Saves v1 are known to work well on this device.
Google Camera 6.1 (Stable, Android 8+) »

If you're using Android 8 or 9, GCam 6.1 is a good option.

6.1 by Arnova8G2:

Download, install, and load the config file.

Load this config (how load config files):
Google Camera 5 and 4 (Android 7) »

These versions are for Android 7. I don't recommend them as they have lots of features disabled, specially in the front camera, but they can be used if you use Android 7.

Install the apk and then follow the "recommended settings" for better results.

5.1 by Arnova8G2:

4 by BSG:
Limitations:
Since there's no official Google Camera support for non-Google devices, there are some limitations:
All cameras have access to full resolution. The only exception, is the 3T front camera which is limited to 4MP (due to the sensor's pixel binning).
Video is better on the stock camera. Stabilisation doesn't work as well as stock and slow motion is broken on most GCam versions.
GCam 7.x works better on Android 10 (some users report not seeing pictures/videos taken by 7.x on Android 9). If you are on stock OxygenOS (Android 9), GCam 6 is probably the best option.
This won't be a limiting factor for most users, but if video is very important for you, you may have to use 2 camera apps. GCam for photos and OnePlus' app for video.
Useful links:
A word of thanks to BSG, Arnova8G2, Tolyan009, MarcAnt01, and everyone else that worked on making GCam work on the OP3 and 3T.
---