GCam_5.200604.2138build-7.3.021.apk
By Arnova8G2.
Download:
Settings:
This version supports .xml configs:
Changelog:
[ GCam 7.3.021, Android 9+. Source. ]
Lots of fixes for this version to work perfectly.
It is one of my best and most stable version for all OnePlus from OP3 to OP8Pro, ZF6, N7Pro, S20U SD.
This version has been tested with the stock rom or Lineageos
* can be used on other devices, but does not benefit from optimization
This version has a huge changelog but already mentioned on other mods.
Do a clean install. This new apk has a new sign key.
Support and links:
Magisk modules:
- AUX Cameras Enabler Module
- eszdman's 48MP Fix Magisk Modules
Screenshots: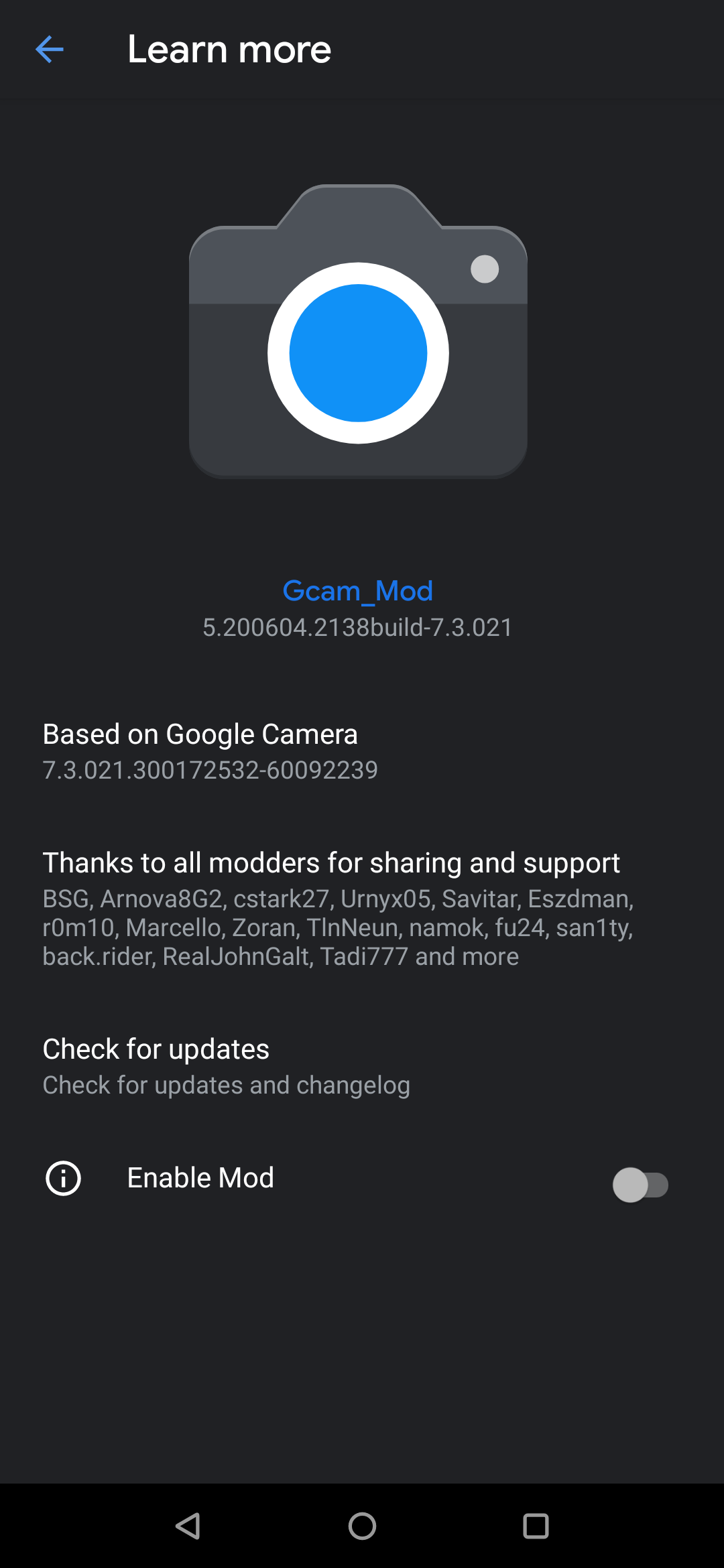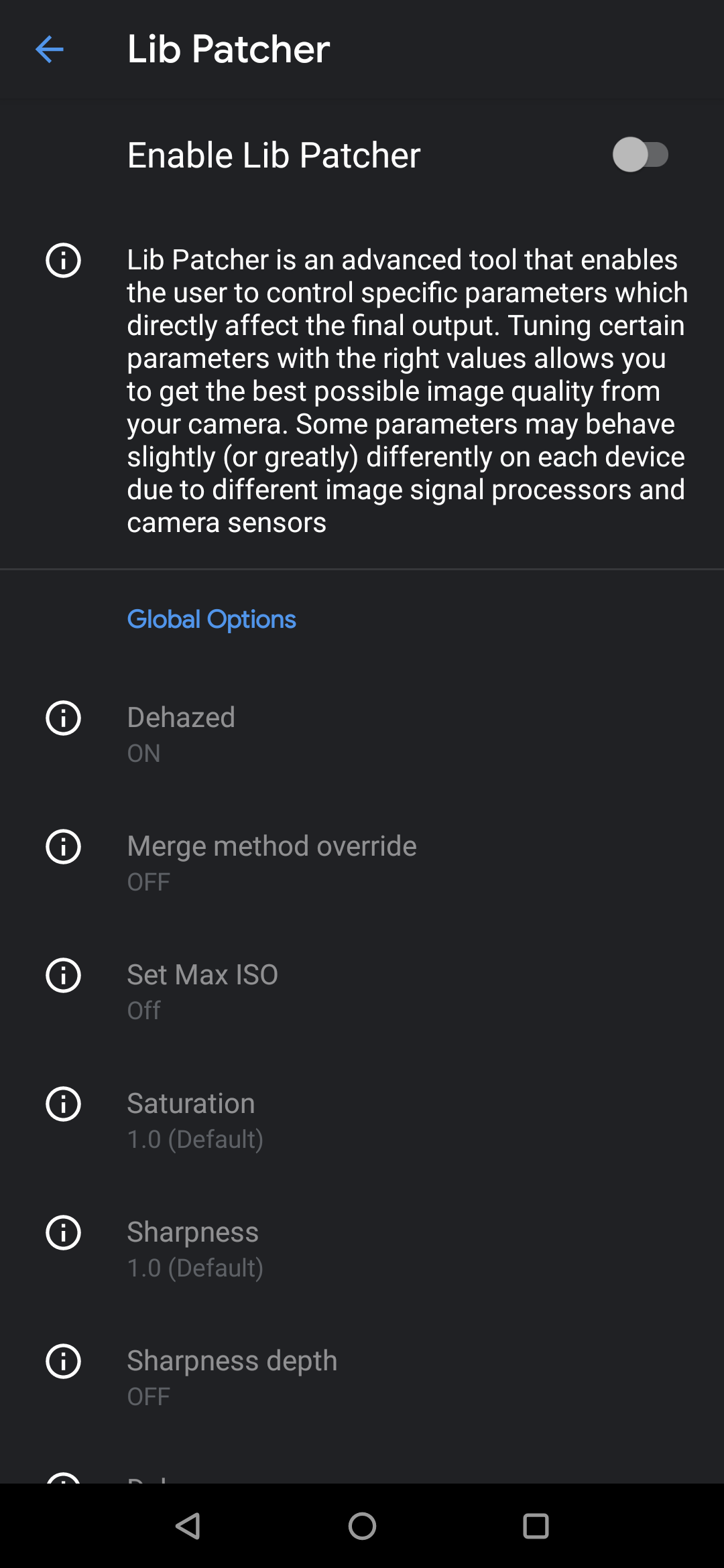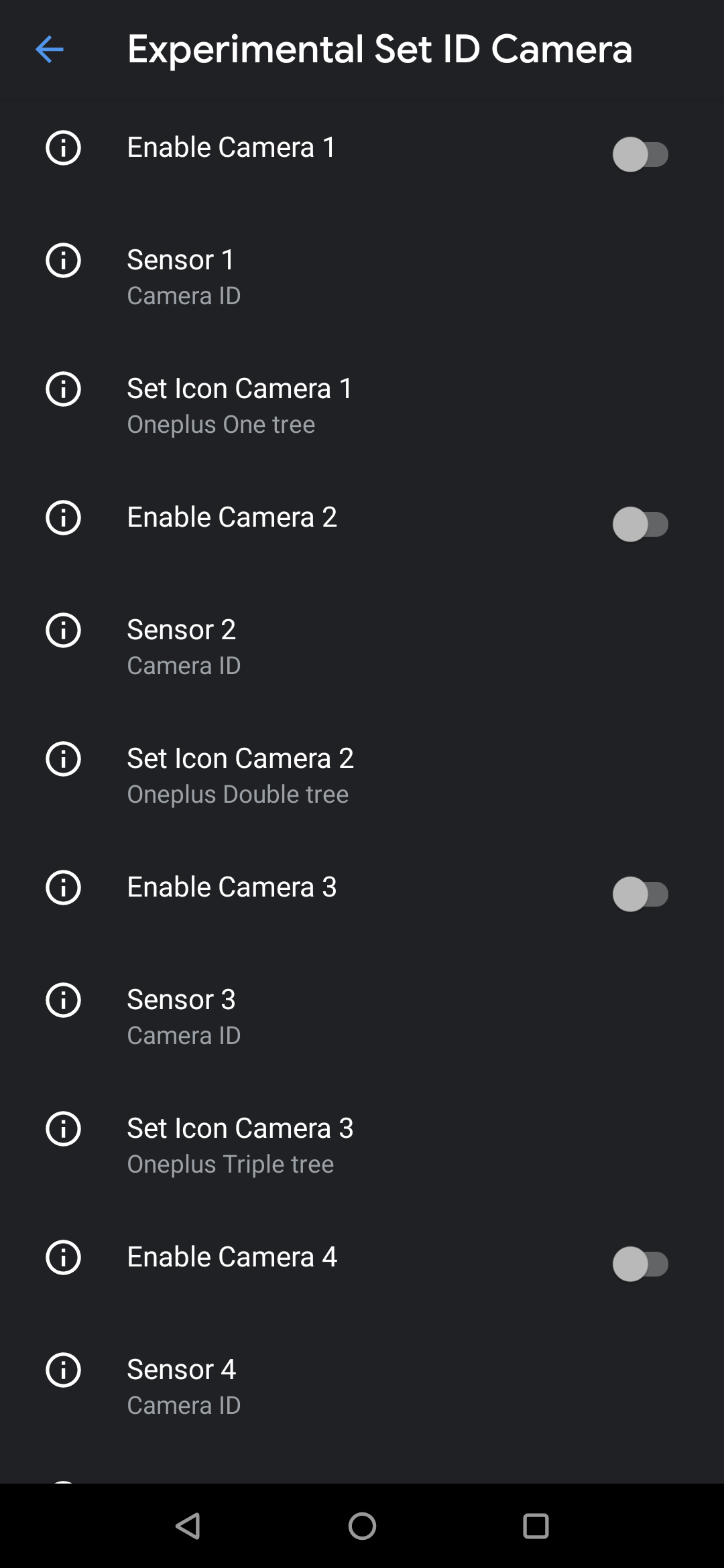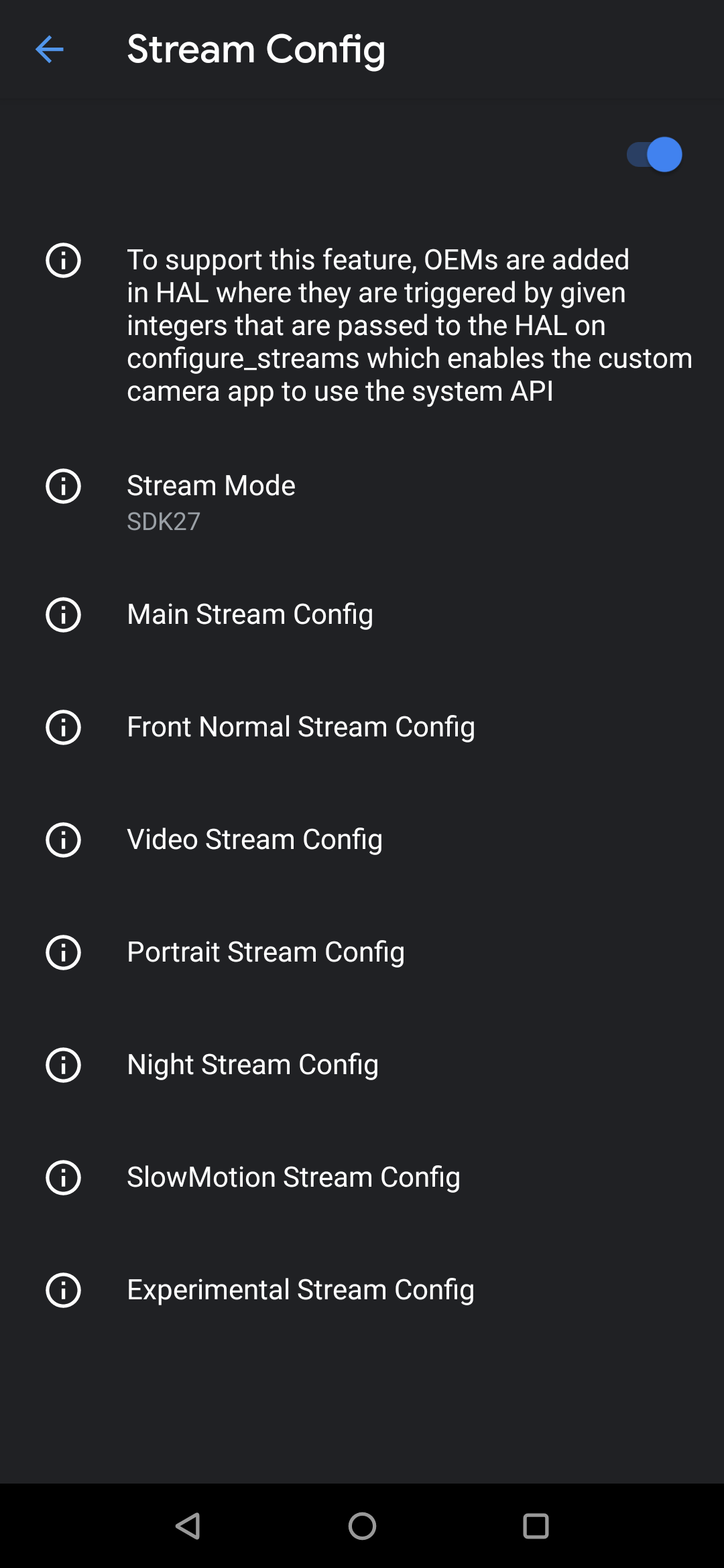 ---