Google Camera for the OnePlus Nord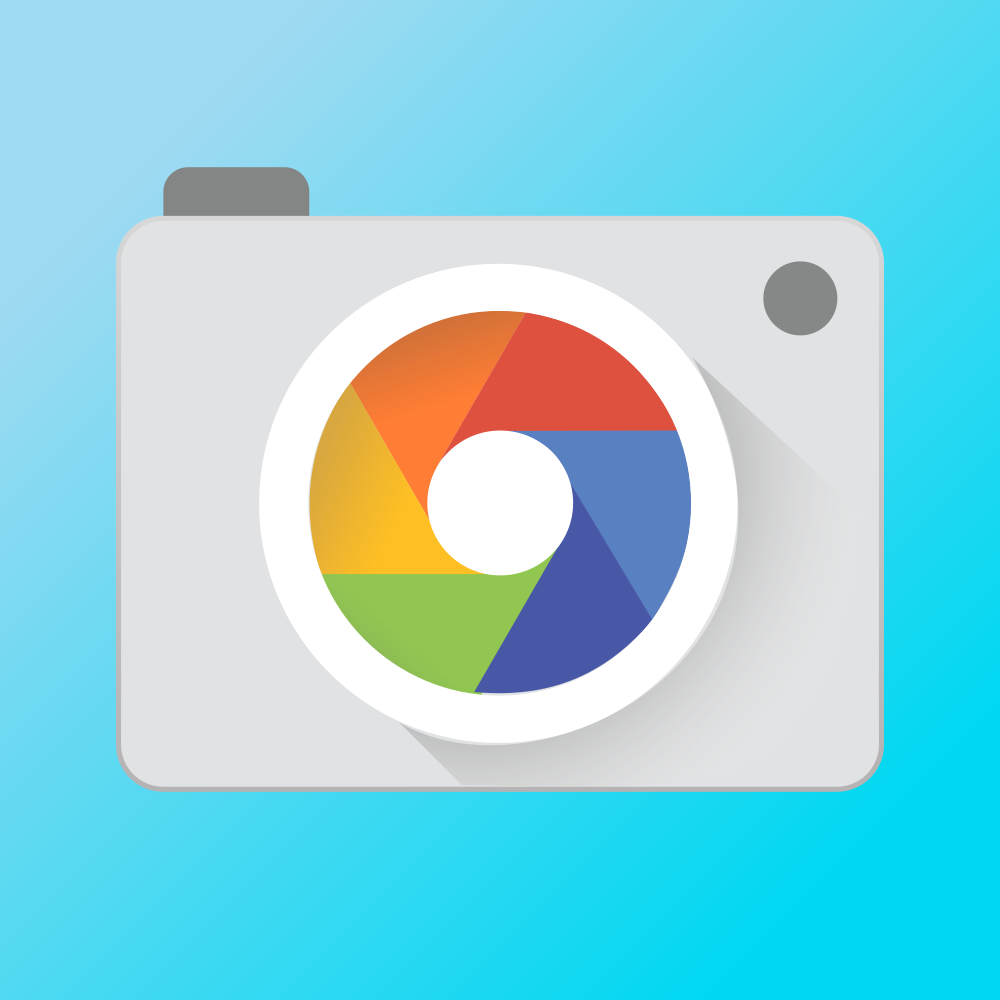 Stable Google Camera versions for the OnePlus Nord. OnePlus' 2020 mid range device features a 48MP (Sony IMX586) main camera sensor, ultra wide, and macro camera. For the front camera, the Sony IMX616 with 32MP was picked, alowing for good selfies and videos.
On this page you'll find stable APKs for the Nord. If unsure which version to use, simply use the first version listed below. If this is the first time installing an APK file, please check the How to install APK files guide.
Download GCam for OnePlus Nord:
Some GCam versions that work well on the Nord and are stable overall:
7.3 by Wichaya:
GCam 7.3, based on a version from Urnyx05.
7.4 by Nikita:
GCam 7.4, based on work from Arnova8G2, BSG, and other modders.
Limitations:
While GCam works on the Nord, access to all cameras was only possible due to the work of the community as OnePlus – for some reason – decided not to expose the auxiliary cameras via the camera API. In any case:
No root/magisk required.
All main GCam features work.
All cameras work (back: main, wide, macro; front: main, wide).
Limitations, compared to stock:
No access to 48MP on the back camera (OnePlus limitation).
Slow motion and video recording isn't as good as stock.
GCam double exposure doesn't work on non-Pixel phones.
Overall, GCam support on the OnePlus Nord is good.
GCam is able to get more detailed and more realistic colours than the stock/OnePlus camera app and performs better in low light. For video, the stock app is probably better, specially when it comes to stabilisation.
Support and help: