Google Camera for the Asus ROG Phone 3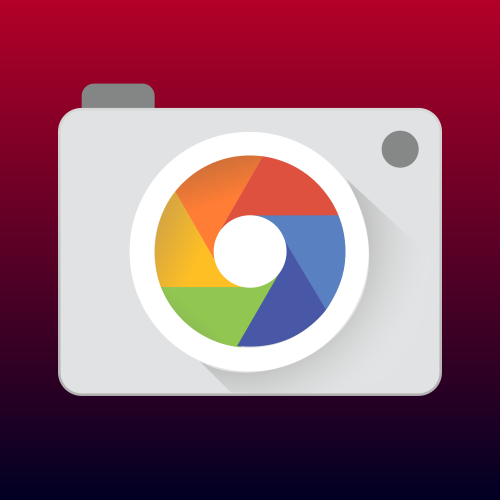 2020's Asus mobile phone flagship, the ROG Phone 3, is probably one of the fastest phones ever built, being powered by a Snapdragon 865 and 16GB of RAM. On the camera side, the main rear camera is the 64MP Sony IMX686 and not only it's able to take good pictures, but also record 8K video. The phone also features a 13MP wide camera and a 5MP macro camera, with the front facing camera supporting 24MP.
Google Camera works on the ROG 3 and is able to improve image processing and over quality/detail specially in low light/indoors conditions. Some of the features:
HDR Enhanced mode, for better dynamic range.
Portrait mode, for nice selfies with blurred backgrounds.
Night Sight, for pictures in low light.
Astrophotography, for people that like to capture the stars.
On this page we'll list versions compatible with the Asus ROG Phone 3.
Download versions for the ROG 3:
Notes:
If in doubt, simply download the first .apk file listed below.
The Google Photos app is recommended (no need to login) as GCam uses it as the default gallery app.
GCam 8.1 by Wichaya:
GCam 7.3 by Wichaya:
Based on a version from Urnyx05, but optimised for this phone.
Extra information:
While the versions linked on this page should work well, you may want to try other versions from other developers: Urnyx05, Arnova8G2, Wichaya.
Video stabilisation may be better on the stock camera app, but overall photo quality is better with GCam, especially when light conditions are not perfect.
Useful links:
Thanks to all modders and testers involved in making GCam better on the ROG 3!