Google Camera for the OnePlus 8 / 8T / 8 Pro Series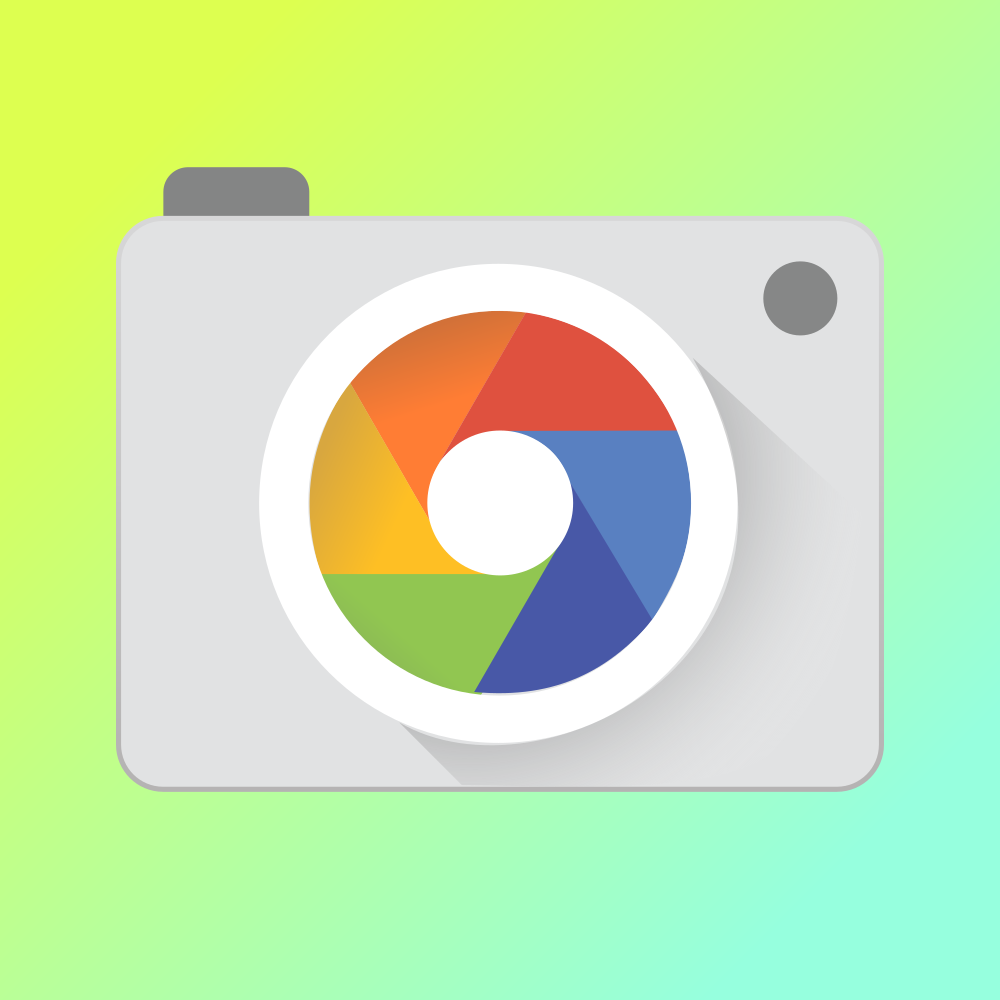 Stable Google Camera (GCam) versions for the OnePlus 8 and 8 Pro. Improve your photos by using the modded GCam app.
Features include Night Mode, Astrophotography, Portrait Mode, Timelapse, Panorama, and one of the main reasons to use GCam: HDR Enhanced processing.
Download GCam for OnePlus 8/8 Pro/8T:
Google Camera 7.3 and 7.4 are recommended for Android 10+. To avoid issues when viewing photos from inside GCam, install the Google Photos app (no need to login).
There are at least two stable versions:
7.3 by Wichaya:
Based on a version from Urnyx05, but optimised for this phone.
7.4 by Arnova8G2:
Support and help: