GCam for the Samsung Galaxy M51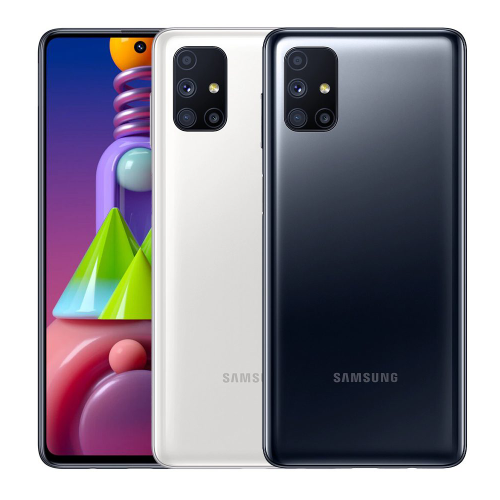 The modded Google Camera app is known for clicking good pictures even when the stock camera isn't very good and if you own a Galaxy M51 (2020) then GCam is available and works mostly well.
Compared to the stock Samsung camera app, M51 will give you:
Better performance in low light.
Astrophotography and portrait mode.
More detailed, less blurry pictures.
Better dynamic range with Google's HDR+ technology.
Since this phone uses a Snapdragon 730 processor, GCam works fairly well even though the hardware overall differs a bit from what Google Pixel uses. It can be used without root/Magisk.
Download GCam:
If you have never installed GCam, it's easy. All you have to do is download and open (install) the apk file. Check this page if you want to see a video about the installation process.
Also, keep in mind that the latest version isn't always the best version. This is a list of stable versions.
GCam 8 by BSG:
If more than one apk/package name is available, download one with "samsung" in the name.
GCam 7 by Nikita:
GCam 7.4, based on work from Arnova8G2, BSG, and other modders.
[ Note: If you're unable to install the apk, try one of the other packages. ]
More Information:
While none of the main modders own the Galaxy M51, multiple versions are compatible with this device. On top of the versions linked above, you can also check versions from Arnova8G2, BSG, Nikita and Wichaya, and also the stable versions.
Regarding limitations, you might see some issues with long exposures. This is due to a limitation on Samsung's side which ends up limiting the exposure time. In practice, you might experience low astrophotography times while on other phones this could take 3-5 minutes.
Useful links:
If you have any questions, check the following pages/groups where you can find other Samsung Galaxy M51 GCam users:
Enjoy GCam!