GCam for the Realme X2 Pro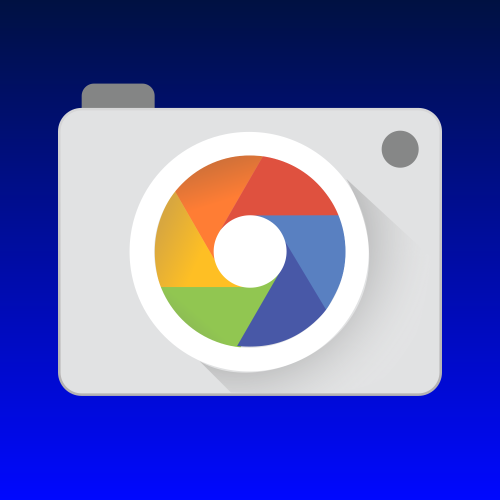 Stable versions of the modded GCam app for the Realme X2 Pro, a phone powered by the Snapdragon 855+ SoC that features a 64MP main sensor, together with another 3 cameras (telephoto, ultrawide, depth). While this device is able to take good photos, the Google Camera port can help improve the overall quality with new features and improved processing.
You'll get:
HDR+ Enhanced mode, for better dynamic range.
Portrait mode, for nice selfies with blurred backgrounds.
Night Sight, for pictures in low light.
Astrophotography, for people that like to capture the stars.
Timelapse.
There's no need to root or unlock your device. You just have to download one of the apks listed below, open/install it and use it.
If you have never installed GCam and need help, please watch this video tutorial. It's really easy!
Download GCam:
Note: To avoid issues when viewing pictures from inside GCam, install the Google Photos app (no need to login).
GCam 7 by Wichaya:
Based on Urnyx05's GCam 7.3.
GCam 8 by BSG:
Versions from BSG also work on the X2 Pro:
For versions with more than one apk/package name, simply install the first one.
Additional information:
While GCam improves pictures, video quality – especially stabilisation and slow motion – might be better on the stock camera.
Root/Magisk is not required.
Features like dual exposure controls only work on Pixel devices. This is due to GCam requiring special APIs that are not available on non-Google devices.
Some of the modders that support this phone and other Realme: Urnyx05, Arnova8G2, Wichaya, BSG.
Useful links: