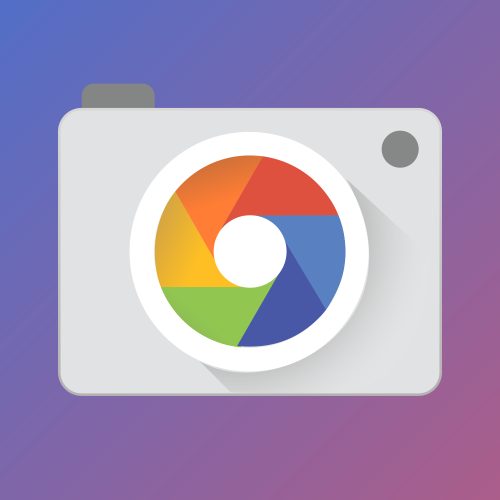 The popular modded Google Camera app is available for the OnePlus 6 and 6T, two phones released by OnePlus in 2018. It has two rear cameras (16MP main, 20MP ultrawide) and a single frontal camera (16MP), and it's powered by a Snapdragon 845, also used by some Google Pixel phones.
Google Camera takes the OnePlus 6/6T photo quality to another level. Some improvements and features:
Better details and low light performance;
Better HDR processing with better dynamic range;
Improved Night Mode and Astrophotography mode for long exposures;
Time lapse, motion photos, photosphere, etc;
According to users on the telegram group, the following versions are stable. If you don't know how to install apk files, read the How to Install APK files guide.
Download:
Google Camera 7.2 (Stable, Android 9+) »

GCam 7 is the best option for Android 10, but the following versions also work on Android 9.

7.2 by Urnyx05:

Simple and stable.

⚠️ After installing the app, download one of the configurations for this phone (how load config files).

Google Camera 6.1 (Stable, Android 9+) »

GCam 6 is an older Google Camera version and doesn't have features like Astrophotography, but it's very stable on the 6/6T.

If you are on Android 10 and experiencing some issues, try one of the newer versions available above.

6.1 "Miniflex" by Marco:

Includes lots of configurations, very easy to use.
Additional info and help:
While the files above are stable, apks from other modders may also work. The most popular modders for this phone are: Urnyx05, Marco, Arnova8G2, and BaaDNwZ.
A few useful links in case you have questions or want be part of the GCam community for this device:
Props to every modder (Marco, Urnyx05, Arnova8G2, Jean-Luc, etc), config creator, and tester that made it possible for Google Camera to run this well on the OnePlus 6 and 6T!