GoogleCameraA1v0.1_testversion.apk
---
---
By overwhelmer.
Download:
Changelog:
-Now click pictures like this in HDR+Enhanced mode! (Picture clicked on Xiaomi Mi A1 at 1/8000sec)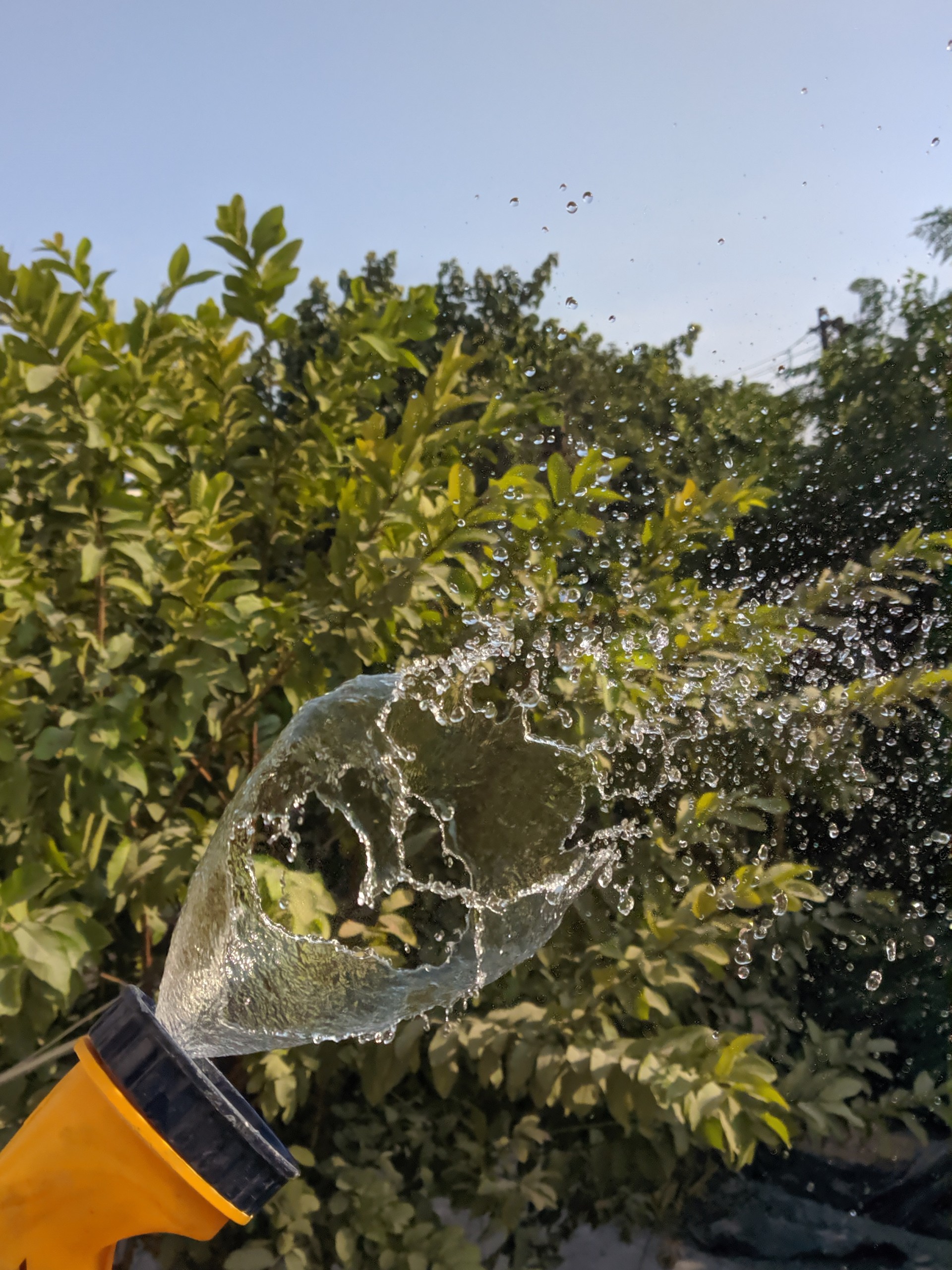 I have always wanted to bring Pixel Mod to My Mi A1. What better than cstark27's pixel mod for that!

This is a test version based on P3v12.6 by cstark27
(read known issues at the end)

Changelog:

-Enabled fastest Manual Shutter Speed upto 1/30000 sec (yes, it is thirty thousandth of a second!)
-Fixed Front camera green tint. (thanks to wyroczen for guiding)
-Added Disable Zoom option for Portrait mode.
-Enabled Telephoto (Aux) Lens support
-Added On-Screen controls-
*Library Slider and LIB Key (my idea)
* Settings button (always on)
-Removed some libraries
-Added Libraries
*IQ Sharp v2 by r0m10
*TN v3 by TlnNeun
*DPS 6.2
-Enabled RAW Sensor support (Thanks Wyroczen for help)
-Enabled Dotfix Support; need to have Dotfix Magisk module for that.
-Revamped Settings Menu (Mod Settings are English Only)
-Renamed some settings and changed some descriptions.
-New App Icon
-New About Logo (designed by me from scratch)
-Orange Theming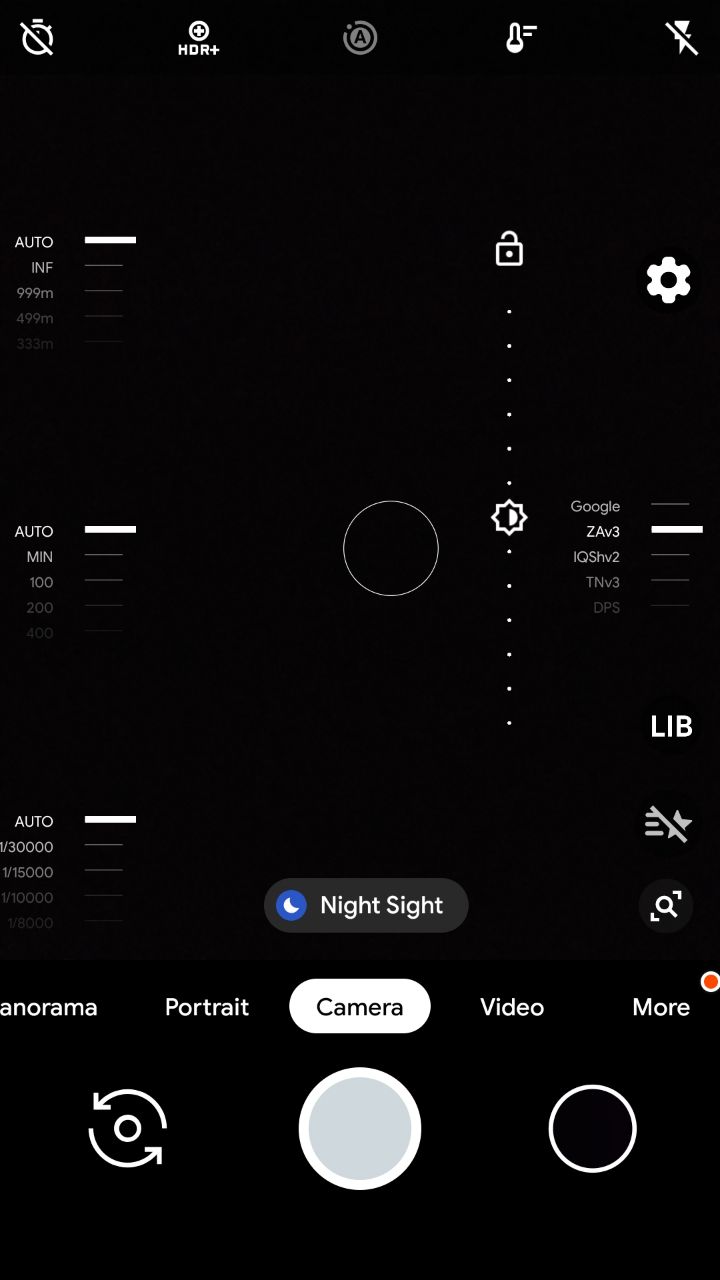 Known Issues for this version on Mi A1:
-Night Sight viewfinder is a bit laggy but clicks just fine.
-Enabling Focus Slider may not let you click pics
-Focus Tracking doesn't work. Will break touch focus.
-Slowmotion mode is broken.
-Only 30fps video recording mode.
-Super-Res Always On option may cause issue when used with NightSight mode.

I only have a Xiaomi Mi A1 but this may also work on other devices. May work on Google Pixel Devices also.

For full camera capabilities on Mi A1 use my Red Hot Camera Module or Cam Patch Reborn.
---