CameraGo_2.5_Greatness_210725_2109
By Greatness.
Download:
Changelog:
- cameralite = main apk
- camerago = useful for OnePlus devices
- NoAux = for devices that have issues with the two previous versions (eg: some Xiaomi)
Camera Go 2.5.374804100 Mod
Requirements:
1. Android 8 +
2. Camera2API Level: Unknown
3. 64-bit/arm64
Changelog:
1. Enabled Secondary Lens (Would use ID2 no matter what). Doesn't require Restart. For using on Oneplus phones, just change the package name to com.google.android.GoogleCamera.Go using any apk editor (Apktool M is recommended)
2. Unhidden Night Mode, Grid Mode
3. Set Maximum Night Mode Resolution to 48 MP. Would use the maximum Dimensions per your device YUV Streams
4. Activate HDR by Default. It works when Night Mode is off.
5. Saves Logcat in GcamGo/log folder
6. Removed Options that don't work
Imo both Night Mode and HDR quality is quite good. It's not better than a Flagship Phones's stock camera but still going
Support Group: https://t.me/GcamGo
Don't contact me in PM for support or bugs regarding this cam.
Links:
Screenshots: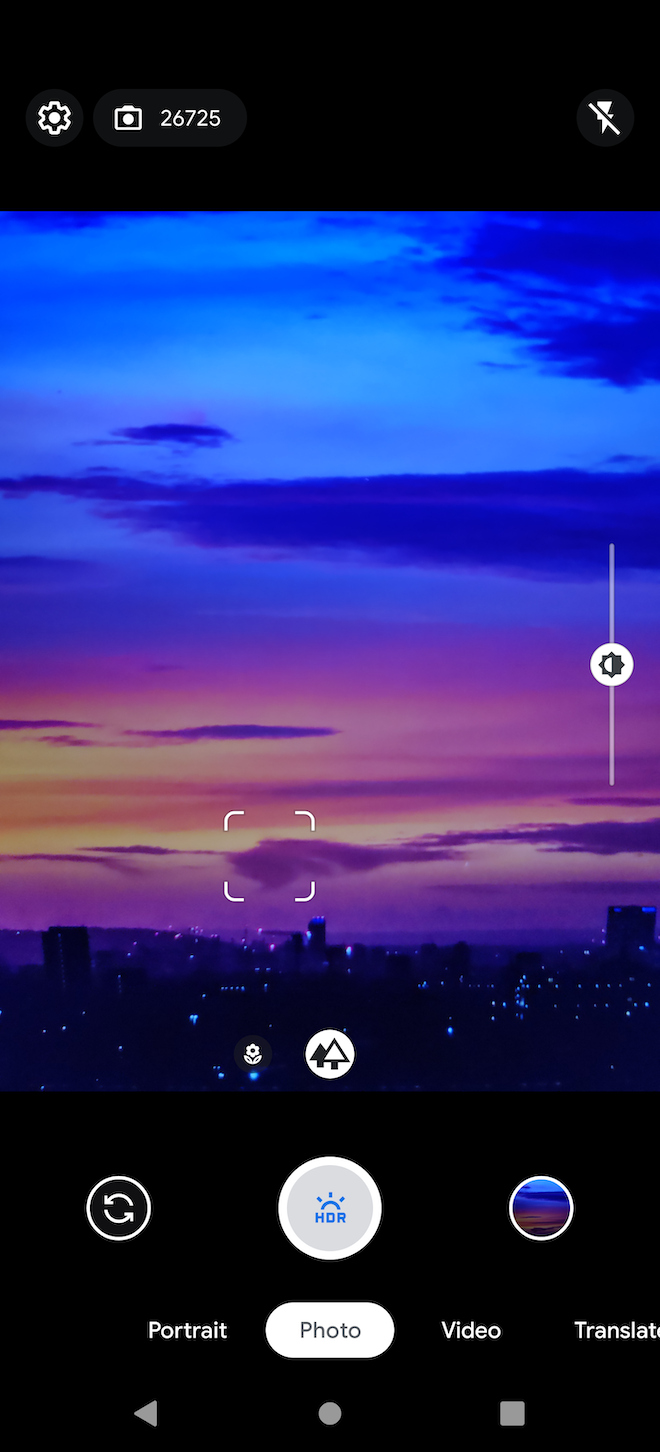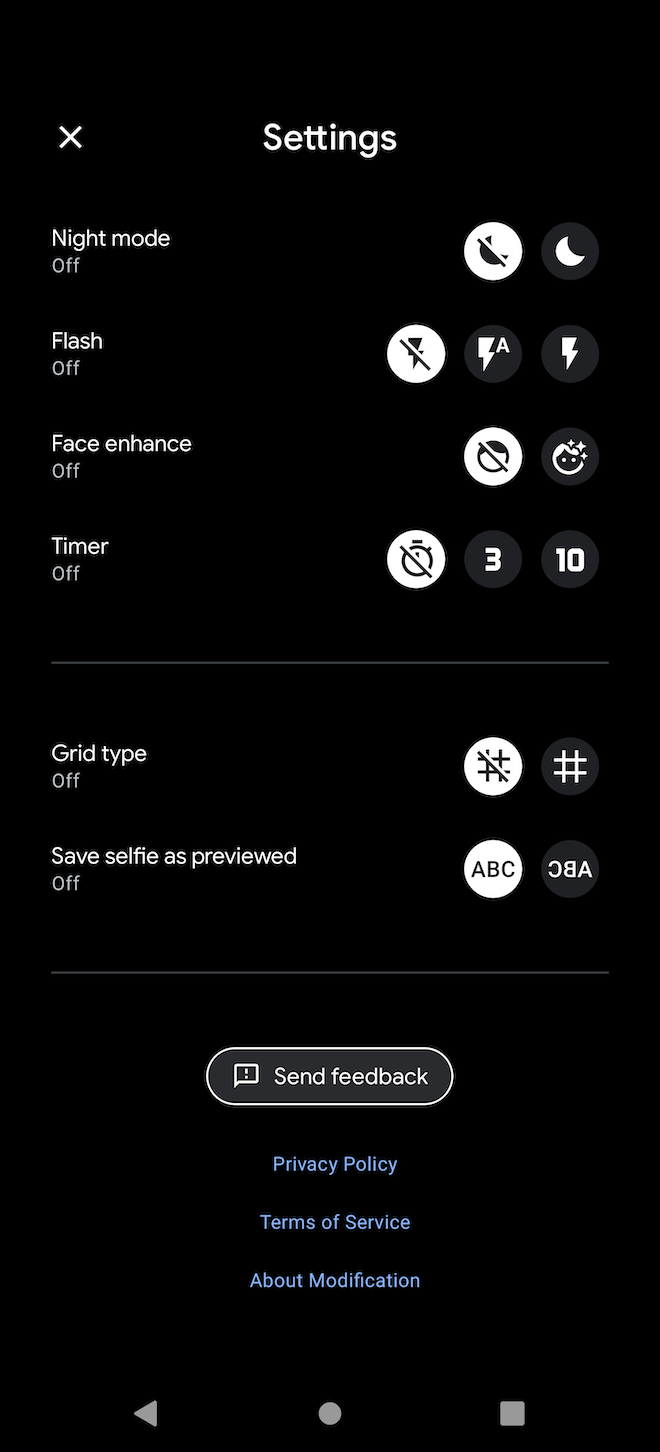 ---