CameraGo_2.5_Greatness_Special-2
By Greatness.
Download:
Changelog:
Camera Go Special Build 2

- This is an incremental update to my last build
- Activated Option to Change Aspect Ratio
- HDR improved Dramatically, Much more natural colors now and Highlights are no more overblown
- Like last time, I am not responsible for any application other than the one with below hash. So be careful.
SHA256:
cce6f03febf20576acfb1f25e904f6f3482d3f1229da0c3717c5feb9f4f3717c
Support Group: https://t.me/GcamGo
Don't contact me in PM for support or bugs regarding this cam.
Links:
Screenshots: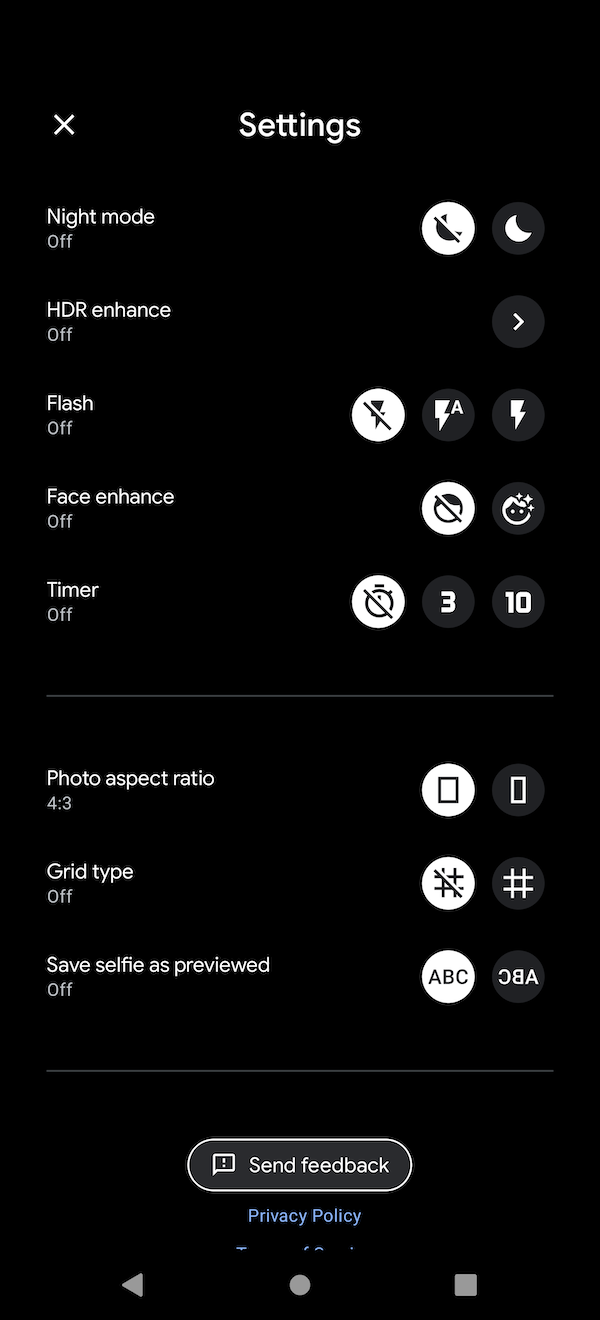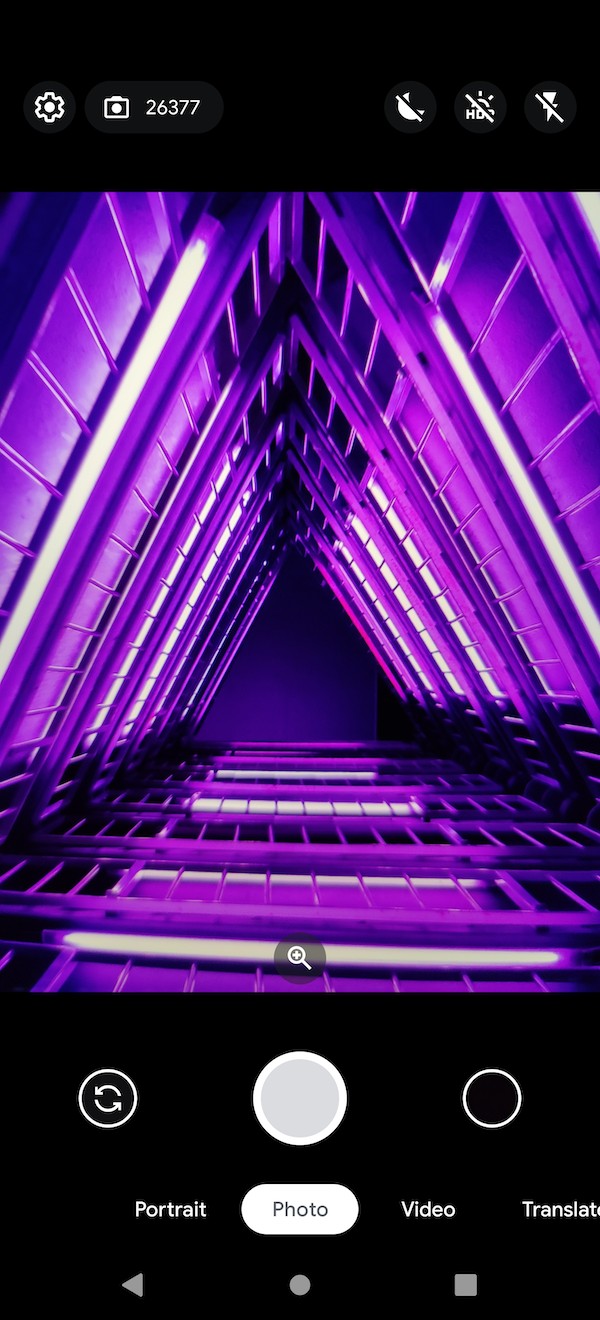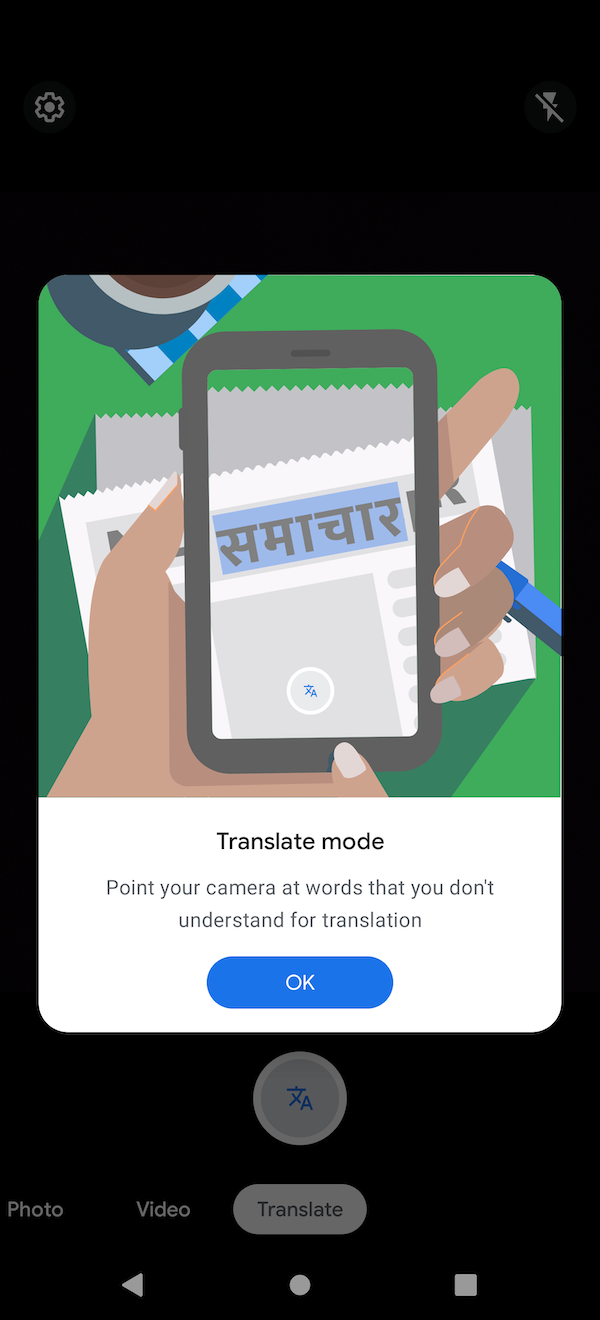 ---