GCam for the Realme X2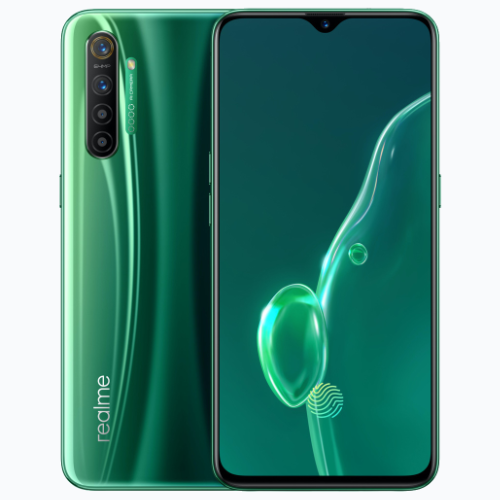 Released in 2019, the Realme X2 is a multiple camera device powered by the Snapdragon 730. While it's able to take good pictures, it's not as good as some flagships and that's where the Google Camera mod can help.
GCam is the app used on Google Pixel phones. A community mod allows us to run the app on phones like the X2 and improve photo quality and enjoy other features:
Astrophotography mode.
Improved dynamic range with HDR.
Better details and JPG processing.
Better low light/indoors performance.
Timelapse and AR stickers.
On this page, you can find a list of stable GCam versions for the Realme X2 and some other tools that will help you take better photos.
Download GCam for the X2:
If you have never installed GCam, it's easy. All you have to do is download and open (install) the apk file. Check this page if you want to see a video about the installation process.
GCam 7.3 by Wyroczen:
More information:
While root is not required, a Magisk module that enables 48MP, 32mp, and longer exposure times is available. Please read the page carefully to understand the benefits and limitations of the module.
Regarding the modders that support the X2, Wyroczen is the only one that actually owns the phone, but versions from BSG, Arnova8G2 or Urnyx05 may also work. You can also check the list of stable versions.
Useful links: