GoogleCamera_6.2.030_MiA1Edition_v1.0s_overwhelmer_STABLE.apk
---
---
By overwhelmer.
Download:
Changelog:
A Big thanks to Wyroczen for helping me out at each step of my gcam modding journey. Also thanks to everyone related to Gcam Community & Mi A1 Gcam Comminity.

Based on v1.8 Stable by Wyroczen
V1.0s Changelog over Base apk:

* Important: After fresh install please open camera settings so that default values can be loaded. *
• Added On-screen controls:
-- Library Slider (my own idea and implementation)
-- AEC Slider
-- AWB selector
-- Master Reload Button (my idea)
-- Settings Button
• Revamped Settings Menu.
• Fixed English translations and Formatting
• Added AEC limit upto 1/1000sec
• Added Sabre Key in Settings(not sure if sabre works properly but the key absolutely works)
• Added Library ZAv3 by Savitar (It's good for Night Sight imo)
• If you use Wyroczen's Dotfix module please select Raw Format as "RAW_SENSOR + Dotfix (BL=0)"
• Changed some default settings.
• Removed some unused settings.

You may also want to try my Red Hot Camera Module for Mi A1.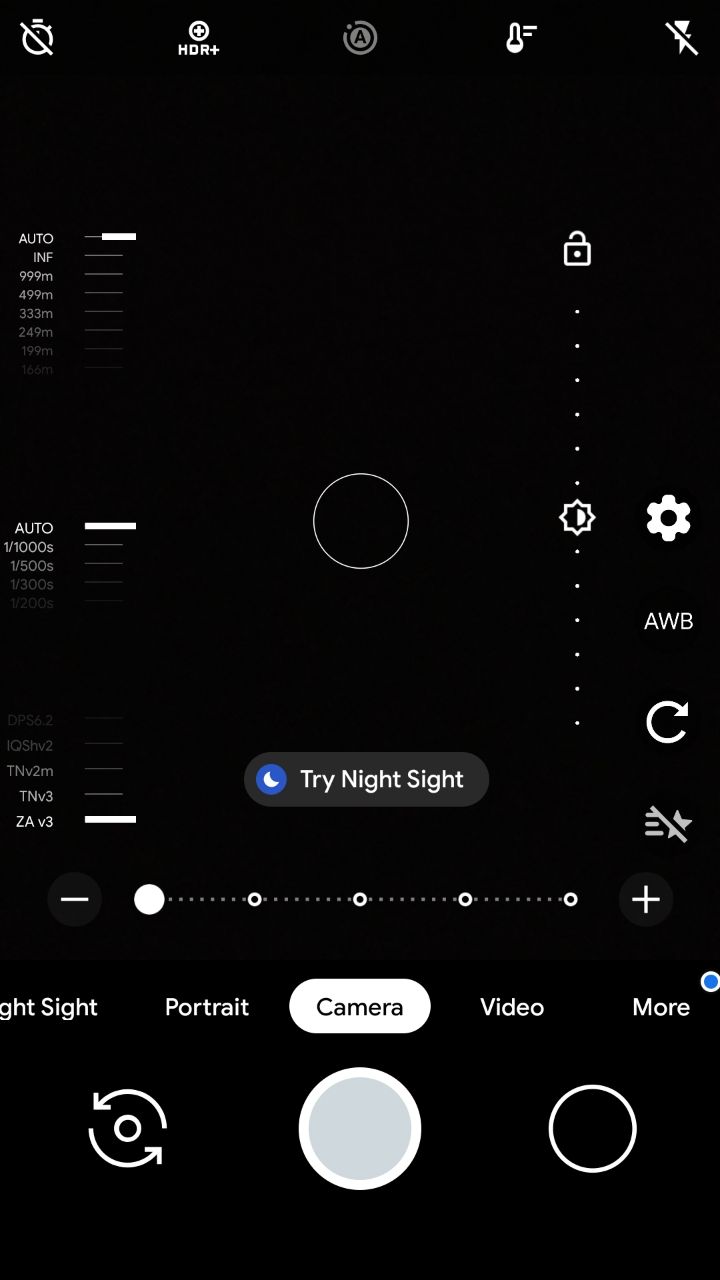 ---