trCamera_Xmas_Release.apk
By tigr.
Download:
Settings:
Changelog:
Based on GCam 7.4 from Nikita.
Changes:
- Fixed photo loss
- Added tactile feedback option
- Added hint option for horizon position
- Added option to fix shutter in bright sun
- Added option to override base frame index, enable if photos are not saved (thanks to Wichaya)
- Separated Sabre switches for each module
- Separated color filter switches for each module
- Redesigned the black level selection menu, now you can choose in percentage, the lower the more the pink tint is removed
- Added option to select camera resolution (photo)
- Fixed bugs with shutter, sticking for many devices
- Added focus tracking by button
- Added manual mode by button without restarting (thanks to Abhi Shake)
- Added button for libpatcher
- Ported many things from trCamera 7.2
- Updated default settings for Redmi Note 8, 8 Pro
- Added the following devices to support:
-- Redmi Note 7, Redmi 10X Pro 5G, Pocophone X3, Mi10T Pro
- Fixed many problems and minor bugs
- Fixed issues with quick access to exposure menu
- Updated translation, added Chinese
- Added option to reset settings to default settings
- Fixed display of nickname and list of changes for configs
- Removed double exposure slider in instant HDR (thanks to Abhi Shake)
- Redesign
- Configs from the old version DO NOT FIT !!!
Bugs:
- Astro timer DOES NOT WORK (temporarily)
Many changes I could forget since a lot of time has passed, thanks for helping these people:
Fu24, MadnessKnight, Abhi Shake, Wichaya and others
A settings guide is available here (russian).
Camera fixes are available for the Xiaomi Redmi Note 8 Pro and Redmi Note 9.
Links:
Sberbank (VISA) 4817 7601 7008 9365
PayPal email: dwpg3974@yandex.com
Screenshots: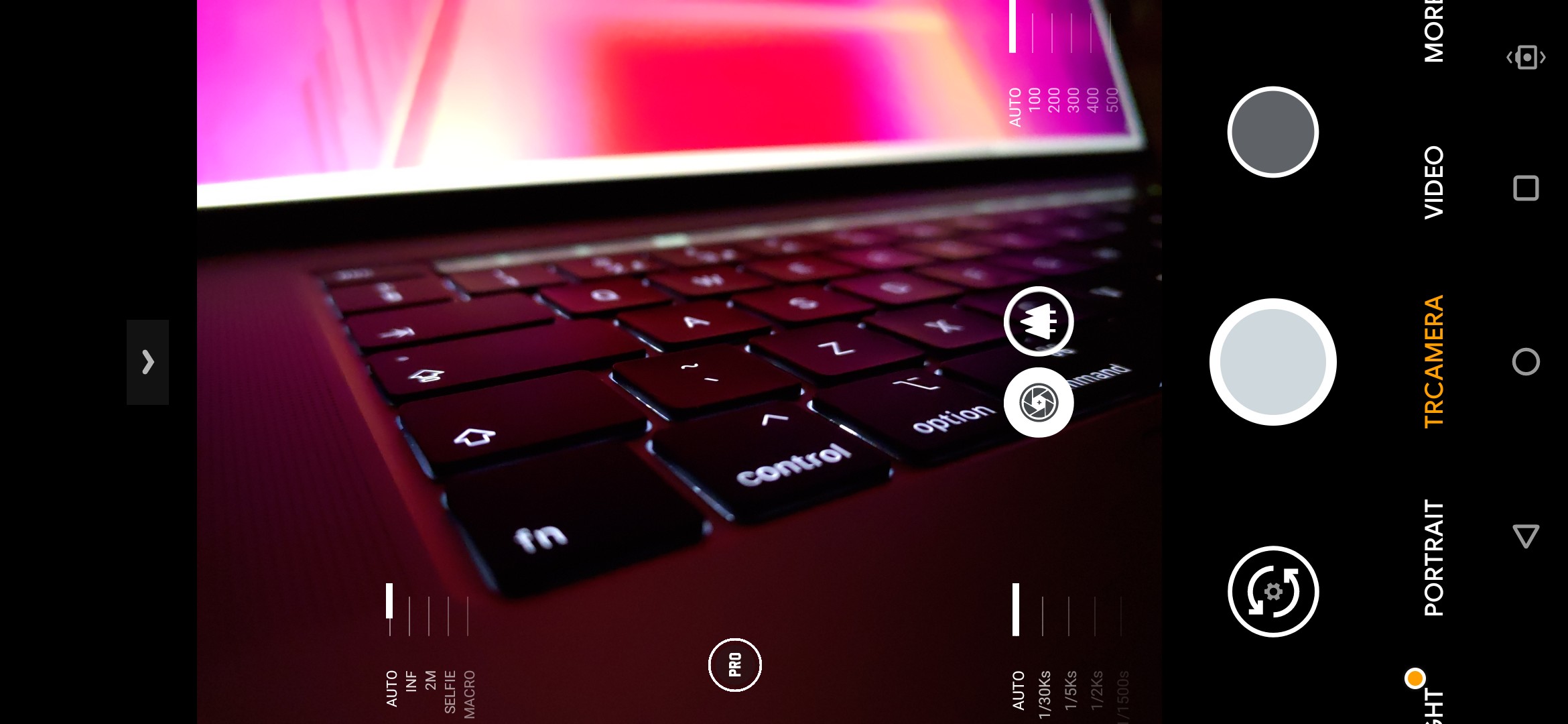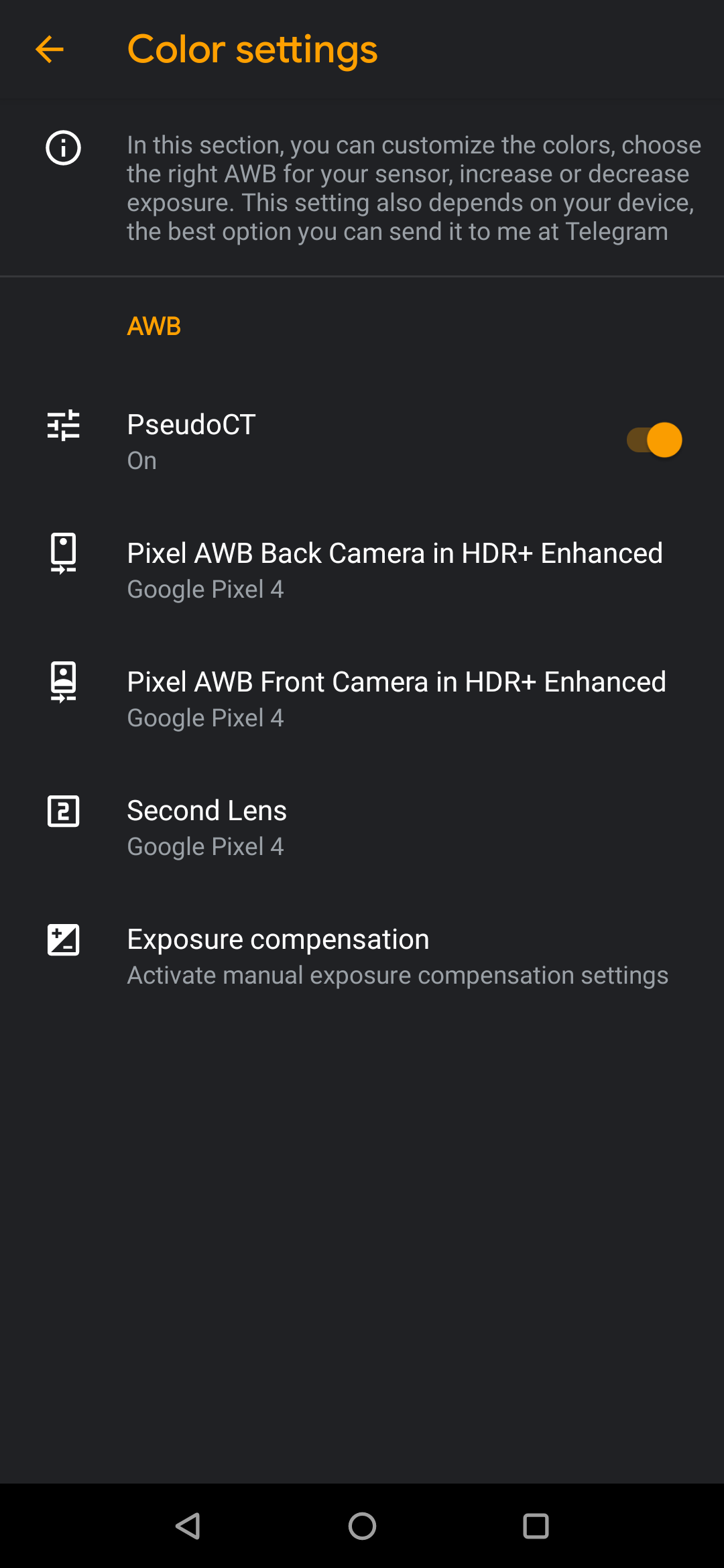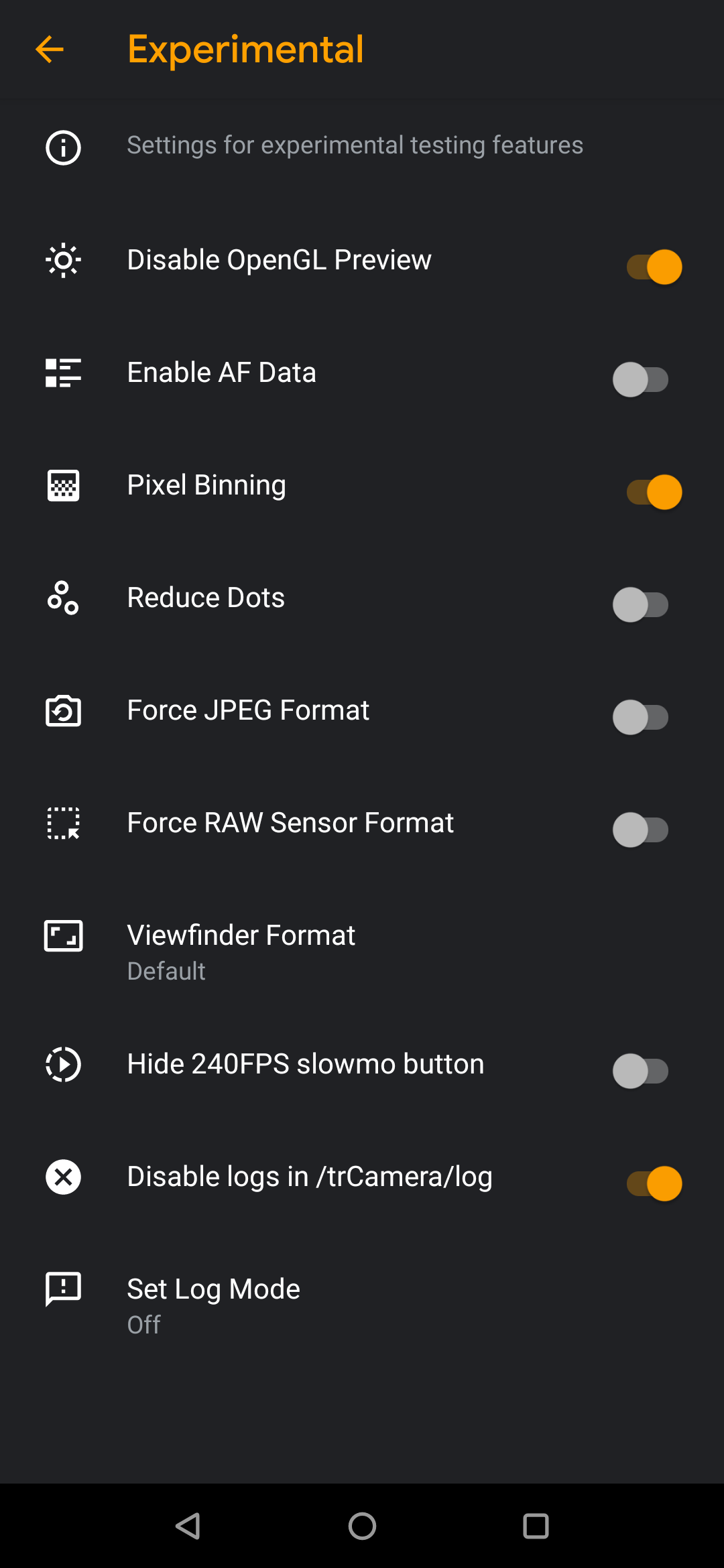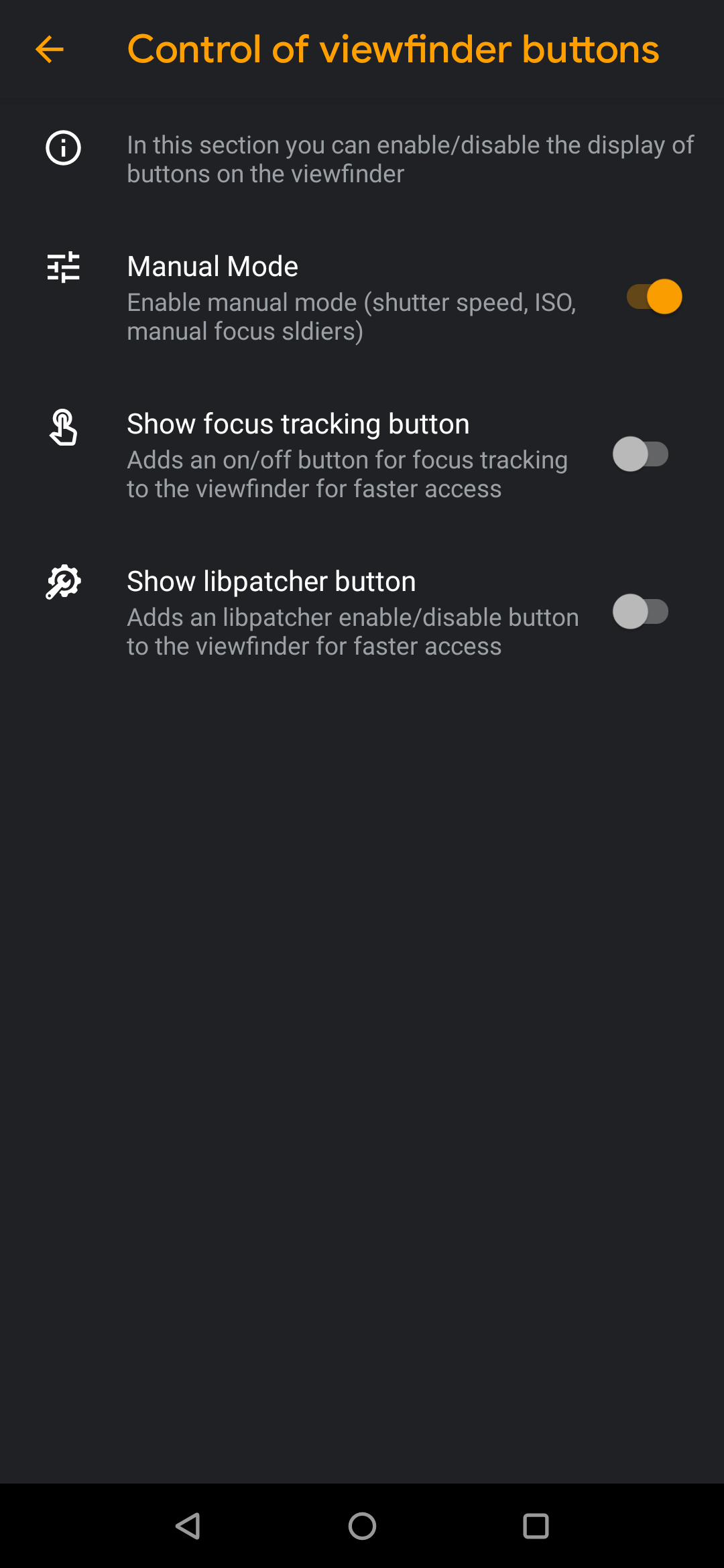 ---