GCam_user_6beta3.201224.0107build-8.1.101.apk
By Arnova8G2 (Beta).
Download:
Changelog:
[ Beta version. Source. Report bugs on XDA. ]
User friendly and simple version based on Google Camera 8.1.101:
- For beginners.
- For those who prefer simplicity.
- No additional features, only the possibility of applying XML configs.
Changes:
- Fixed several bugs.
- New devices supported: OnePlus7t,OnePlus 7Pro 5G,Mi 10T pro, Oppo Reno 10x, Mi9T/RedmiK20, Realme 7 Pro, S10 plus, S20 FE, S8, A71, S9+.
Config:
XML (enabled all Pixel 5 features): pixel5.xml
To load the config, go to Settings, scroll down to the bottom, and then "Select XML". Then go back to the viewfinder and double click the dark area around the shutter button, like before.
Supported devices:
List of devices activated for this version:
- 1 : Oneplus8Pro, Oneplus8T, OneplusNord, Oneplus7Pro, Oneplus7tPro, S20 Ultra, Poco x3, Redmi Note 7 Pro, Zenfone6
- 2 : Oneplus7, Mi9TPro, Mi 10 ultra, Mi Note 10 pro, Mi Note 10 lite, Mi 10, Redmi Note 9 Pro, Oppo Find x2 Pro, Realmex2pro
- 3 : redfin Pixel5, bramble Pixel4a(5G), sunfish Pixel4a, coral Pixel4XL, flame Pixel4, bonito Pixel3aXL, sargo Pixel3a, crosshatch Pixel3XL, blueline Pixel3, taimen Pixel2XL, walleye Pixel2
- 4 : OnePlus 8, Mi9, S10 Lite, S20 plus, ROG Phone 3, Zenfone 7 Pro, Poco M2 Pro/Redmi Note 9S, Mi9T/RedmiK20
- 6 : OnePlus7t,OnePlus 7Pro 5G, Oppo Reno 10x, Mi9T/RedmiK20, Realme 7 Pro, S10 plus, S20 FE, S8, A71, S9+
Support and links:
Screenshots: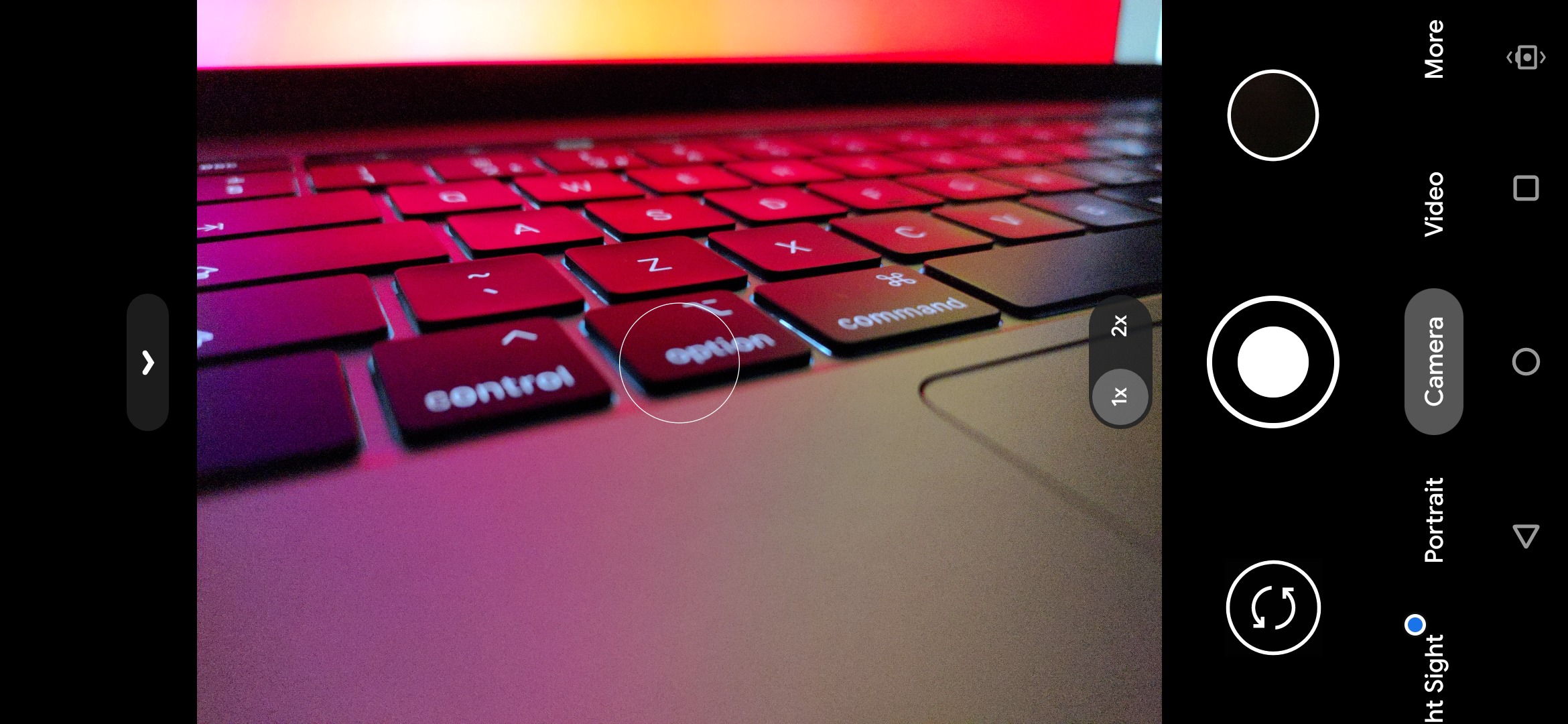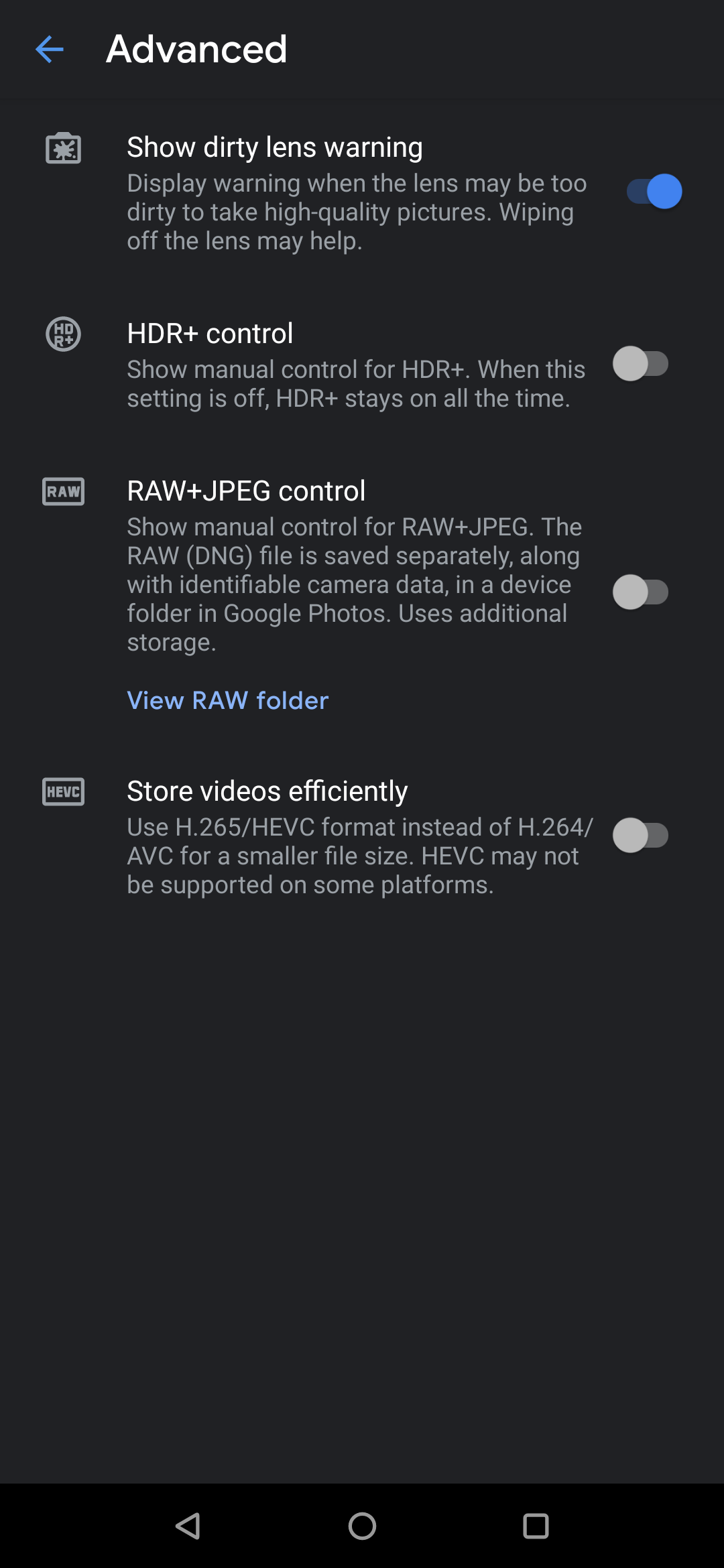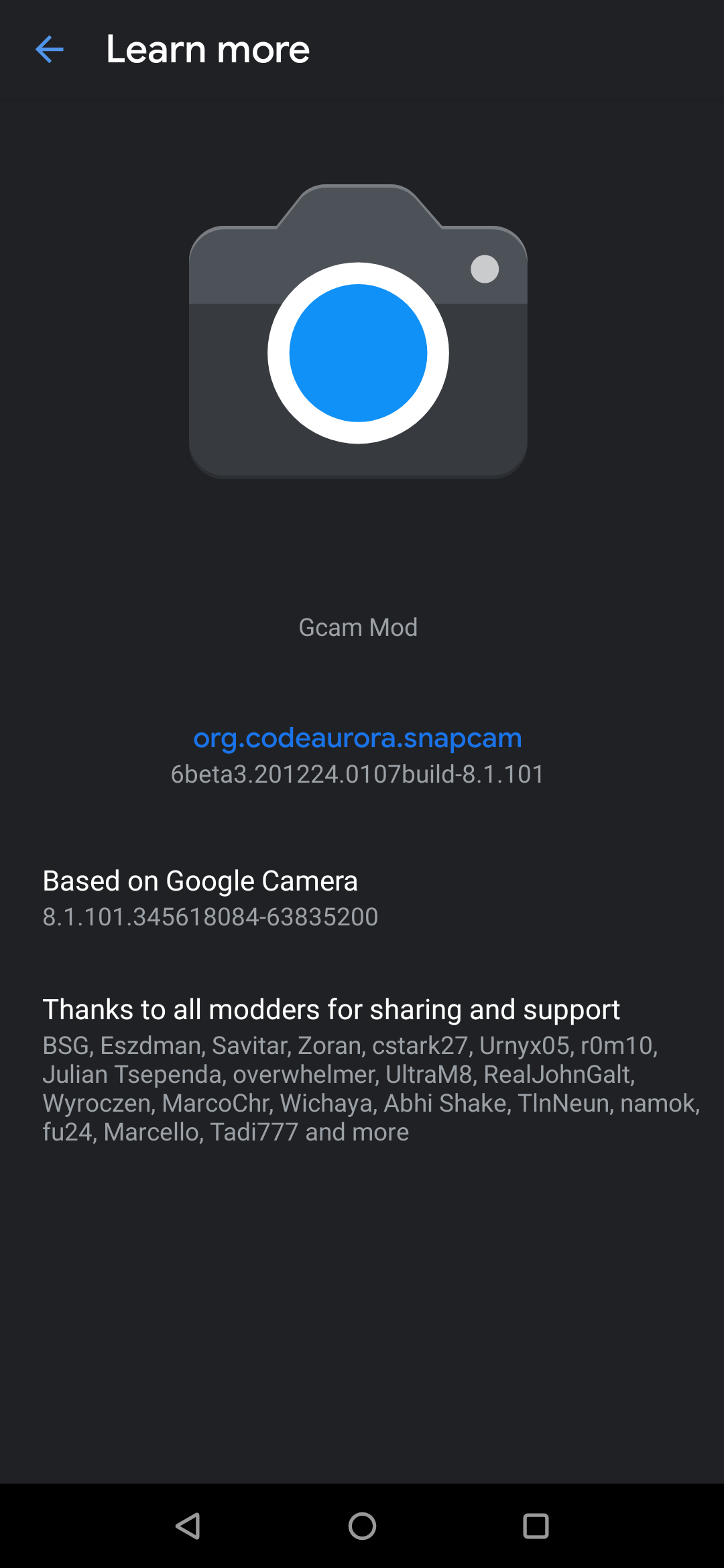 ---