GCam_7.3.018_Urnyx05-v2.1_Wichaya_V2.8.1_200920.apk
By Wichaya.
Download:
Settings:
Changelog:
Warnings:
- A clean install is recommended.
- Configs from previous versions may cause issues on this update.
Changes:
- Reworked some setting menus for less scrolling and added more summary for better explanation (Thanks Nok1 for suggestion).
- Better automatic lens detection (Thanks Arnova8G2).
- Now aux buttons will enable automatically at first startup but not perfect depending on the devices. You can disable, enable aux button in the settings accordingly.
- Now Aux buttons are centered instead of fixed position for each button.
- Fixed Astro mode on Rog Phone 3 and Zenfone 7. (Previous version doesn't trigger Astro mode due to API limitation).
- Added Astro max exposure time (Thanks Urnyx05).
- Added stream mode for stream config.
- Added the selection of max digital zoom.
- Added no restart aux method for aux button (Lib patcher value will not change as the library need to be reload).
- Added Spatial denoise for lib patcher.
- Added Preset Noise Reduction Model for Zenfone 6 (Only work with patched default lib. Thanks Savitar for the noise model and patched lib).
Links:
Screenshots: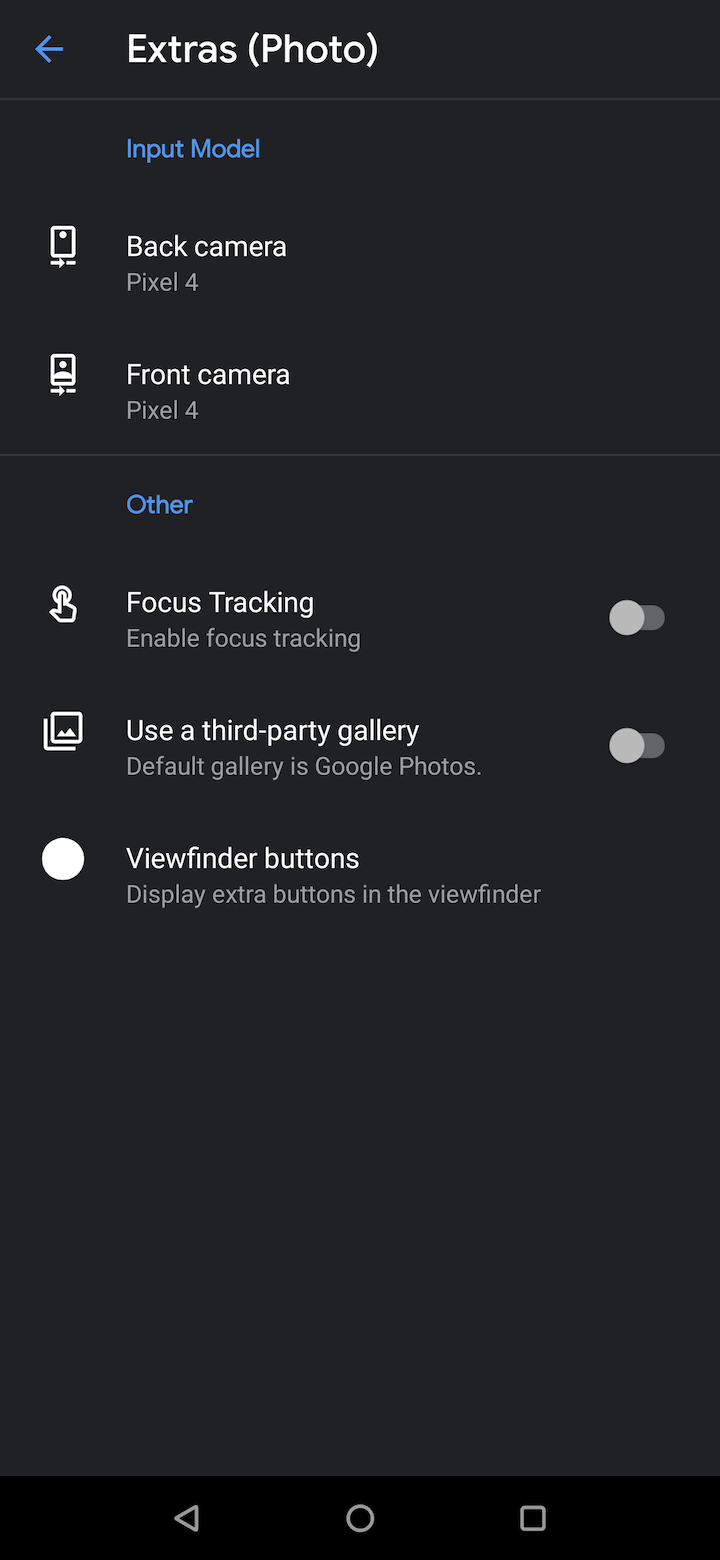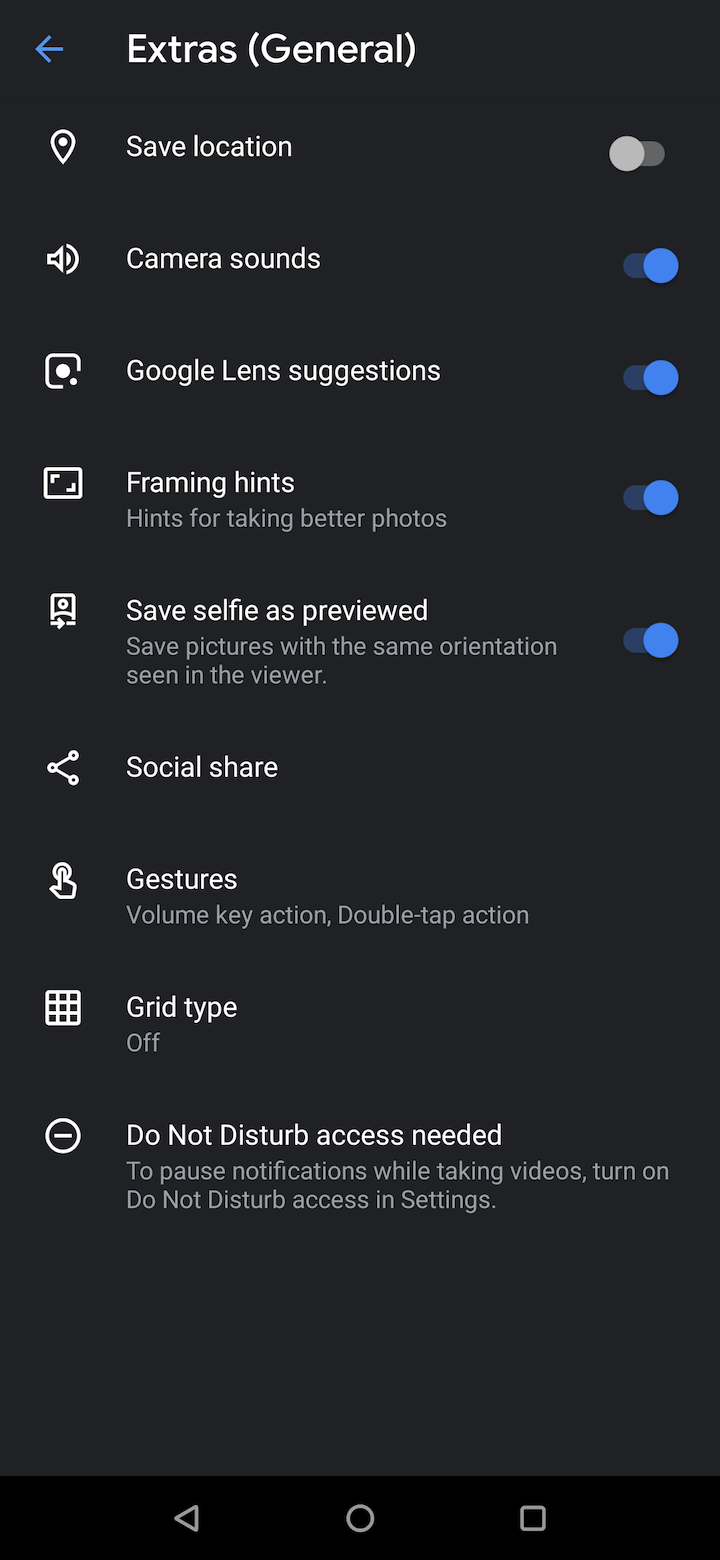 ---