PixelCam_Plus_V2.0.apk
By jairo_rossi.
Download:
Settings:
Changelog:
[ PixelCam Plus uses Arnova's 7.3 as base. Configs from previous versions aren't compatible. Package name: org.codeaurora.snapcam ]
- LIB DLIB 4C
- Added a separate Libpatcher for each lens (Thanks to UltraM8 and R0m10)
- Added Temporal Denoise Radius (Thanks to UltraM8 and R0m10)
- Fixed Auxiliary Lens on Mi9
- Auxiliary lens problem found and fixed (Thanks Richard)
- Added separate front and rear display
- Added separate exposure time for front and rear
- Fixed AWB (Thanks to Arnova and UltraM8)
- New AWB – Sony IMX471 – Sony IMX686 – Samsung S5K3T2 – Samsung S5K3l6

Minor visual modifications:
- New icons in libpatcher
- New Logo on the camera information.
- New Icon Following our identity pattern.
- Colors Following our identity standard.
- Small code cleaning.
- Among other modifications and corrections that I don't remember 🙂
- Clone: PixelCam_Plus_V2.0_CLONE.apk
Please uninstall the previous versions before installing this update to avoid issues.
Links:
Screenshots: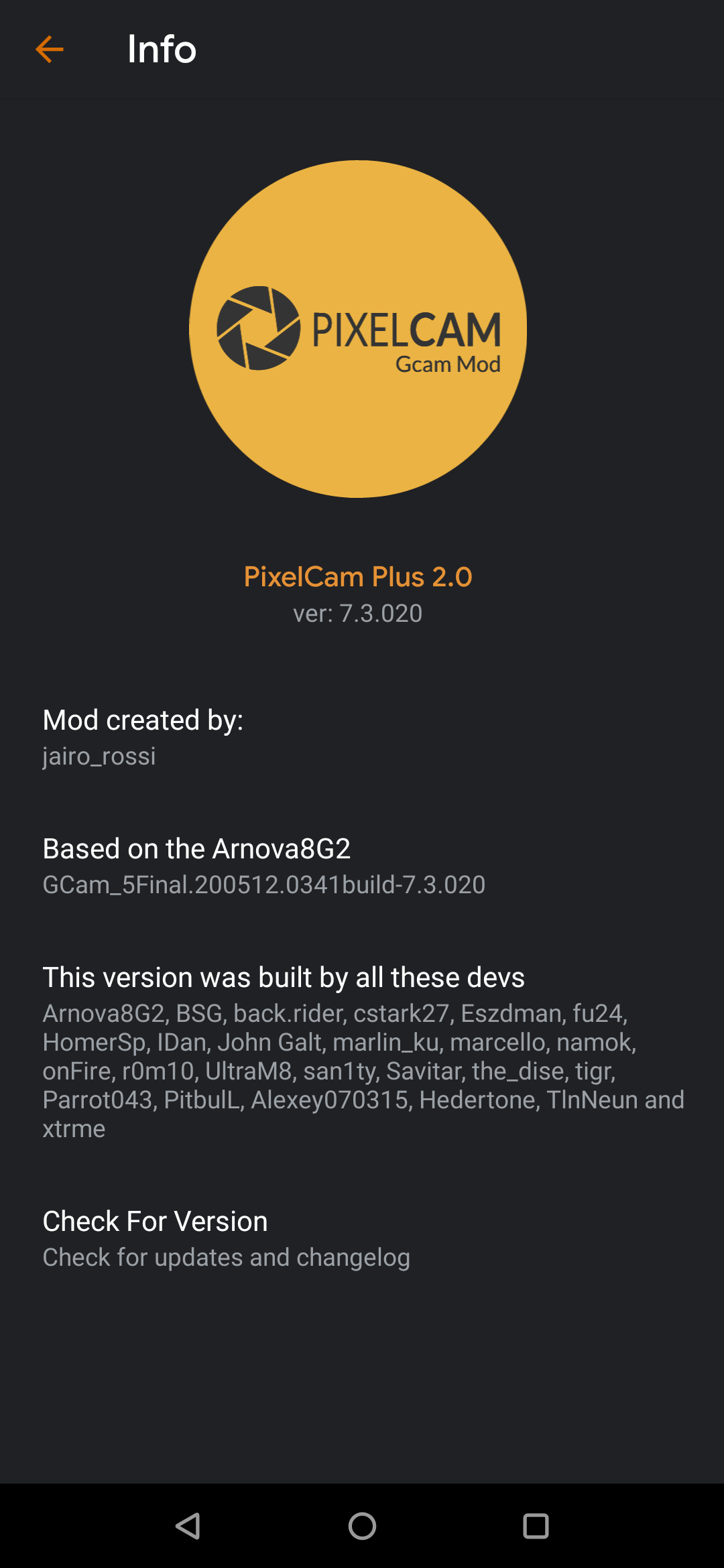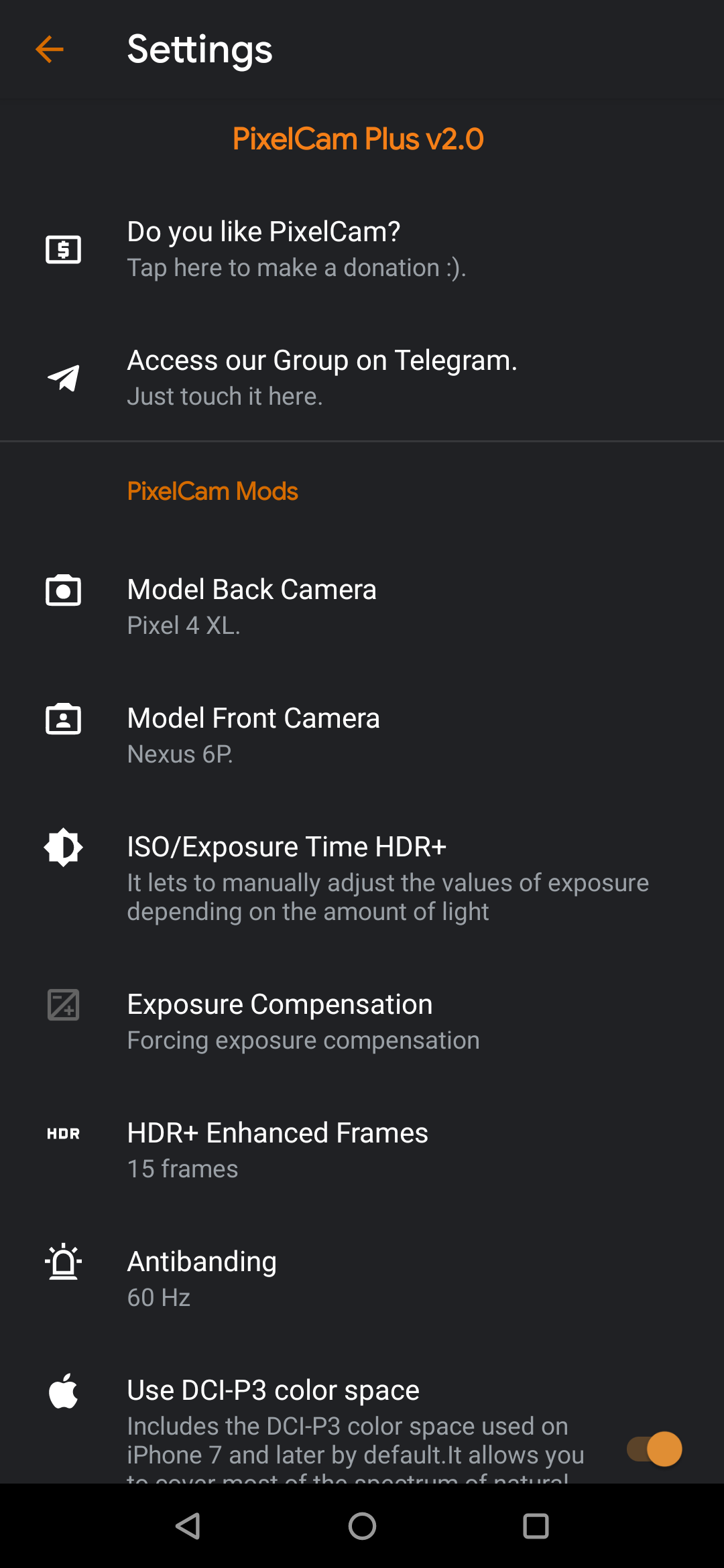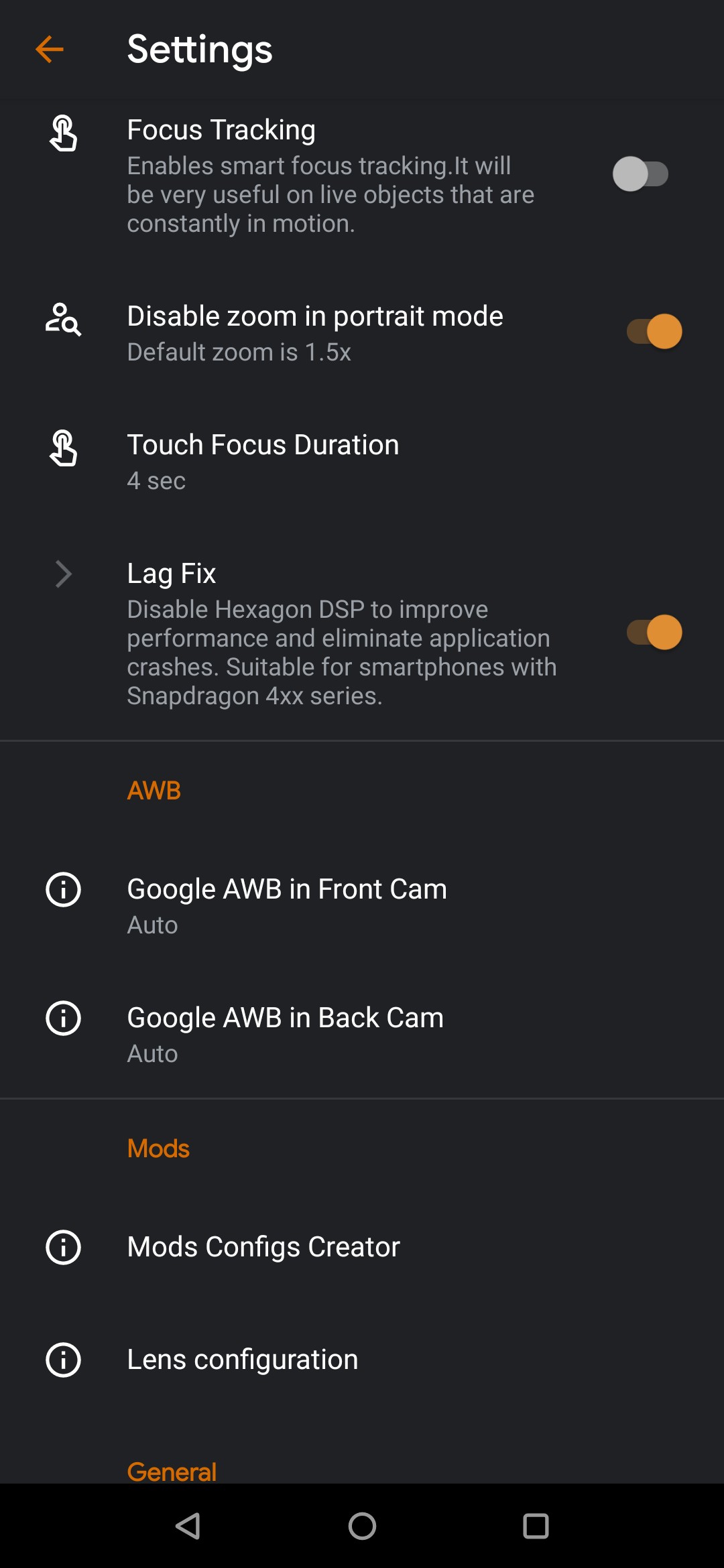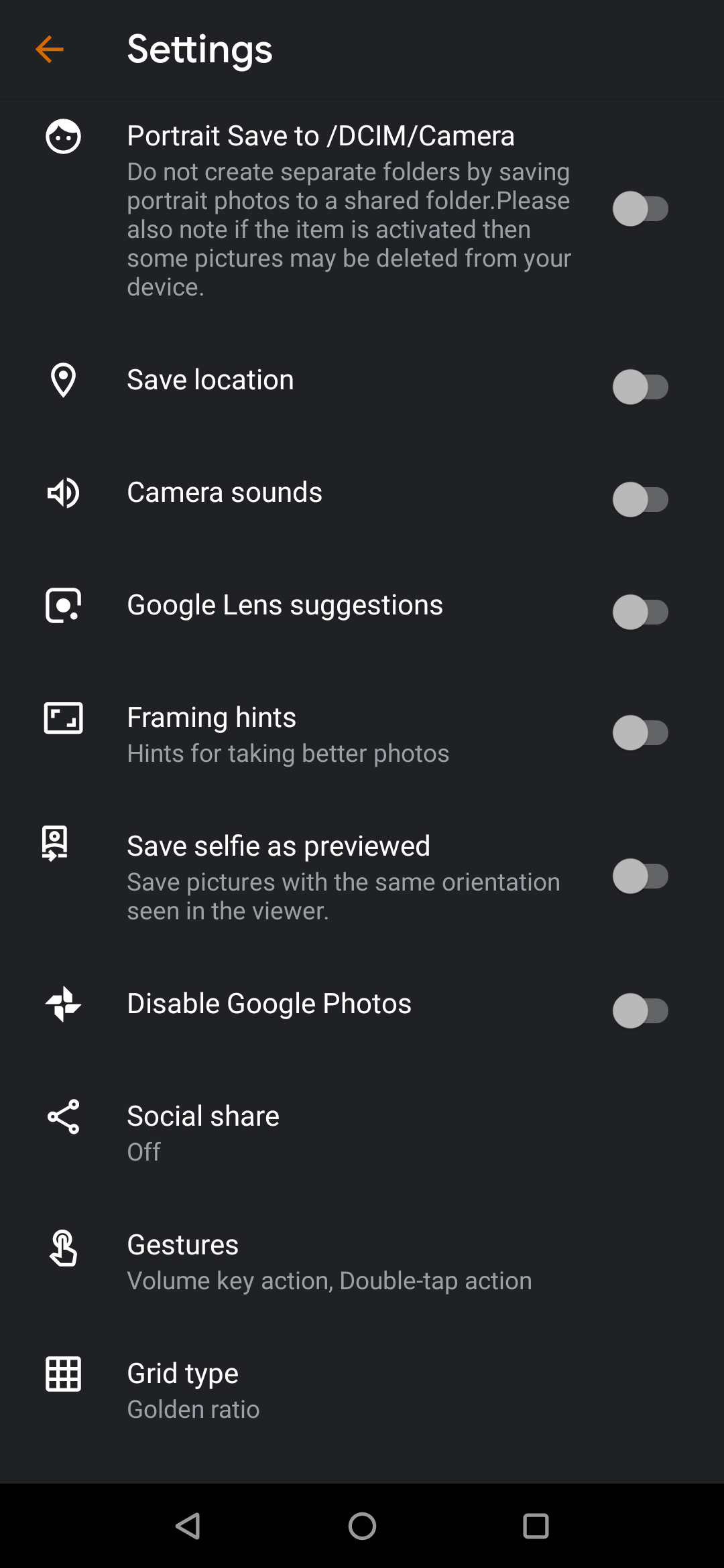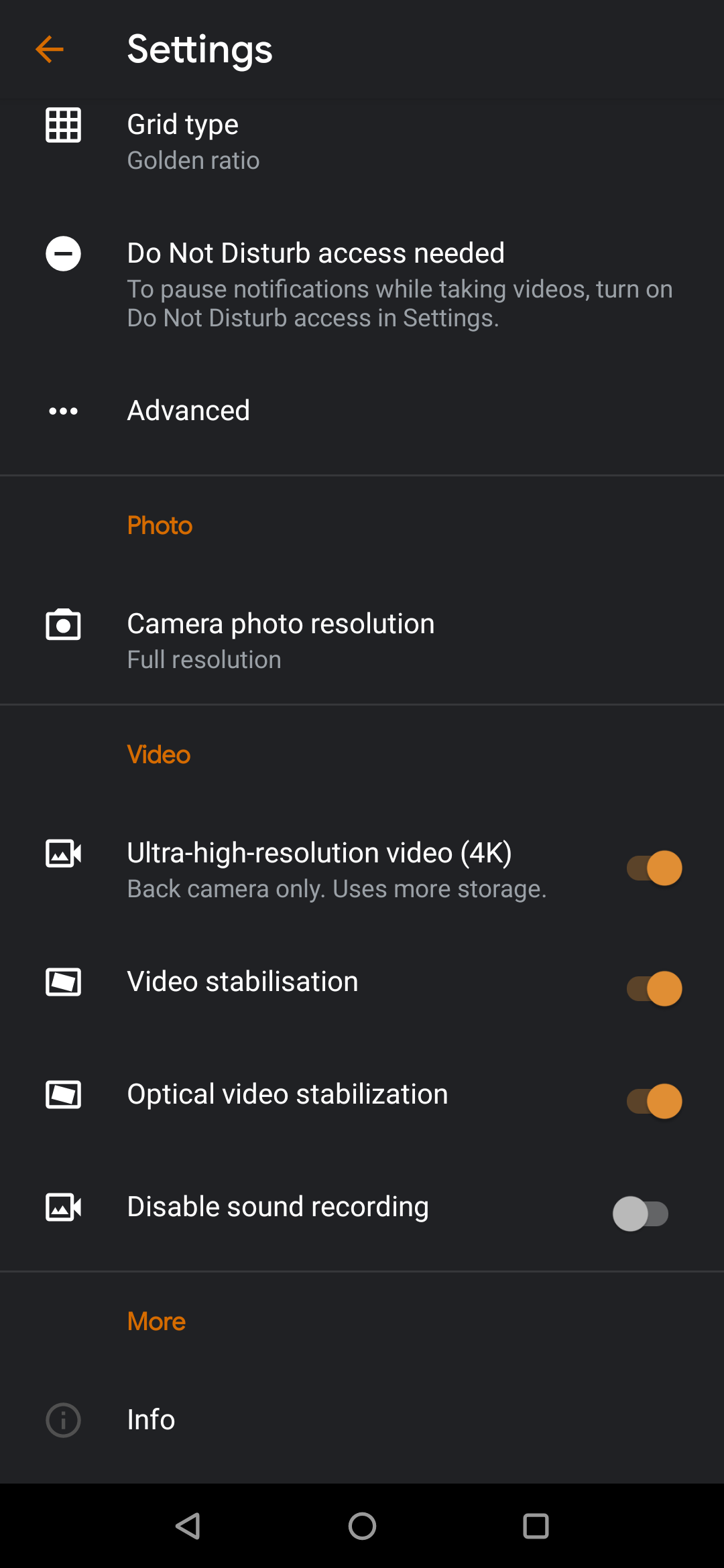 ---