SGCAM_8.4.400.42.XX_V27
By Shamim.
Download:
Changelog:
What's new:
- Added open libpatcher preference on longtab menu. Now longtab switch will be more faster than before.
- Wrote logcat catcher newly.
- Added device name on saved photo info.
- Now lib, xml, log path will be saved automatic after giving a restart. No need to write the directory manually.
- Wrote cct log, device log and many more internal changes.
CameraIDs:
Shamim also shared a modified CameraID app, originally created by vibhor (source).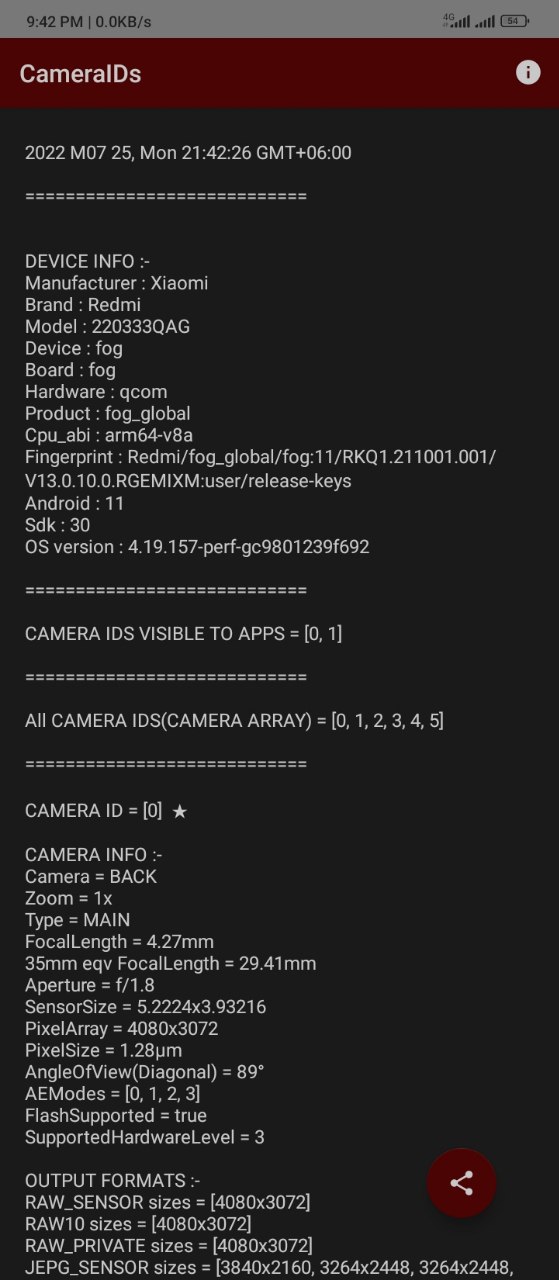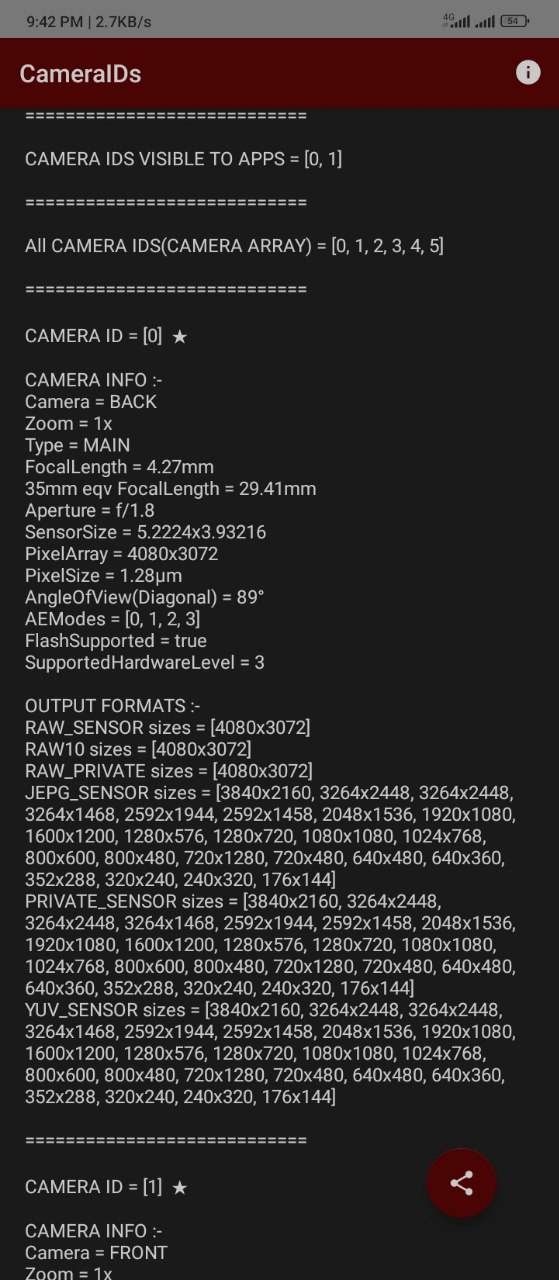 Support:
A support group is available on Telegram.
---