SGCAM_8.4.400.42.XX_V27
By Shamim.
Download:
About:
Shamim's versions have lots of options and features from other modders (thanks for their work!) and even older GCam versions (may not work as expected on newer GCam bases). They're good if you want to be able to control different things, but stability and how well features work depend a lot on the device.
Changelog:
What's new:
- Added open libpatcher preference on longtab menu. Now longtab switch will be more faster than before.
- Wrote logcat catcher newly.
- Added device name on saved photo info.
- Now lib, xml, log path will be saved automatic after giving a restart. No need to write the directory manually.
- Wrote cct log, device log and many more internal changes.
CameraIDs:
Shamim also shared a modified CameraID app, originally created by vibhor (source).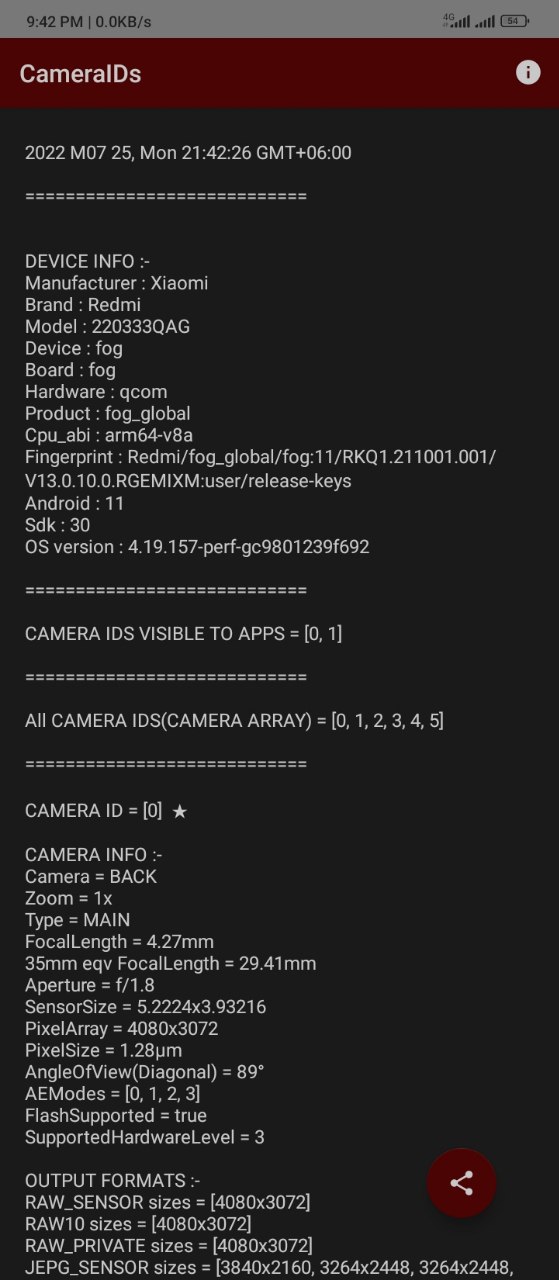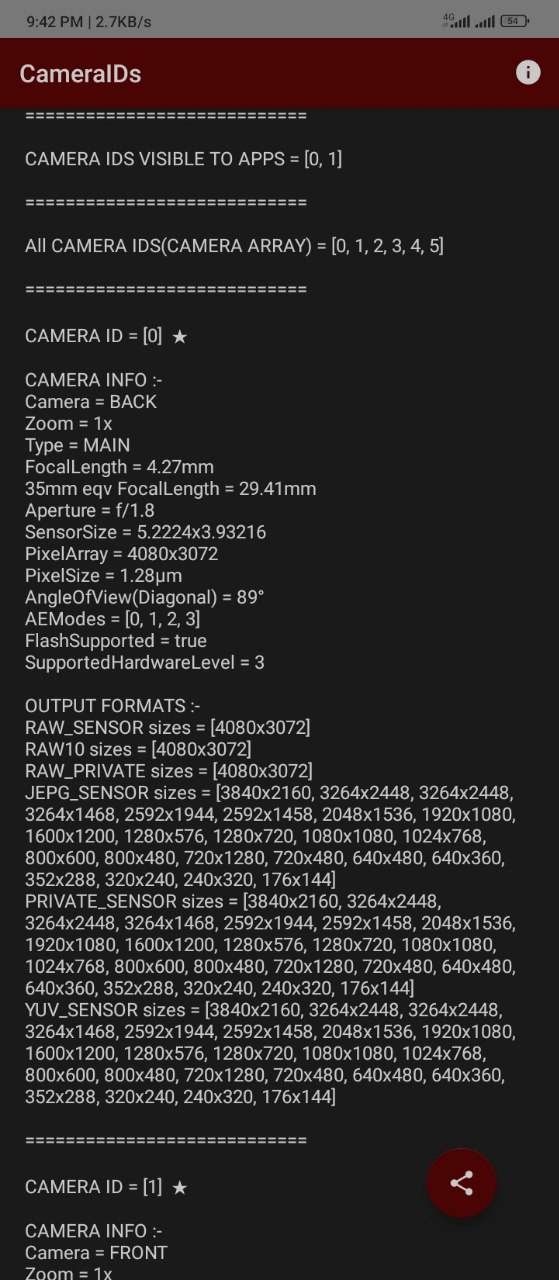 Developers:
You can use my apks as base for your work. No need to ask for my permission. Credit modders when using their work and respect their requests.
---