LMC8.4_R9
By Hasli.
Download:
Changelog:
This version might contain work from Arnova8G2 and BSG, so thanks to them.
LMC8.4 Release 9
Basic:
- TEST section in patcher with new parameters
- Added more options to LDR patcher
- Increased range of values: Clarity, Contrast 1, Smoothness
- Live photo option in video section
- Added many Sessions to stream config
Corrections:
- Developer settings optimization
- Translation fix
- Fix gcam_debug option in dev
- Video Fix on Pixel 6 UI
- Luma Subtle Level Preset fix in PRO patcher
- Resolution selection fix Live Photo
- Cleaning up code, optimizing animations, and improving application performance.
All built-in configs updated.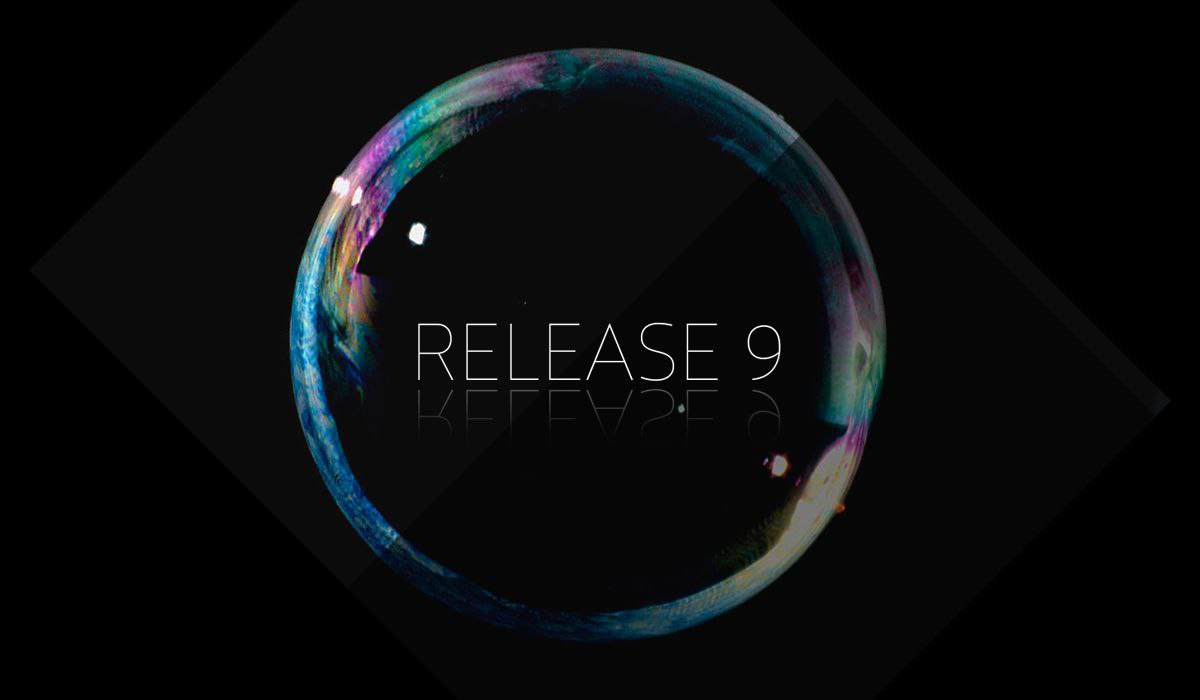 ---