GCam_6.210329.0153build-8.1.101
By Arnova8G2.
Download:
Settings:
Changelog:
[ Shared by Arnova8G2 on his XDA thread. Report bugs on XDA. ]
Version 6, based on Google Camera 8.1.101.
- Many new features.
- Optimizations and better management of codes.
- Added AUX mode with button detection.
- Everything can be set in Advanced menu > Auxiliary, Stream config, Ram patcher, Noise model, Custom lib, XML.
- Fixed several bugs.
Tested on my devices and works well:
- OnePlus 3T, OnePlus 5T, OnePlus 6, OnePlus 7 Pro, OnePlus 7T Pro, OnePlus 8 Pro, OnePlus 8T, Samsung S20 Ultra, Poco x2, Poco X3, Redmi Note 7 Pro, Asus Zenfone 6.
Custom Libs by r0m10, Julian Tsependa, AndreyZo, I_User_X:
(Settings > Advanced > Custom Lib Config)
A big thank you to a whole team of devs:
BSG, Eszdman, Savitar, Zoran, cstark27, Urnyx05, Wichaya, r0m10, Julian Tsependa ,AndreyZo ,I_User_X, overwhelmer, UltraM8, RealJohnGalt, Wyroczen, MarcoChr, Abhi Shake, archesolus, TlnNeun, namok, fu24, Marcello, Tadi777 and more.
List of devices activated for this version:
OneplusNord, Oneplus8T, Oneplus8Pro, Oneplus7Pro, Oneplus7tPro, S20 Ultra, Poco x3, Redmi Note 7 Pro, Zenfone6.
Mi9TPro, Mi 10 ultra, Mi Note 10 pro, Mi Note 10 lite, Mi 10, Redmi Note 9 Pro, Oppo Find x2 Pro, Realmex2pro.
redfin Pixel5, bramble Pixel4a(5G), sunfish Pixel4a, coral Pixel4XL, flame Pixel4, bonito Pixel3aXL, sargo Pixel3a, crosshatch Pixel3XL, blueline Pixel3, taimen Pixel2XL, walleye Pixel2.
OnePlus 8, Mi9, S10 Lite, S20 plus, ROG Phone 3, Zenfone 7 Pro, Poco M2 Pro/Redmi Note 9S, Mi9T/RedmiK20.
Oneplus3/3T, Oneplus5/5T, Oneplus6/6T, Oneplus7/7T/7Pro 5G, Oppo Reno 10x, Mi9T/RedmiK20, Realme6, Realme 7 Pro, S10 plus, S20 FE, S8, A71, S A70, S9+,Razer, S21u, MI Mix3 , Mix2s, MI 11.
Support and links:
Screenshots: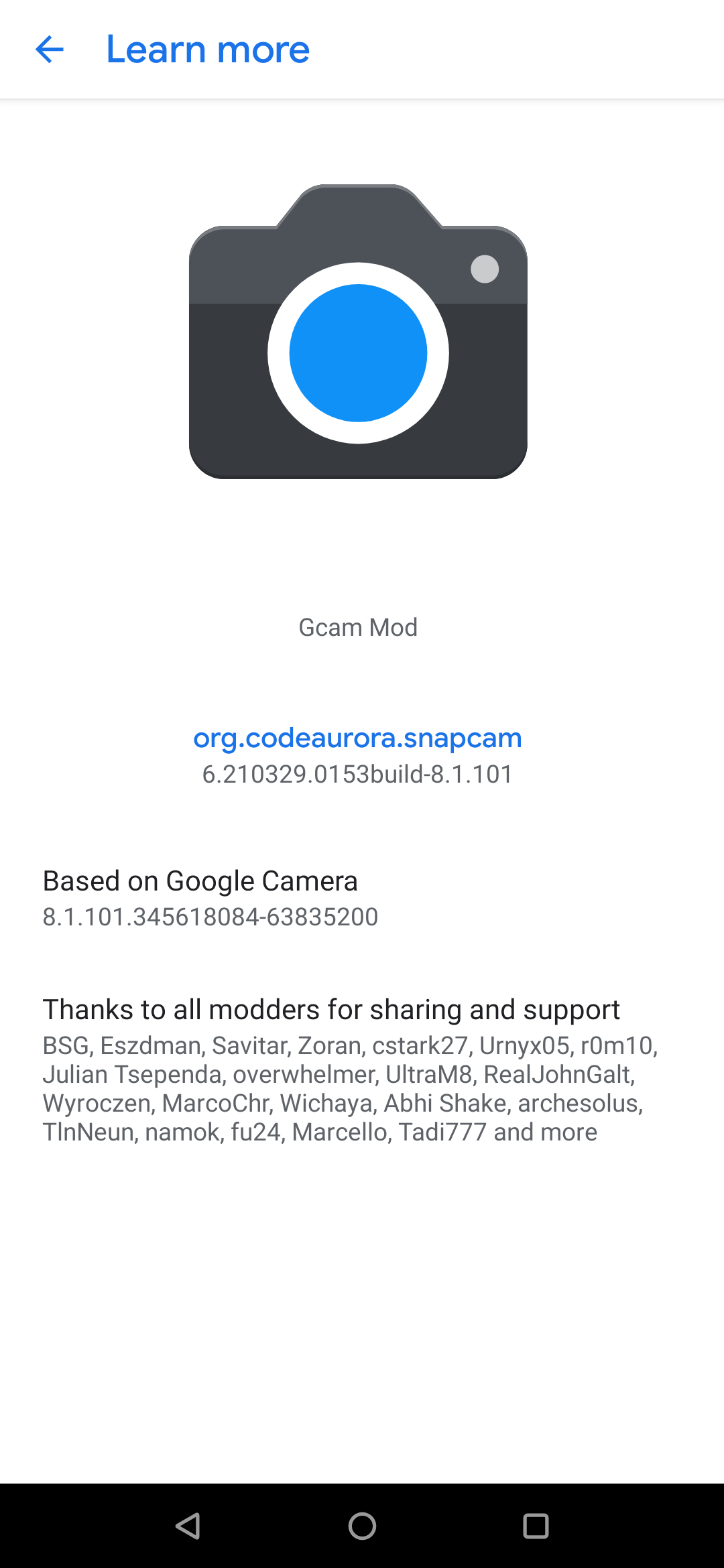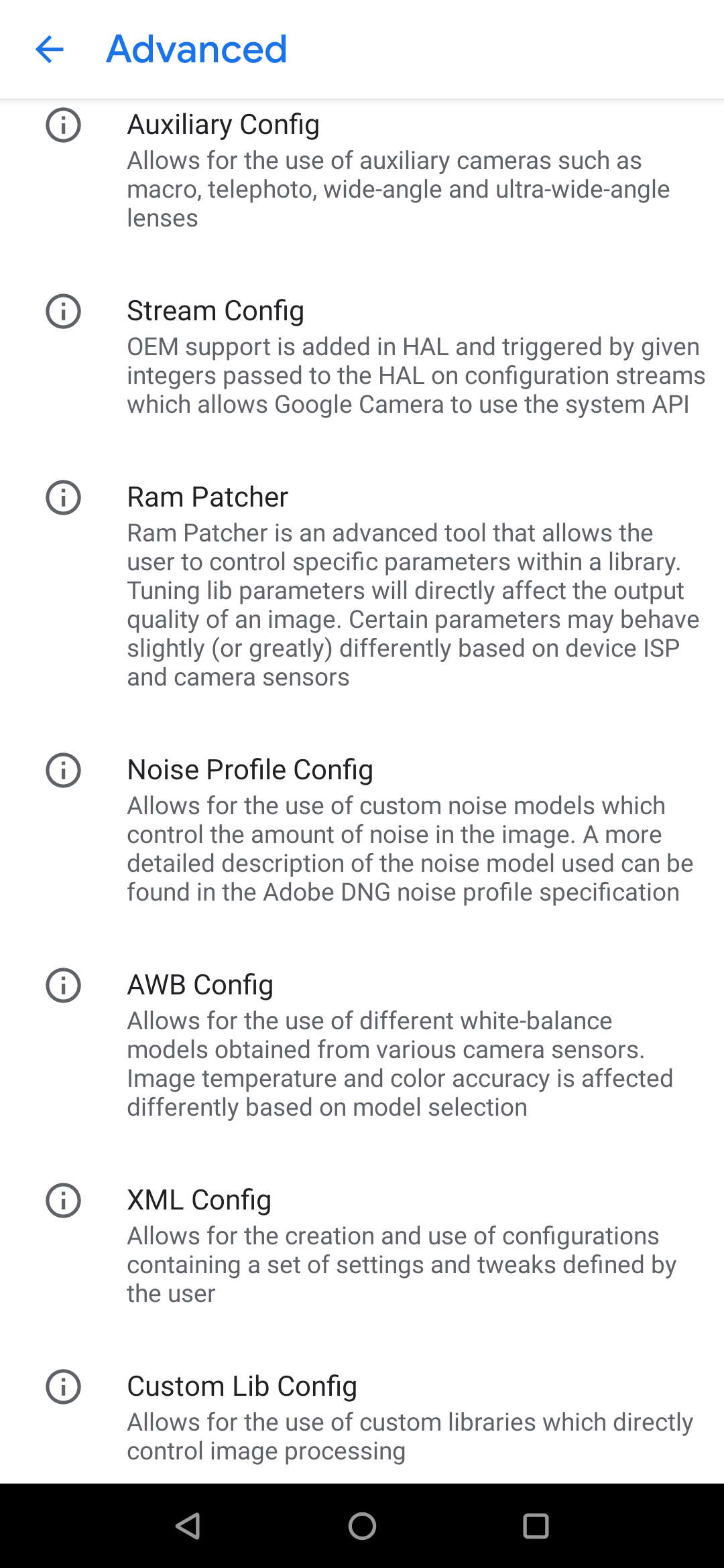 ---