GoogleCamera_9.0.37
By BigKaka.
Download:
Changelog:
Note: This is a very early release of the new GCam 9.0. Expect crashes and very limited functionality.
AGC 9.0 Base:

- Version Decrypted String
- Version Crack
- Support for Android 12 +
- Fixed portrait freezing issue

This is a base version, it is a clean version without any AGC code added, only for mod creators and people interested in testing, only tested Xiaomi 13 Pro, Xiaomi 10U, other device have problem don't ask me lol, thanks Shamim decrypt string

By the way, if you think we're doing a good job and want to buy me a coffee, please support our AGC Toolkit Pro, thank you all
Links:
Screenshots:
Note from Celso: Screenshots created by 9to5Google and Abner Li. They talk about the changes here and here.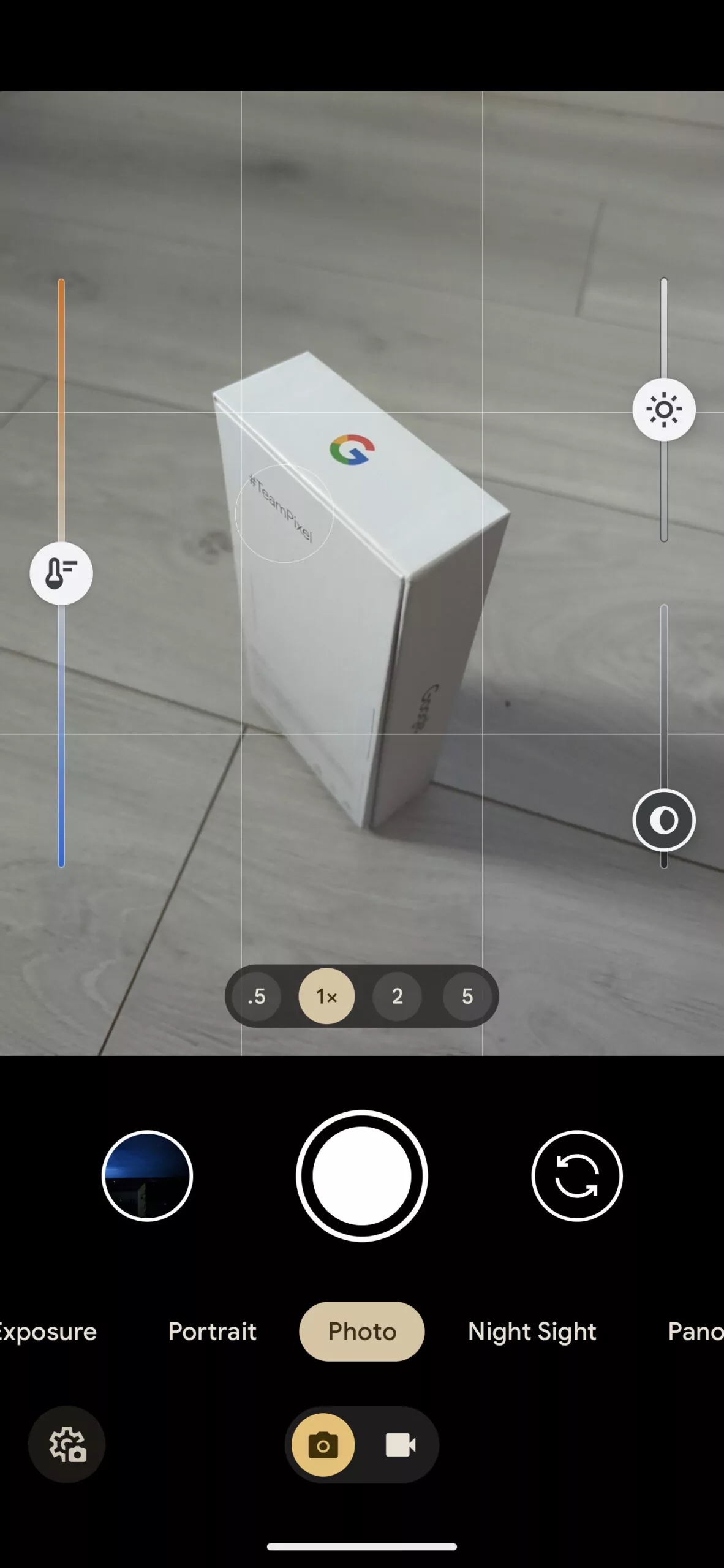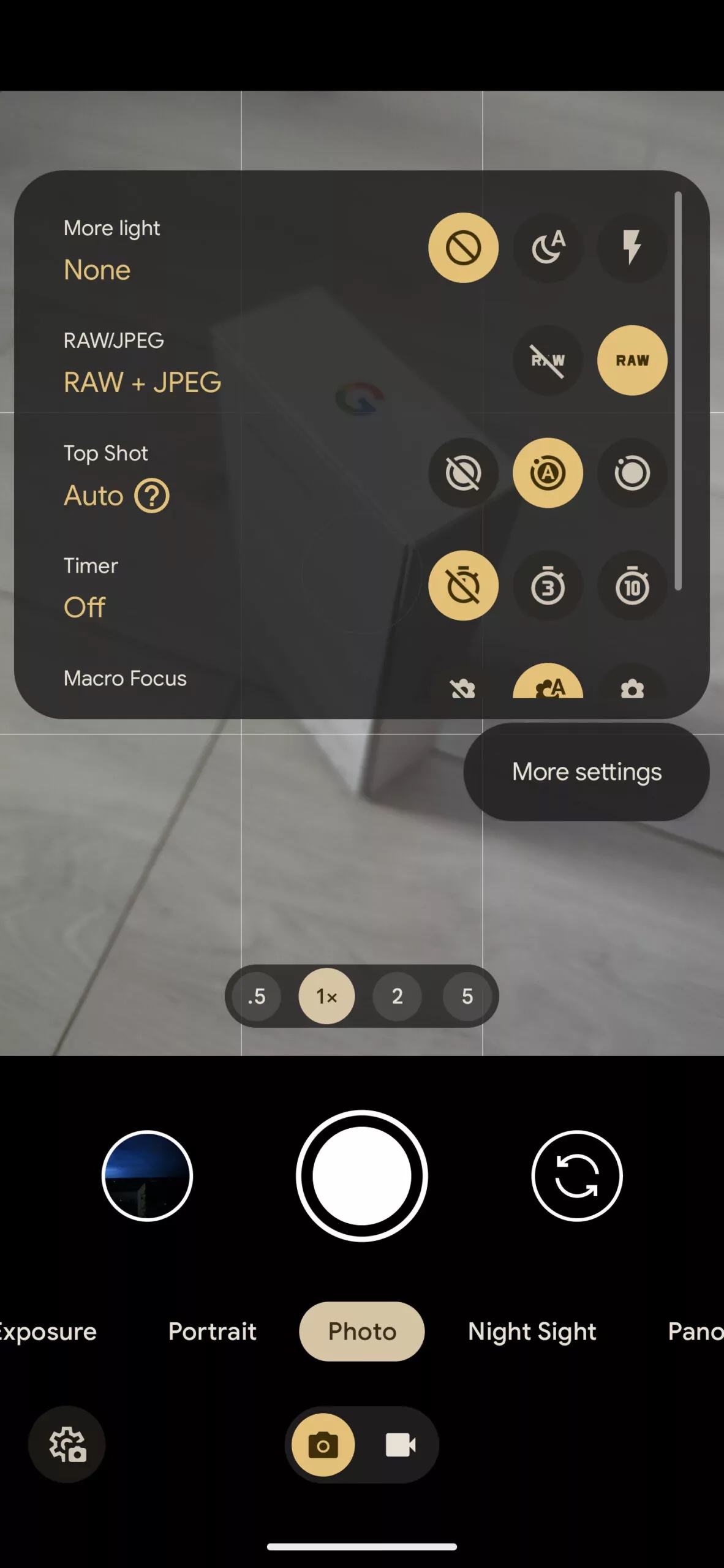 ---