AGC ToolKit (GCamTools)
AGC ToolKit (previously GCam Tools), an app to share and use LUT for photos, add watermarks, create GCam configurations, view GCam bookmarks, etc.
Download:
V4.8.1:
- Added Hasselblad watermark
- Redesign the Lut operation interface to support multiple LUT processing for the same image
- Added a new cropping function, you can crop the picture first, and then add watermarks and LUTs
Previous versions »

V4.7.0:

- Added Google Authorization Login, no more worrying about forgetting your account and password
- Added LUT visible, you can hide it for others
- Added edit button to Lut details page
- Added image preloading to Lut details page
- Fixed Lut search page display abnormality
- Fixed adding watermarks and lut cause automatic rotation of pictures

V4.6.3:

- Added Following, Followers
- Added LUT Oldest list, Search, Delete
- Bookmark category use All default
- Fixed some photos automatically rotate after adding watermarks
- Fixed lut intensity slider bar
- Fixed Watermark lose Exif

V4.5.0:

- Added Newest, Top Chart category to LUT list
- Moved Configuration adjust to Bookmark page upper right corner
- The icon below is fixed and will not move when clicked
- The comparison position of lut has been modified. The original picture is on the left, and the modified picture is on the right
- Change all file managers to system file managers, The app no longer modifies system files. It needs to be imported first, then modified, and then exported
- All cube format lut files have been repaired, and unusable png luts will be deleted in the next step
- Modified the pro version start icon
- Fixed the problem that the watermark lost Exif information
- Improve LUT post speed

V4.4.0:

- Added dynamically and compare before saving, now you can apply LUT and see the effect
- Now bar, icon, font consistent with Xiaomi 13 pro
- Added LUT category
- Added like function
- Added title, gallery and category to post LUT page
- Added Edit icon to My Post page

V4.0:

Now we have brought GcamTools 4.0, and renamed it as AGC ToolKit, support uploading, downloading LUT, and using LUT to process your photos.

V3.1:

- Fixed Google play version can't select agc format bug

V3.0:

- Added watermark
- Patch details page UI

V2.2:

- Added hex values calculate.

V2.1:

- Fixed configuration file not showing when you import it.

V2:

- Added bookmark.

We have brought GcamTools 2.0, you can get bookmark now, BIG BIG Thanks to: Rivington, User_X, r0m10, Julian Tsependa, Alex, Metzer for full patch paramters.

V1:

GcamTools allows you to easily copy profiles between lens and, if it is a rooted Mi10U device (Mi11U later), you can easy to load 48MP module.
Screenshots: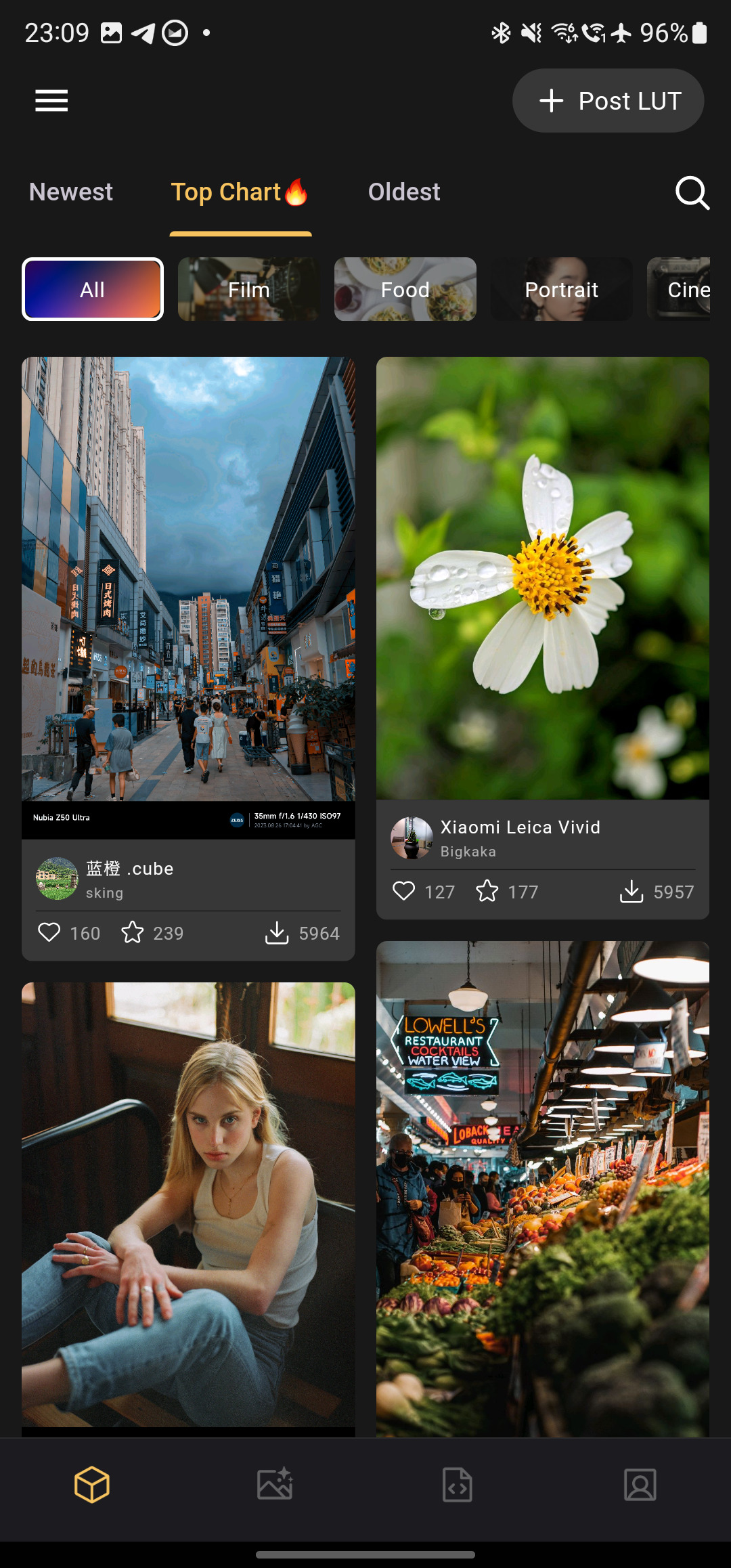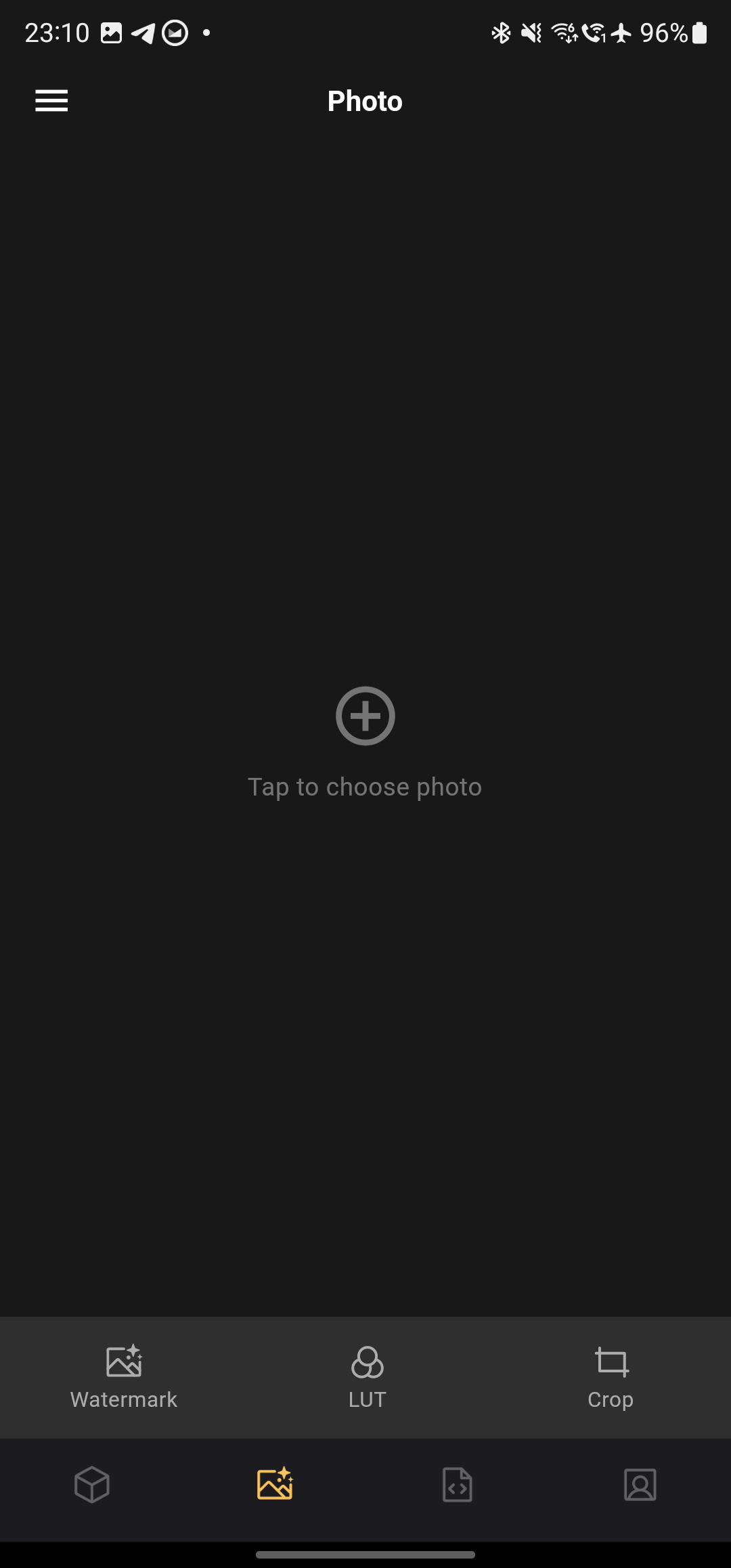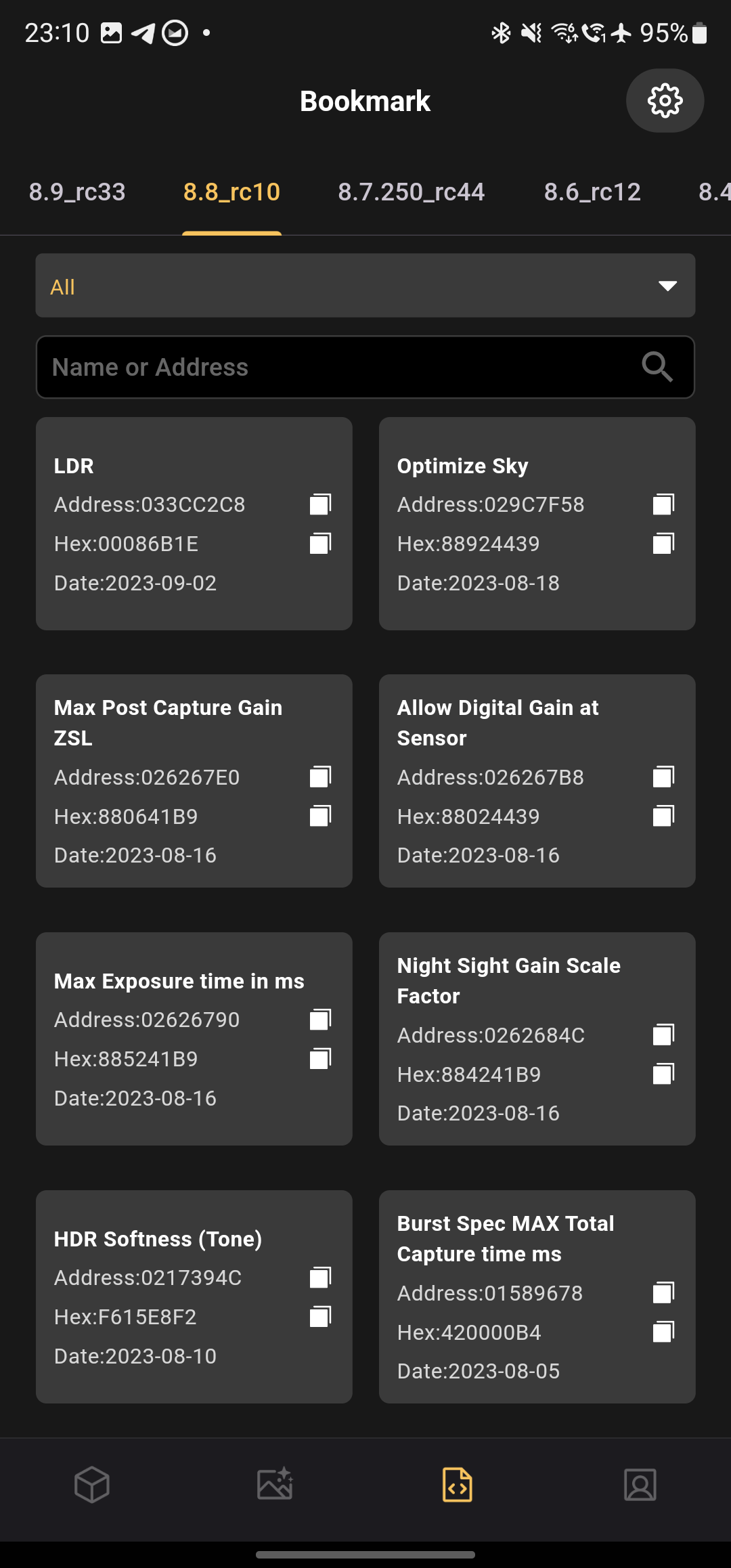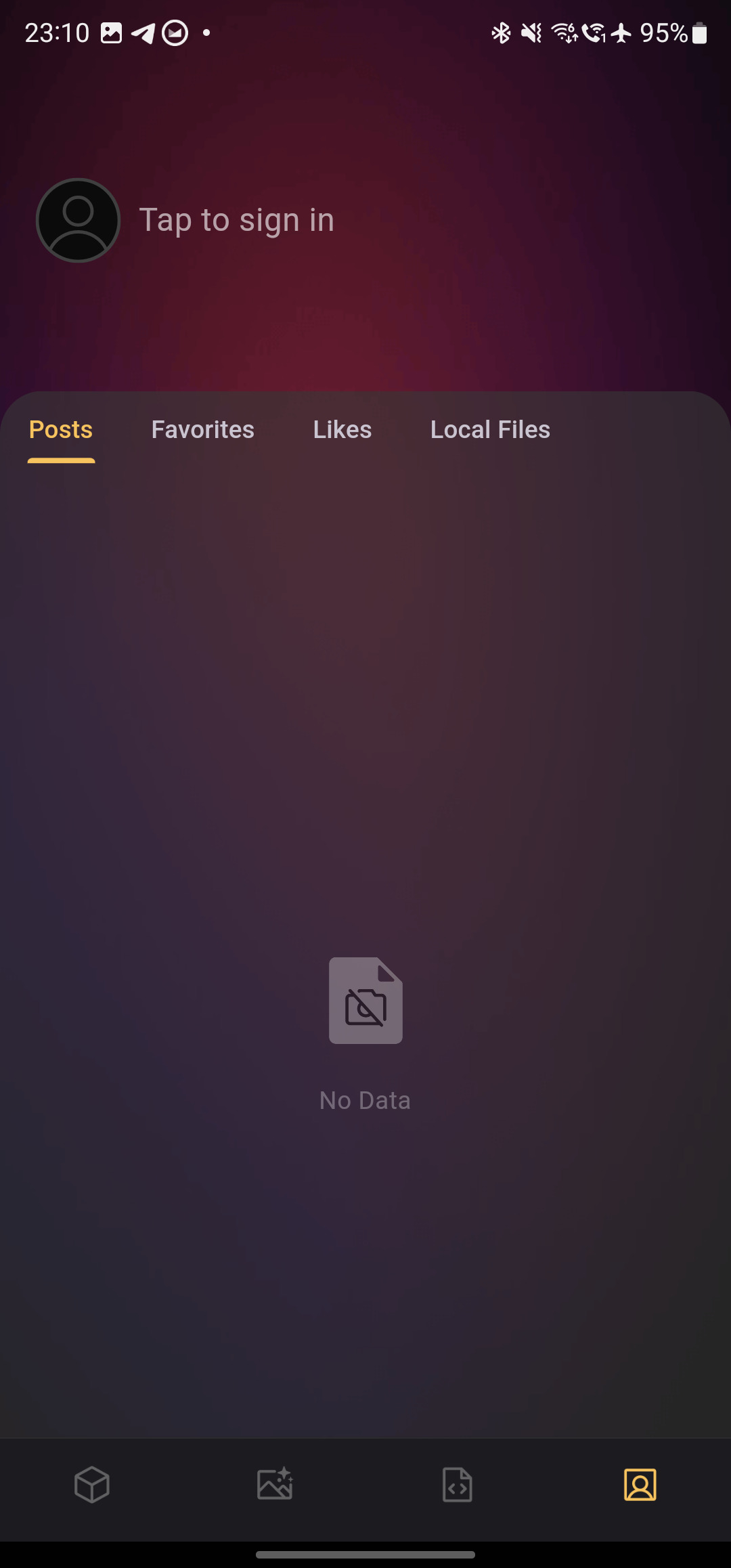 ---