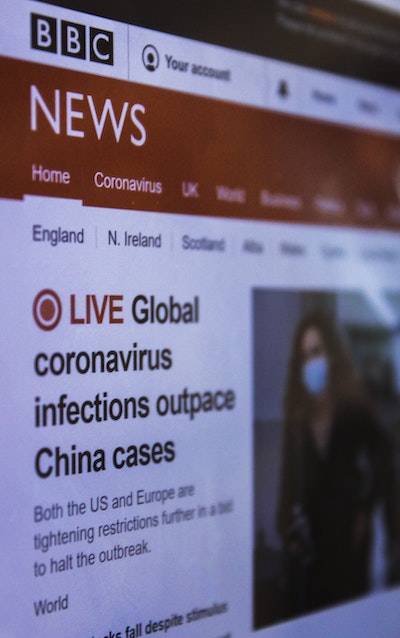 Reading the news isn't a new thing. People have been reading daily or weekly newspapers since before radio, tv, or even the internet existed but with each technological advancement, the news became more available. Radio allowed for news/talk radio stations. TV allowed many to be entertained, but also to be informed with their once a day news program.
Today we have 24/7 radio and dedicated TV news channels. On the internet, you can get news from social networks, assistant/feed apps, news aggregator apps or apps from each newspaper/organisation, each one with their notifications for "breaking news". Even many browsers now have news on their "new tab" page. It's hard not to be up-to-date.
While I think it's important to be aware of what's happening around us and in the world (major events at least), I'm not sure if the average person is ready to deal with the amount of information we consume daily. Many can't filter the content their app shows them or perform a little bit of critical thinking before taking what they read or watch as truth.
It can also be addictive. How many times have you closed the app or site where you get your news from, just to find yourself on the same app/site a few seconds or minutes later?
Then there's what's considered to be "news". Maybe it's just me, but most news aren't really news. When I open aggregator apps like Google News, I'll see gossip about the UK's royal family, twisted and one sided articles from tabloids about serious matters, articles about something that happened in a place so far away that I couldn't point to it on a map, what person X said about matter Y, right party vs left party, etc. Is this important information? I guess I should be aware about the protests in my city or political issues in my country, but should I worry or even obsess about something happening in a different place?
The way I consumed the news was having some negative side effects on me. Sometimes it was overwhelming, distracting, usually a waste of time, depressing, and energy draining. So I changed a few things.