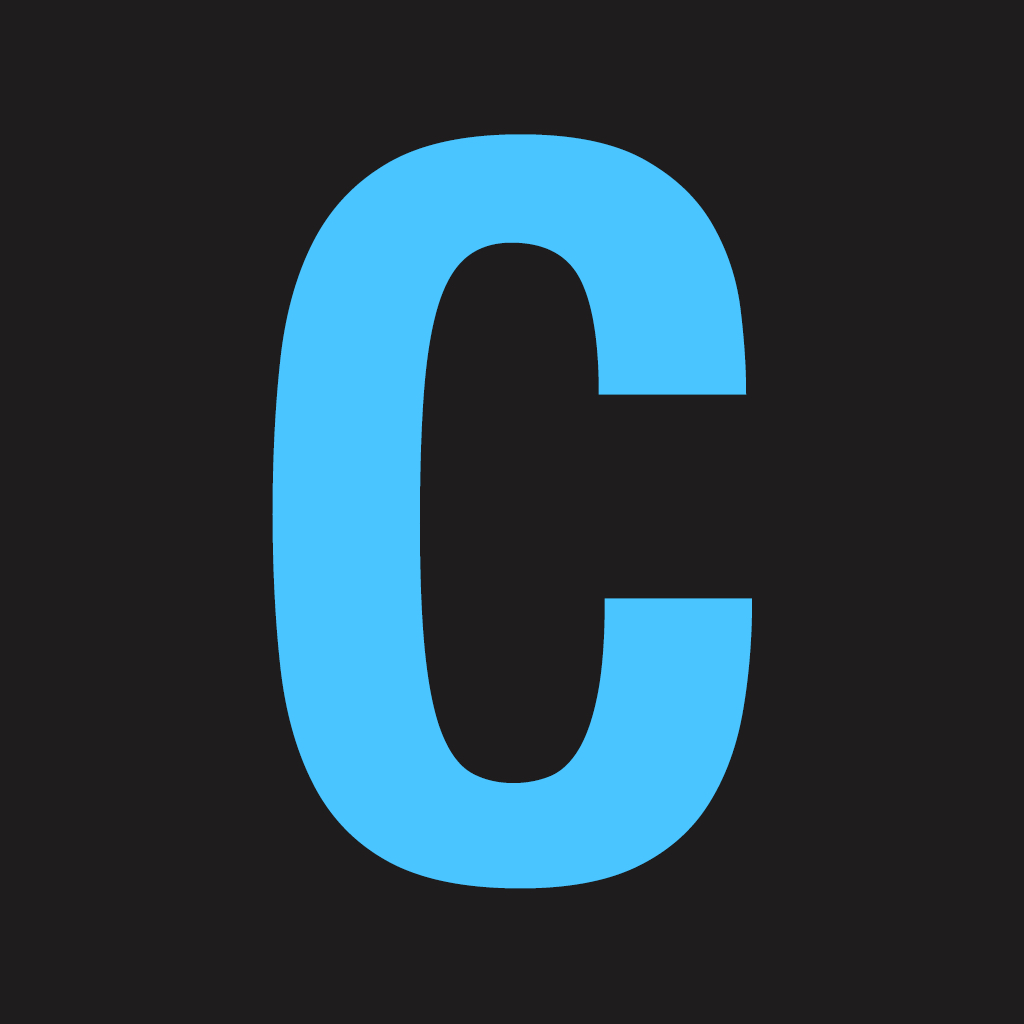 Hey, I'm Celso. Welcome to my site.
I'm a Portuguese guy that works online managing and monetizing websites. I currently live in London, UK.
This is my personal website. I use it share information I find to be interesting or important, rant, and also host some Android content. There's a big chance you're here because of my GCam Mod mirror.
You can reach me via email, but keep in mind that I don't provide support for the content I host.
---
Design updates: