PMGC_7.2.011_CorellaParrot_V2.apk
By Parrot043.
Download:
Changelog:
(From here, translation via Yandex Translate.)
Android 10+. Clean the app data to avoid issues.
• Added portrait fix.Thank you for information that correct the_dise, and for himself fix thank you Cstark.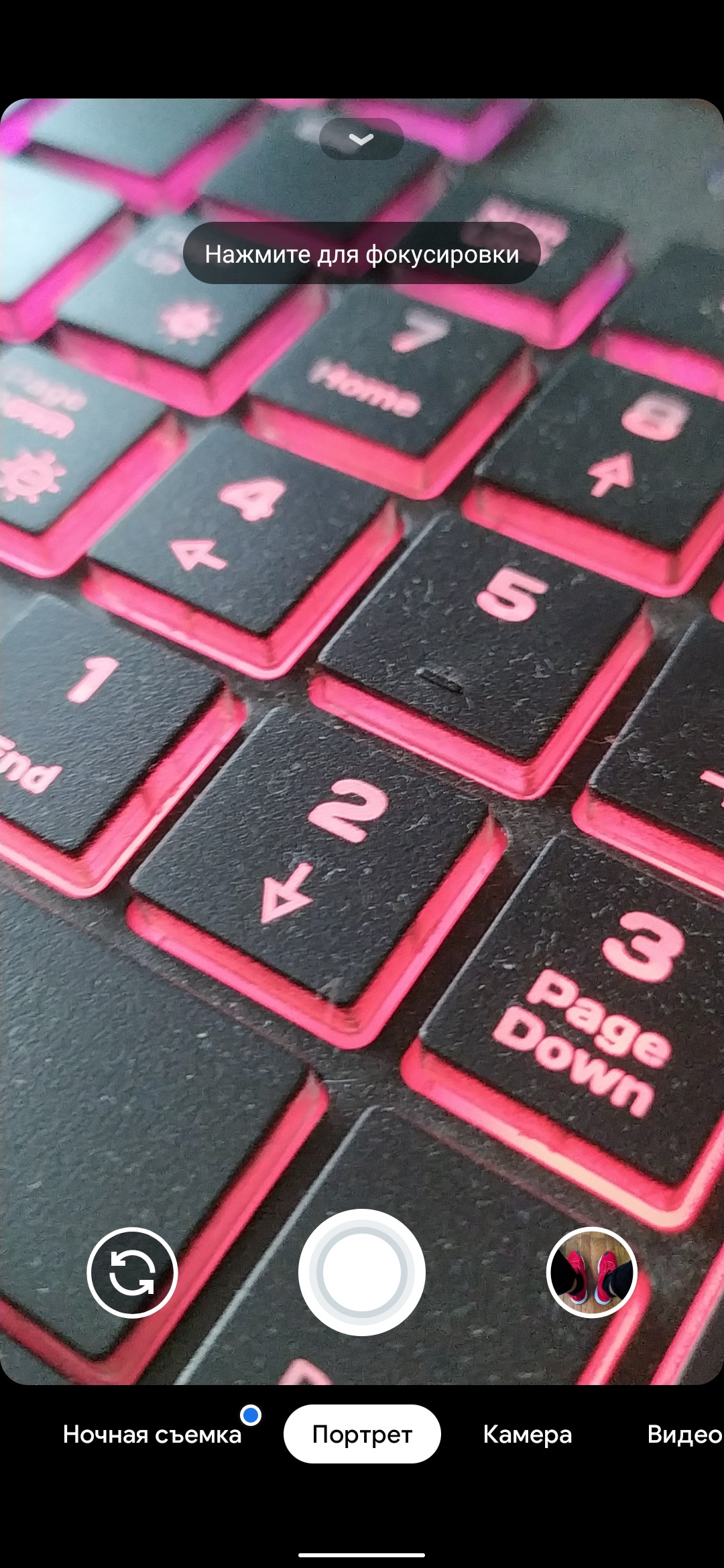 • Update the selected exposure. Made it the same as in the modification of Google Camera 7.0.009.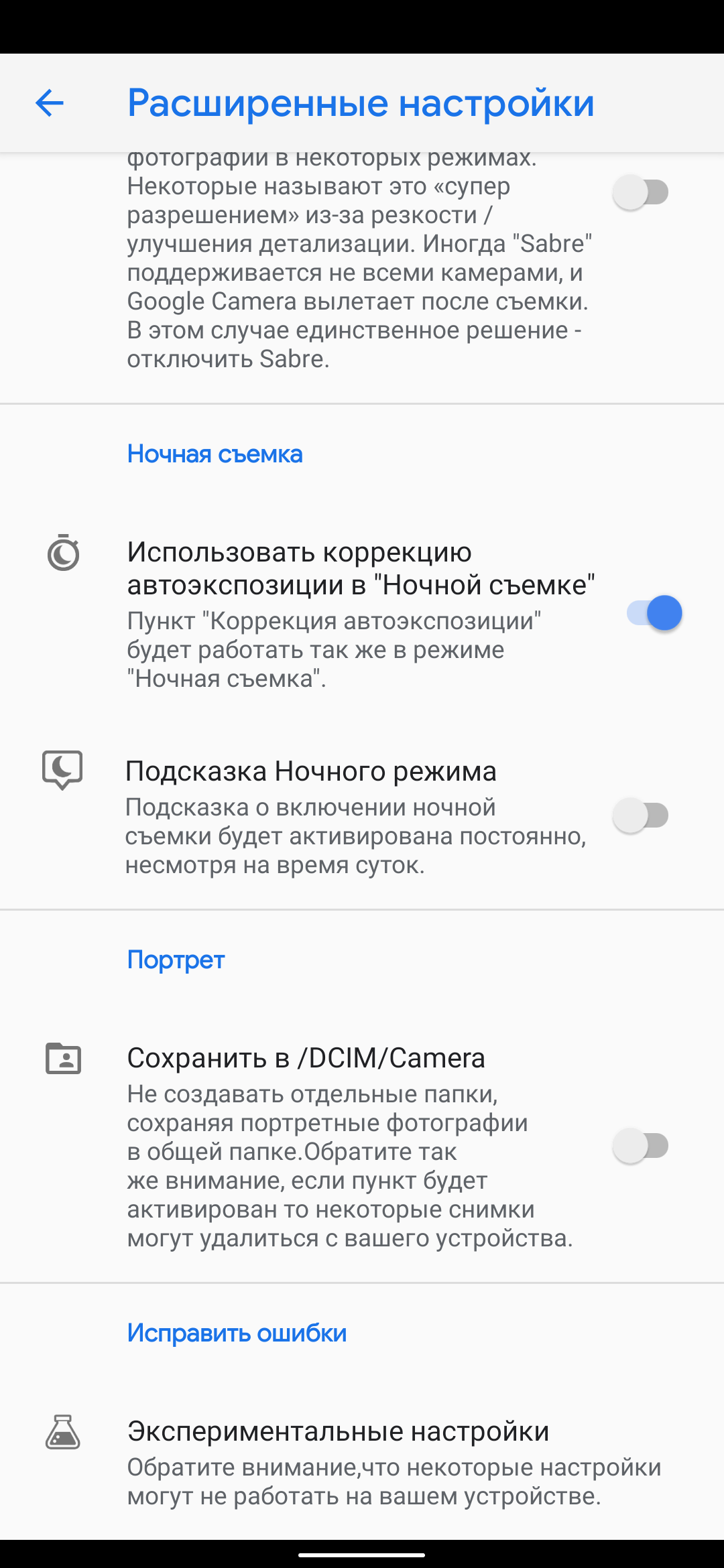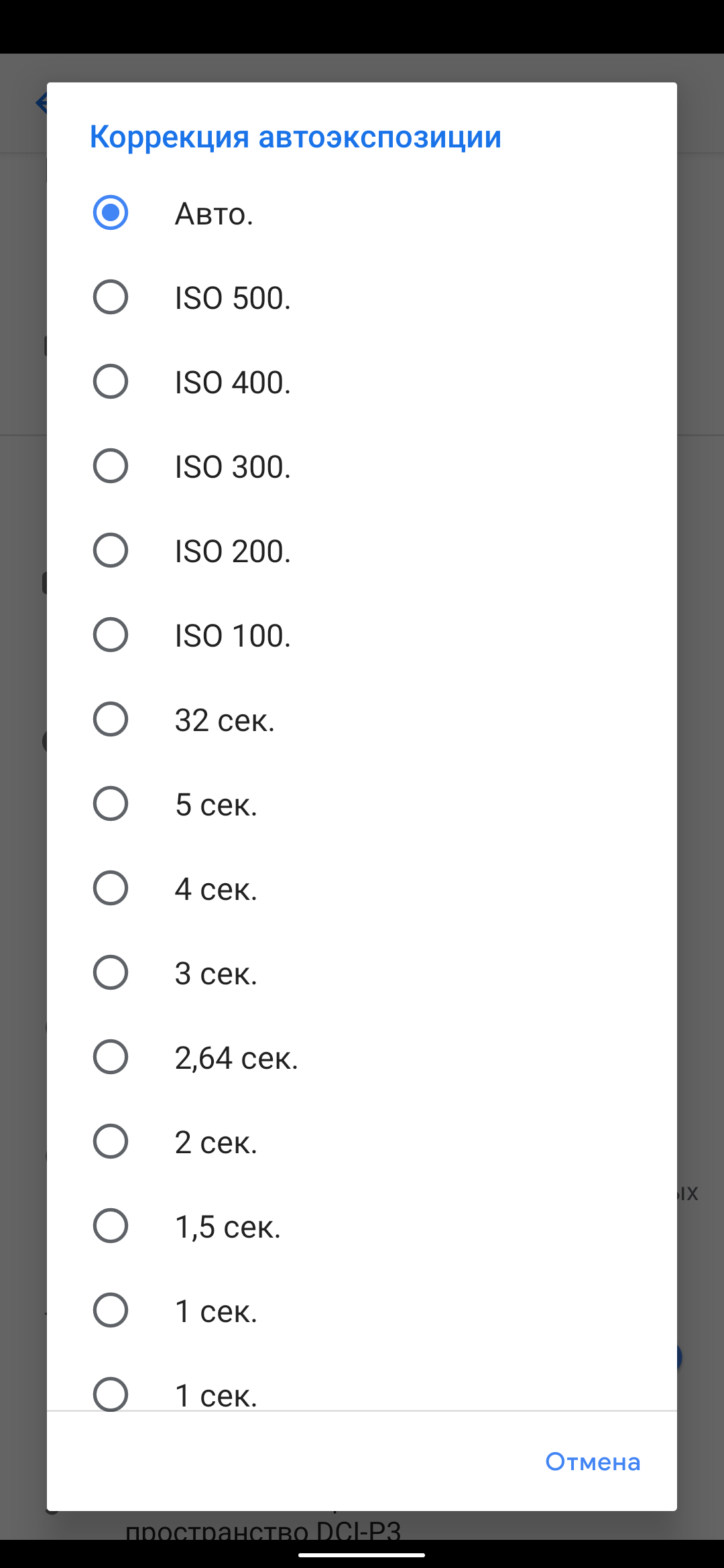 • Added a paragraph to save portrait pictures to the shared folder.
• Compressed the app to maximum size.
• Minor edits.
---