PMGC_7.0.009_Astrophotography_Version_V7.apk
By Parrot043.
Download:
Changelog:
(From here, translation via Google/Deepl Translate.)
Clean the app data to avoid issues.
- Now the astro mode works for everyone. Thanks to Arnova8G2 for the code.
- Added "Use Astrophotography Mode", a new "Astrophotography Mode" that is perfect for photographing celestial bodies with your smartphone. It is recommended to use a tripod. We recommend that you use a processor that is not weaker than Qualcomm Snapdragon 670, but that does not work on smaller processors. Mi 9T and K20 users do not need to enable this option.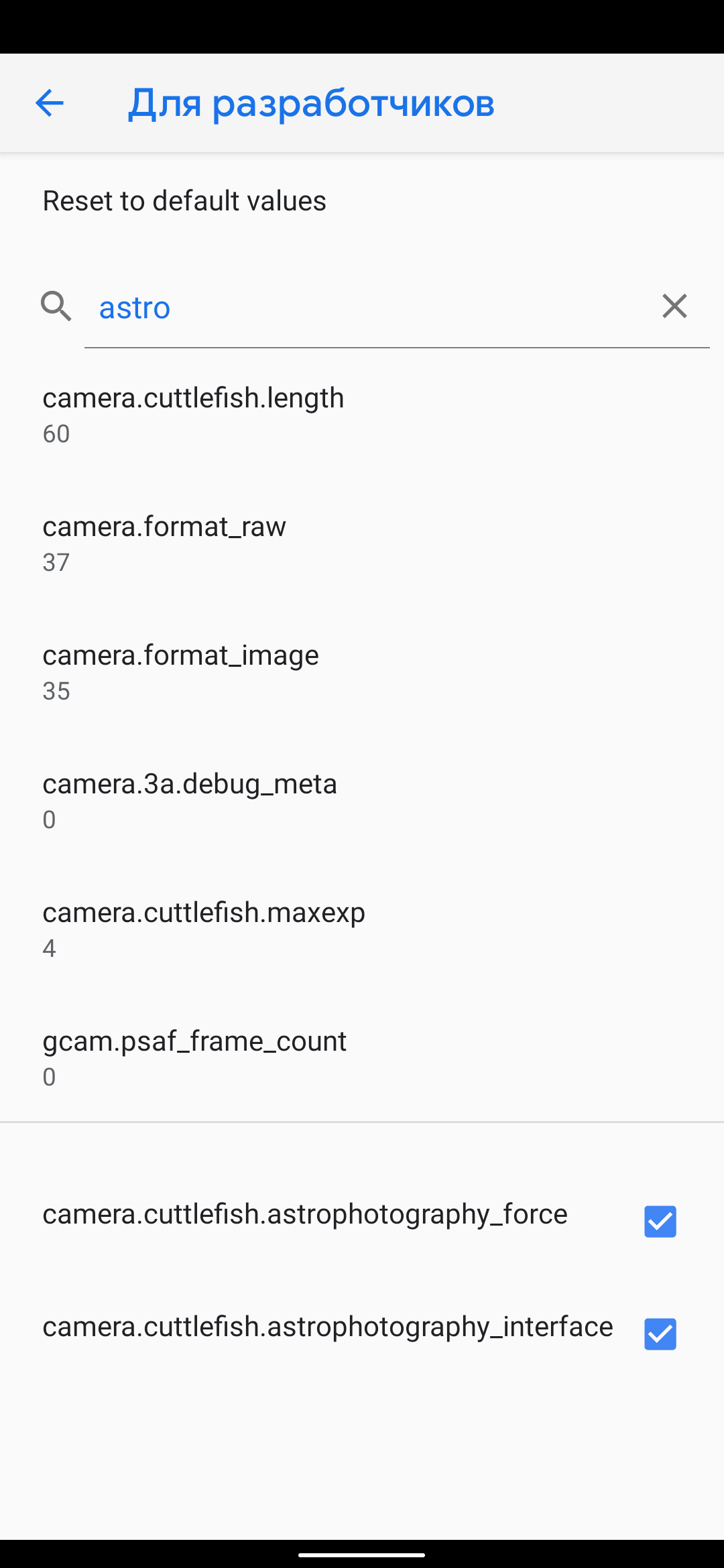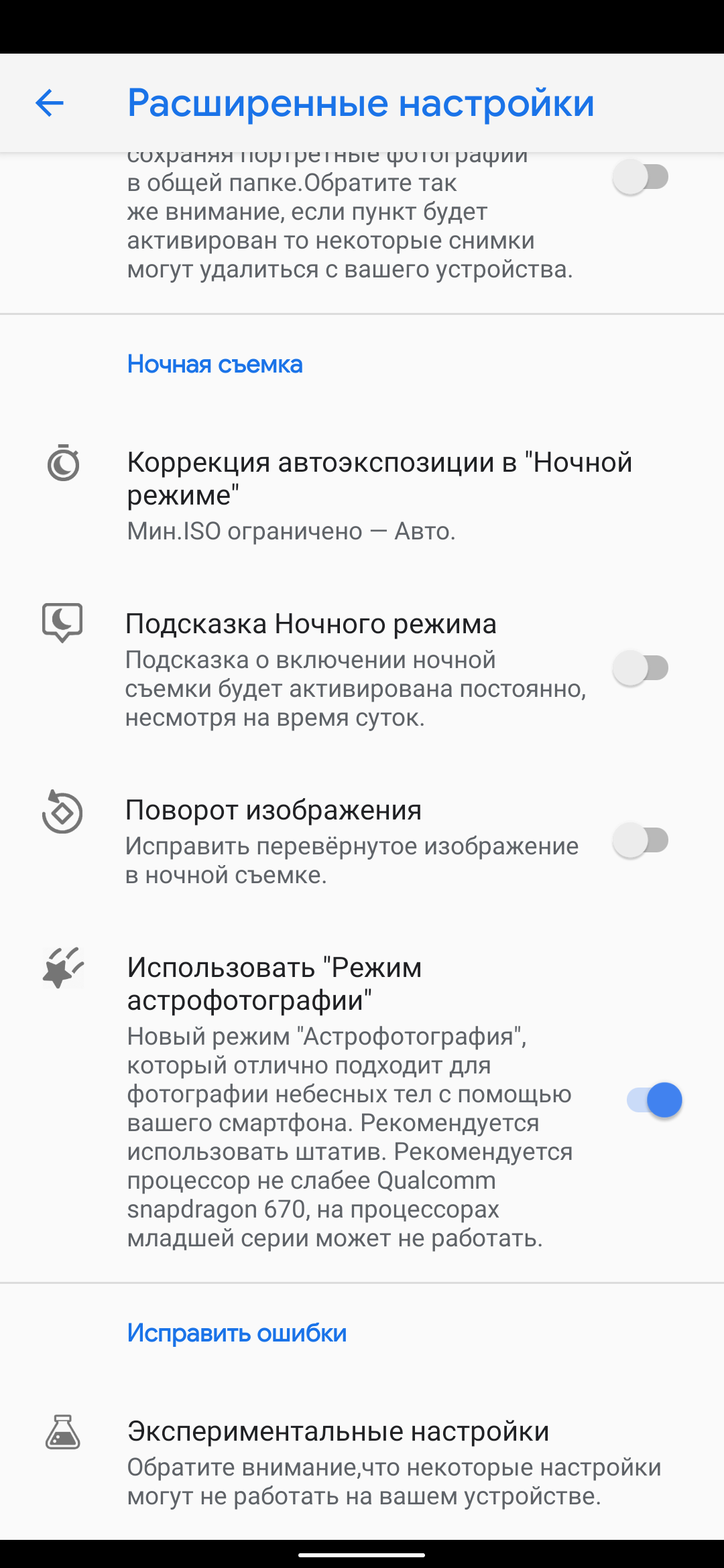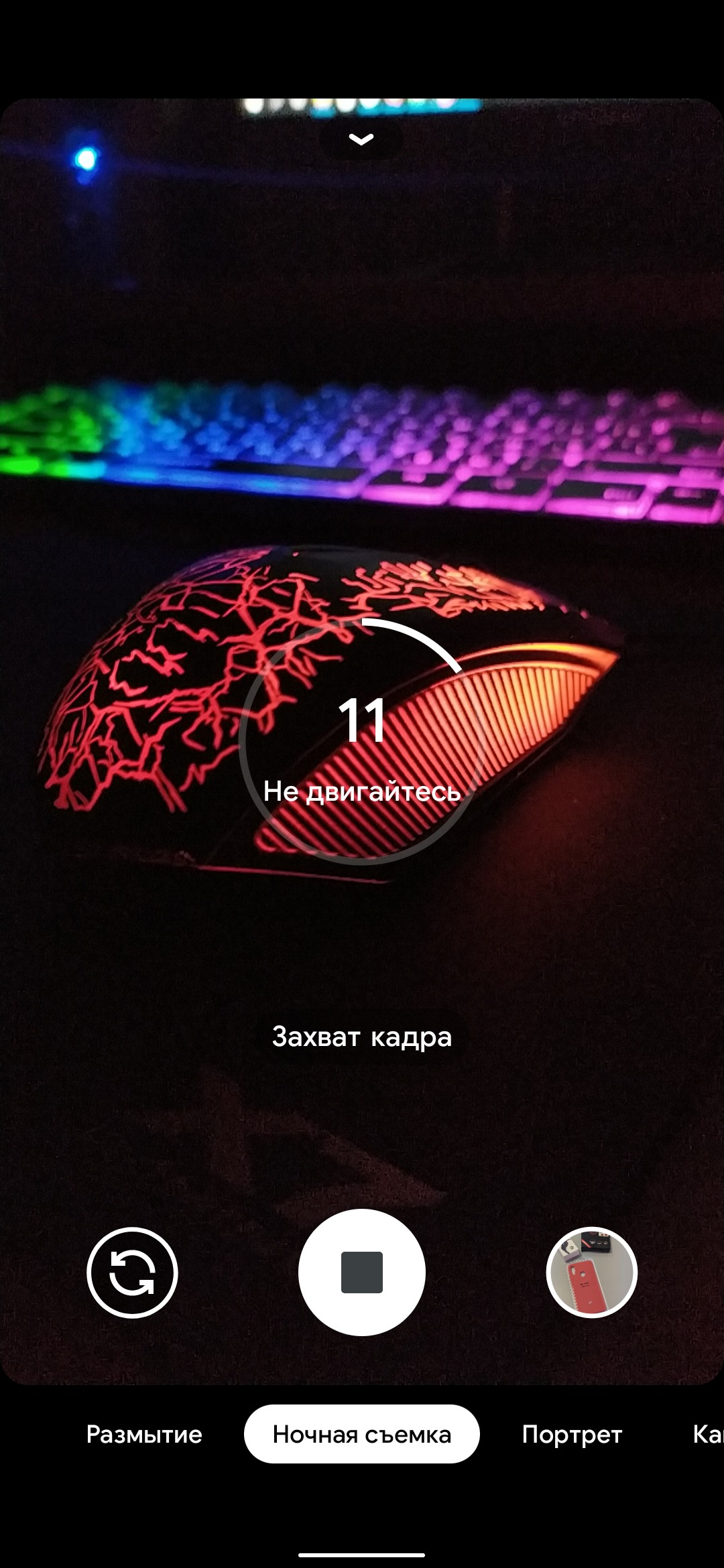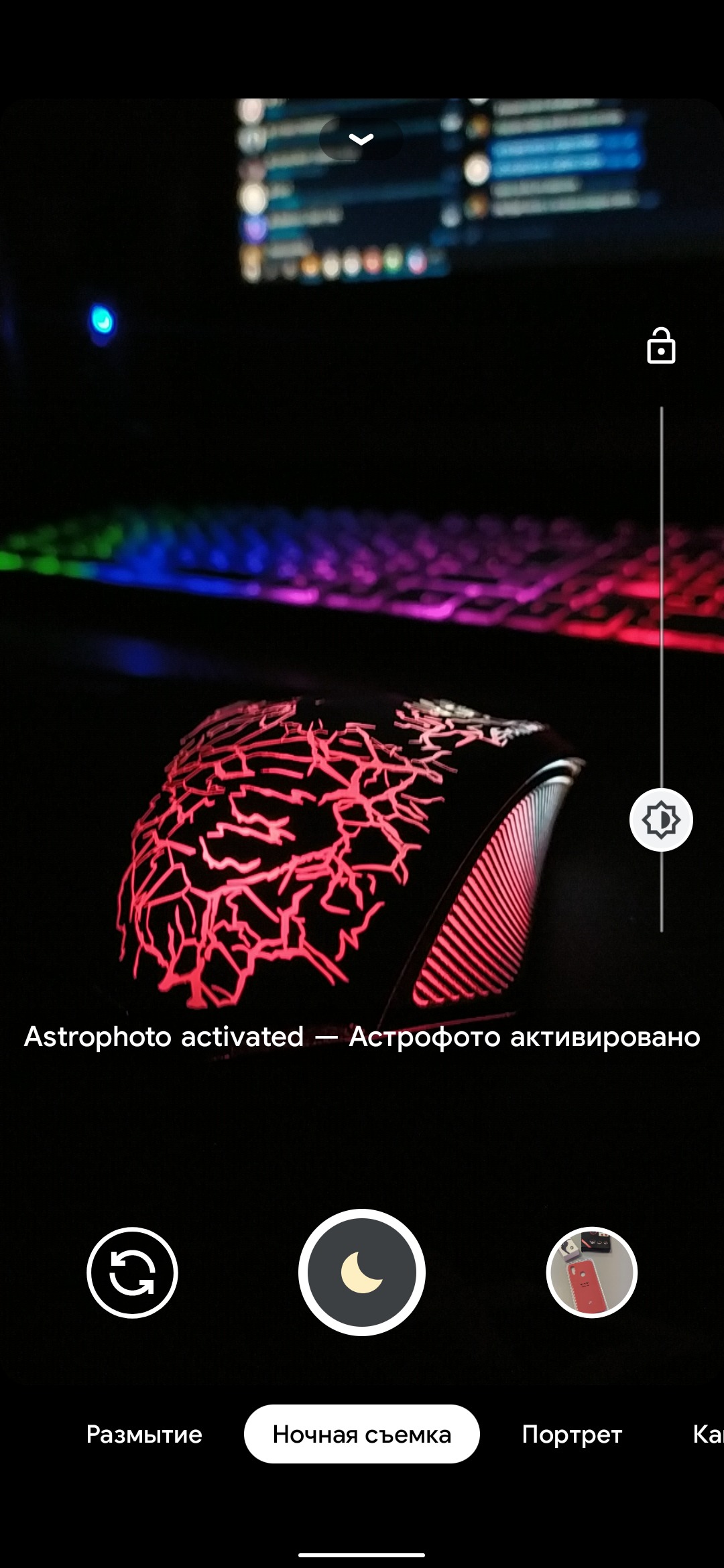 - This item has been added for those who have not activated this mode before. it can work as a normal Night mode because it may not coincide with the requirements for this mode, and maybe something is missing in the firmware of the device. we do not know exactly what depends on what does not understand.
- Added the choice of RAW format to the settings in the item "For developer". Thanks to munkee for the code he provided me.
- He added the choice of IMG format to the settings of "For developer" item. Thank you to munkee for the code he gave me.
- Minor changes inside the application.
Settings:
---