GcamLite-6.1-TlnNeun_v.1.0a.apk
---
---
By Tolyan009/TlnNeun.
Download:
Changelog:
(From this OnePlus 3/3T thread on 4PDA.)
A minimal version based on GCam 6.1.
Android 9+.
Added Pixel AWB.
Fixed a NightSight crash on the front camera.
Added lib SRGB B2 from burial.live, slightly modified by dpeasant3.
Google Photos setting.
Other minimal changes.
Screenshots: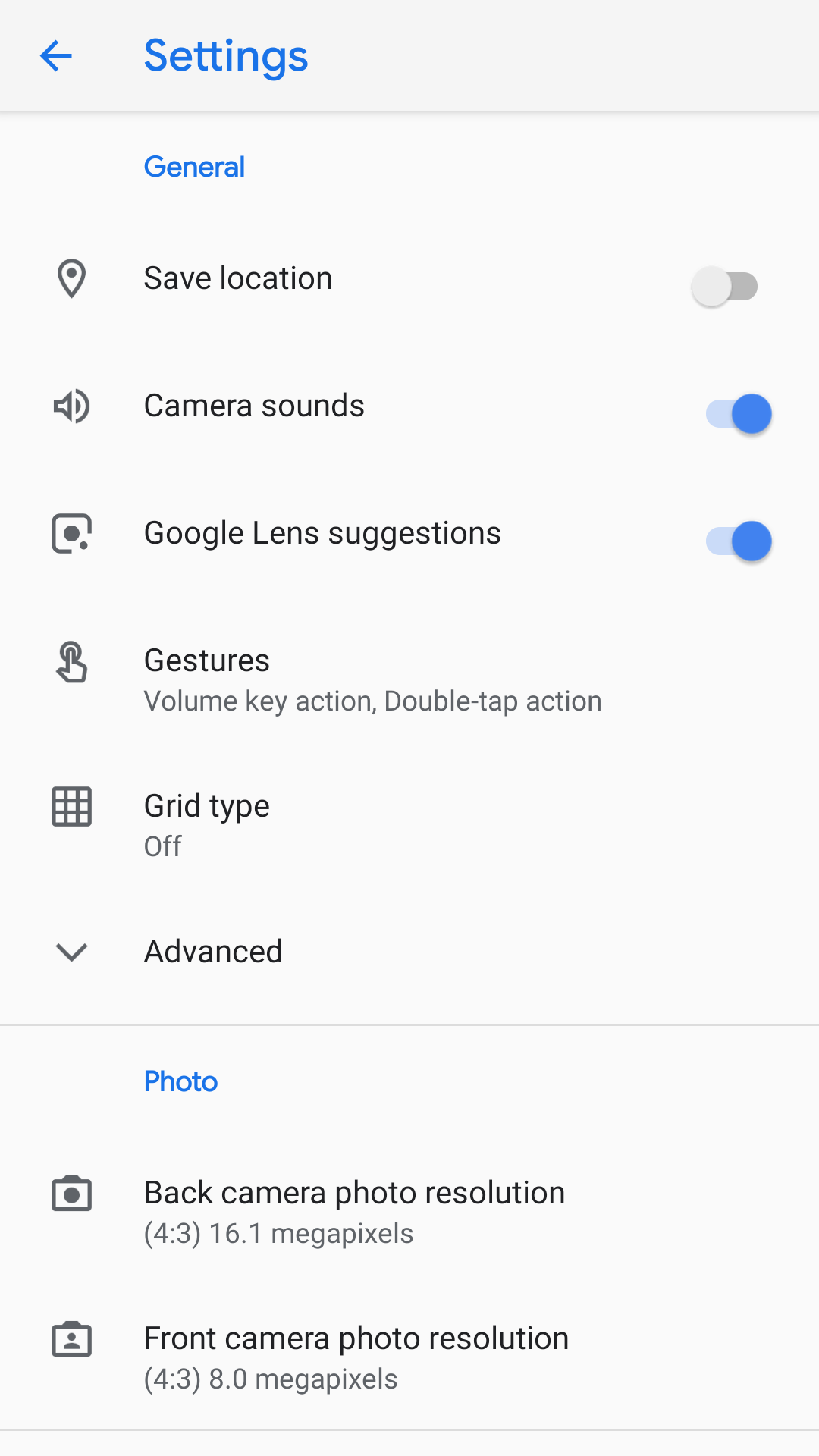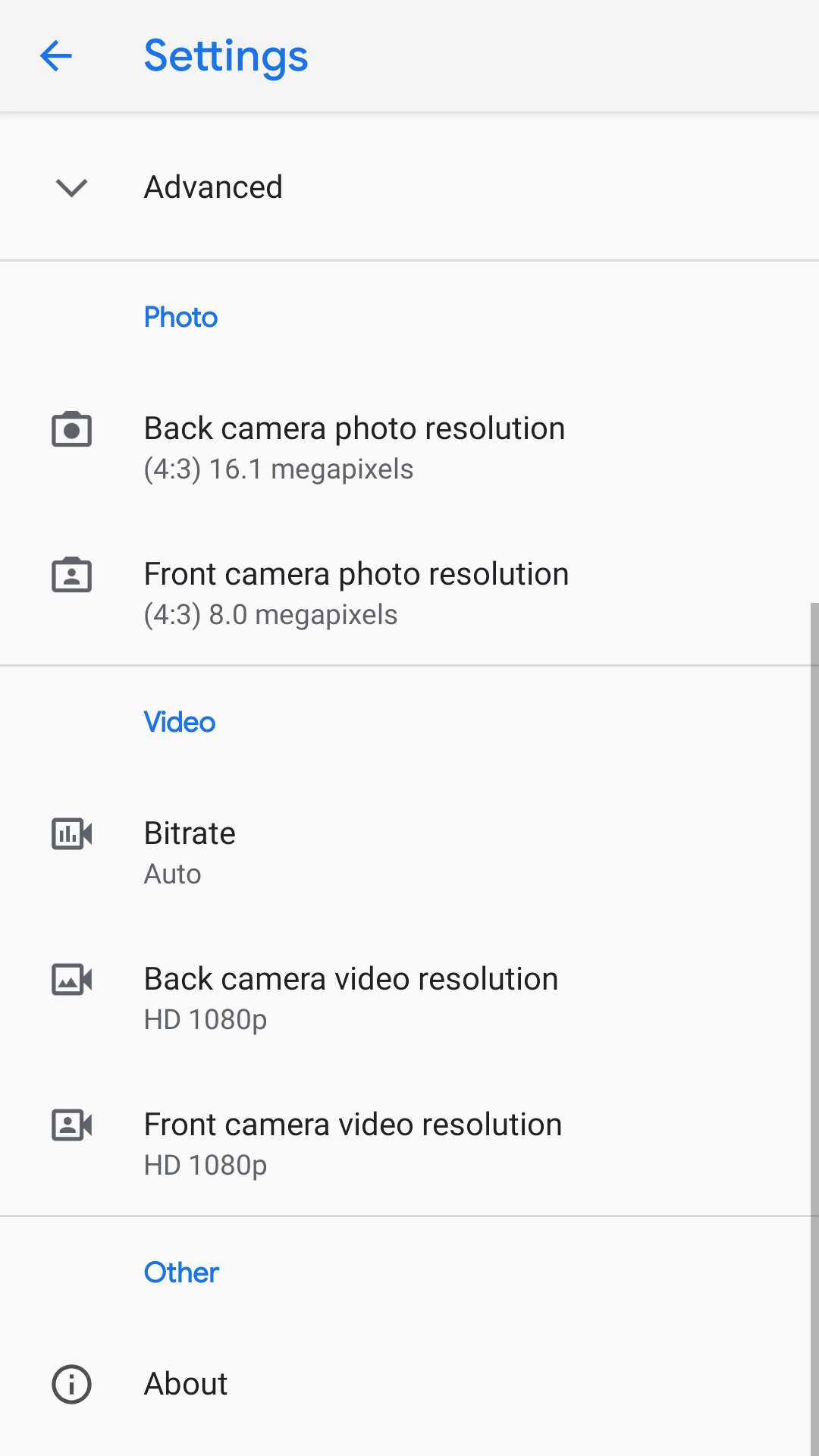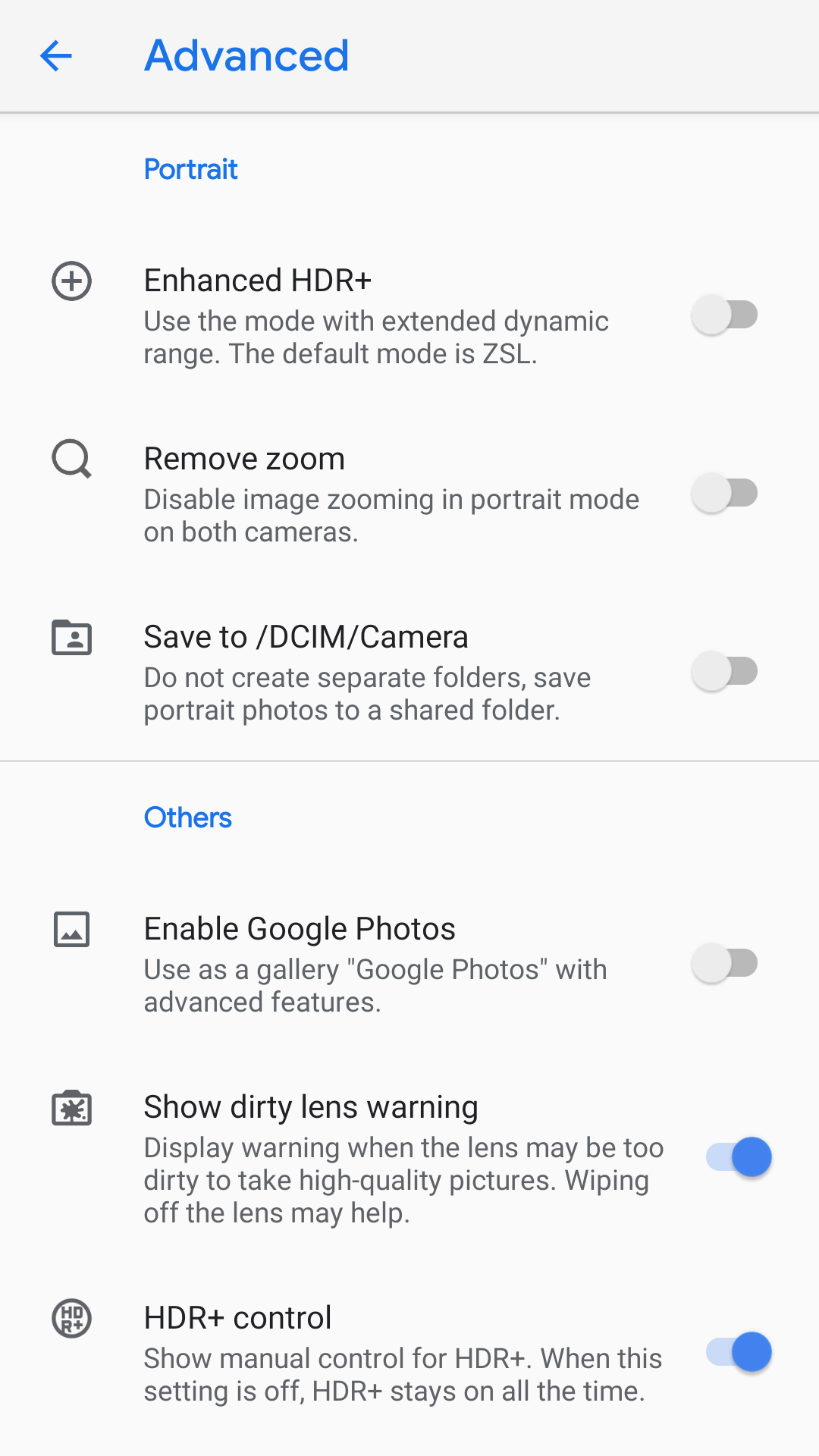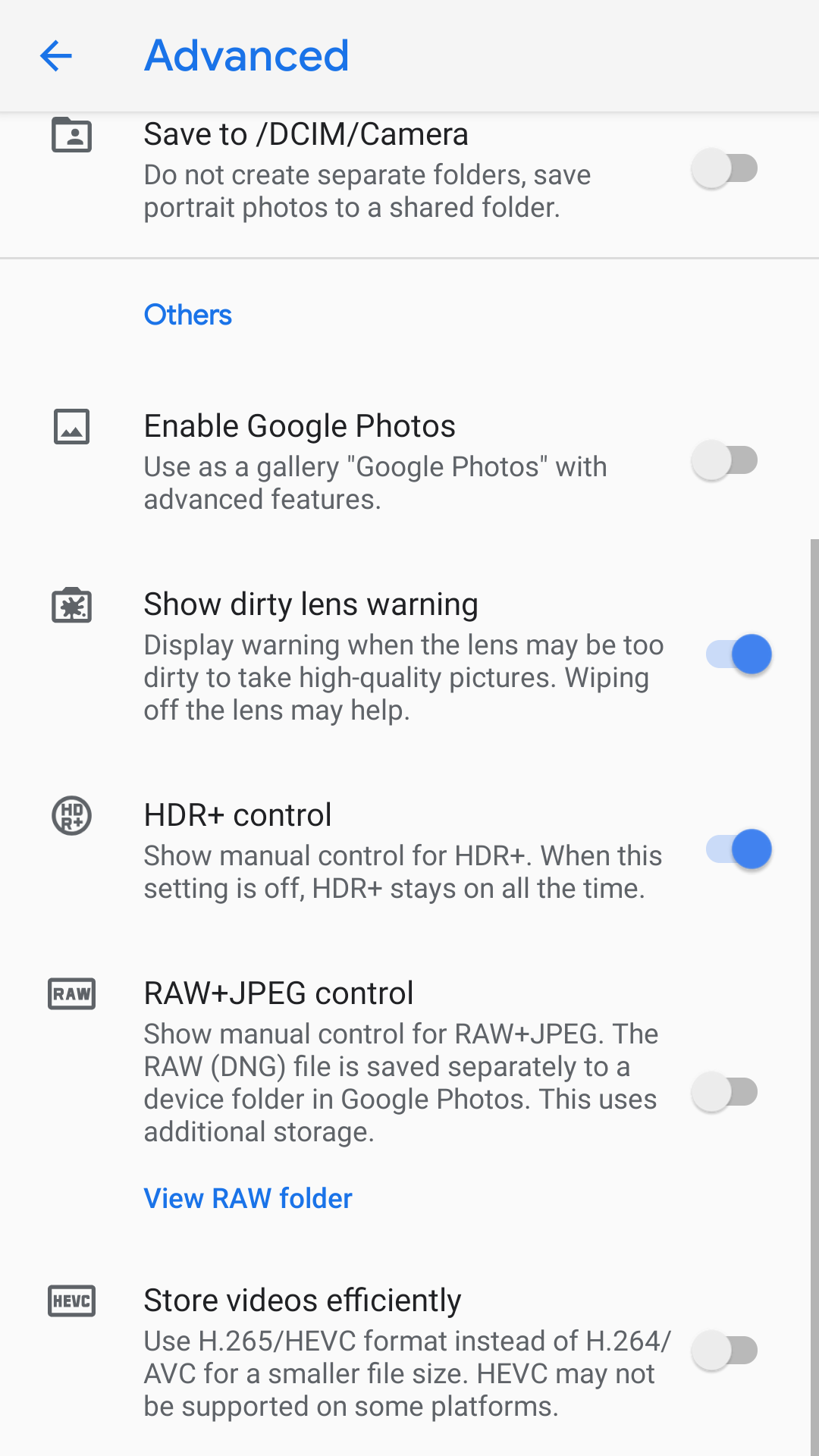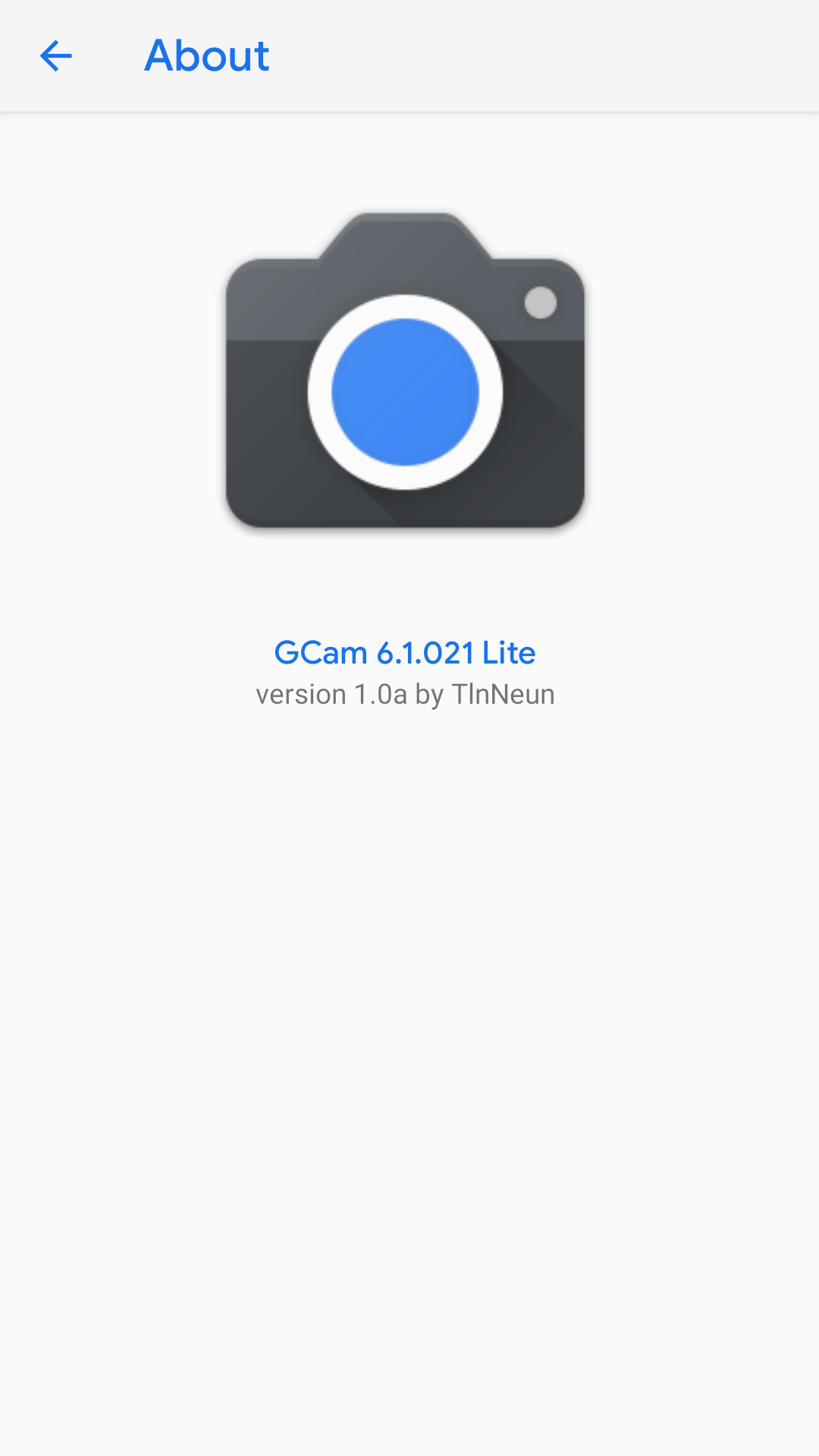 ---
Please note that the original post or files can be modified or deleted after this page was created.