HabitTread_6.2.030_Mod_Urikill.apk
By UriKill.
Download:
Changelog:
[ Shared on this 4PDA thread for the Pocophone F1. Via Google Translate ]
My version of the GCam mod from san1ty.
1. Complete translation to russian.
2. Removed manual control focal length (often buggy), exposure control is left in place.
3. Removed 1 / 4x deceleration (not yet furychit).
4. Added embodiments acquired image quality jpeg.
5. The original package name.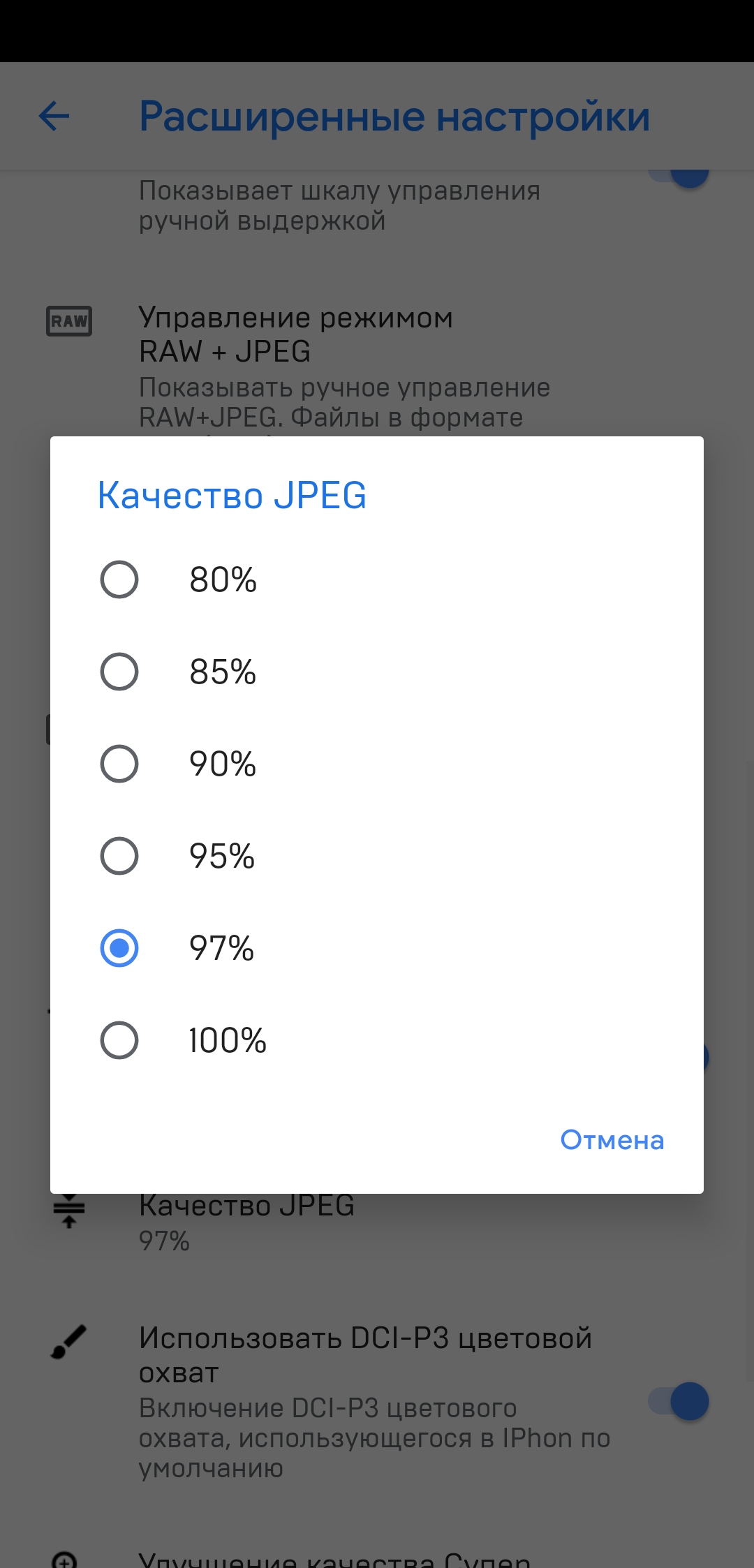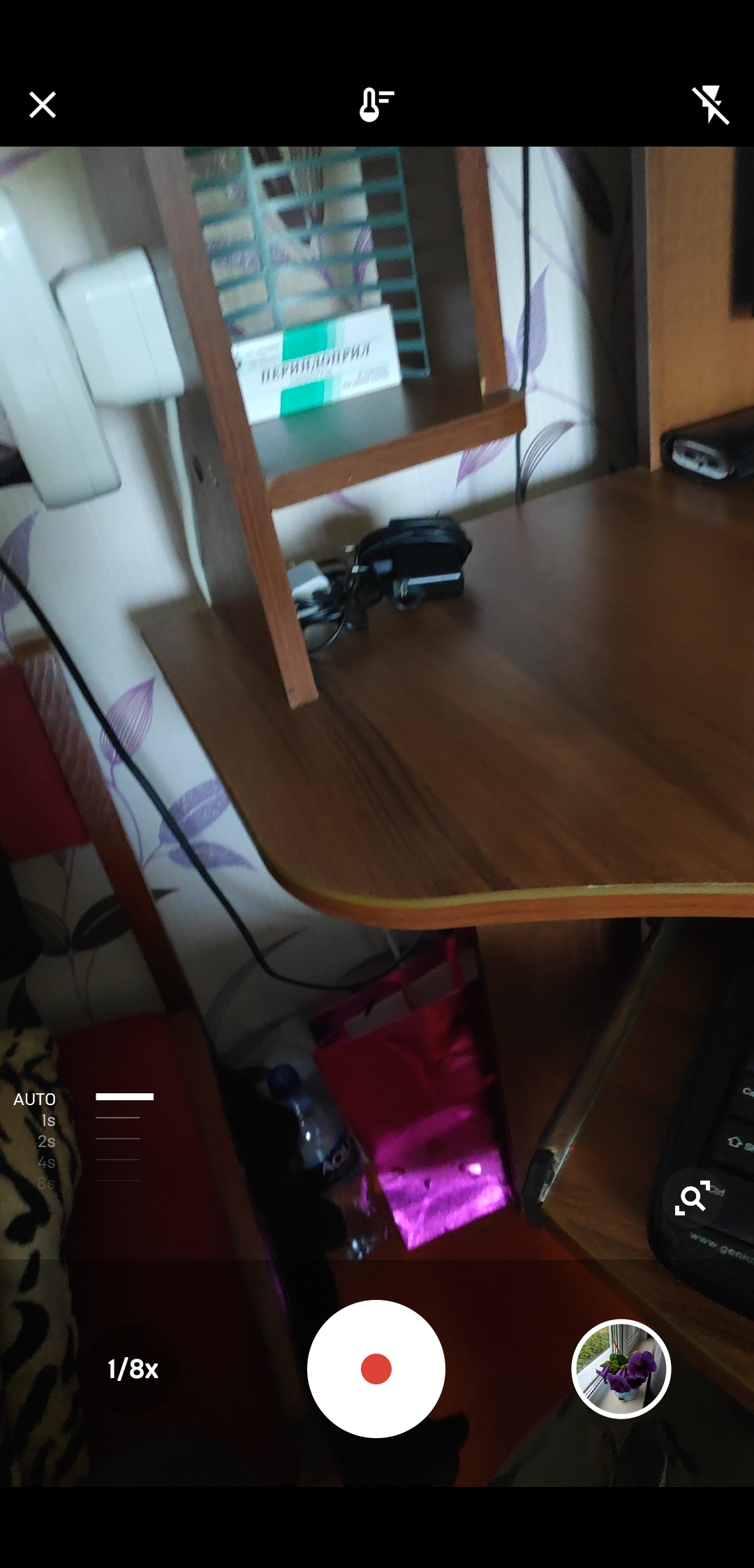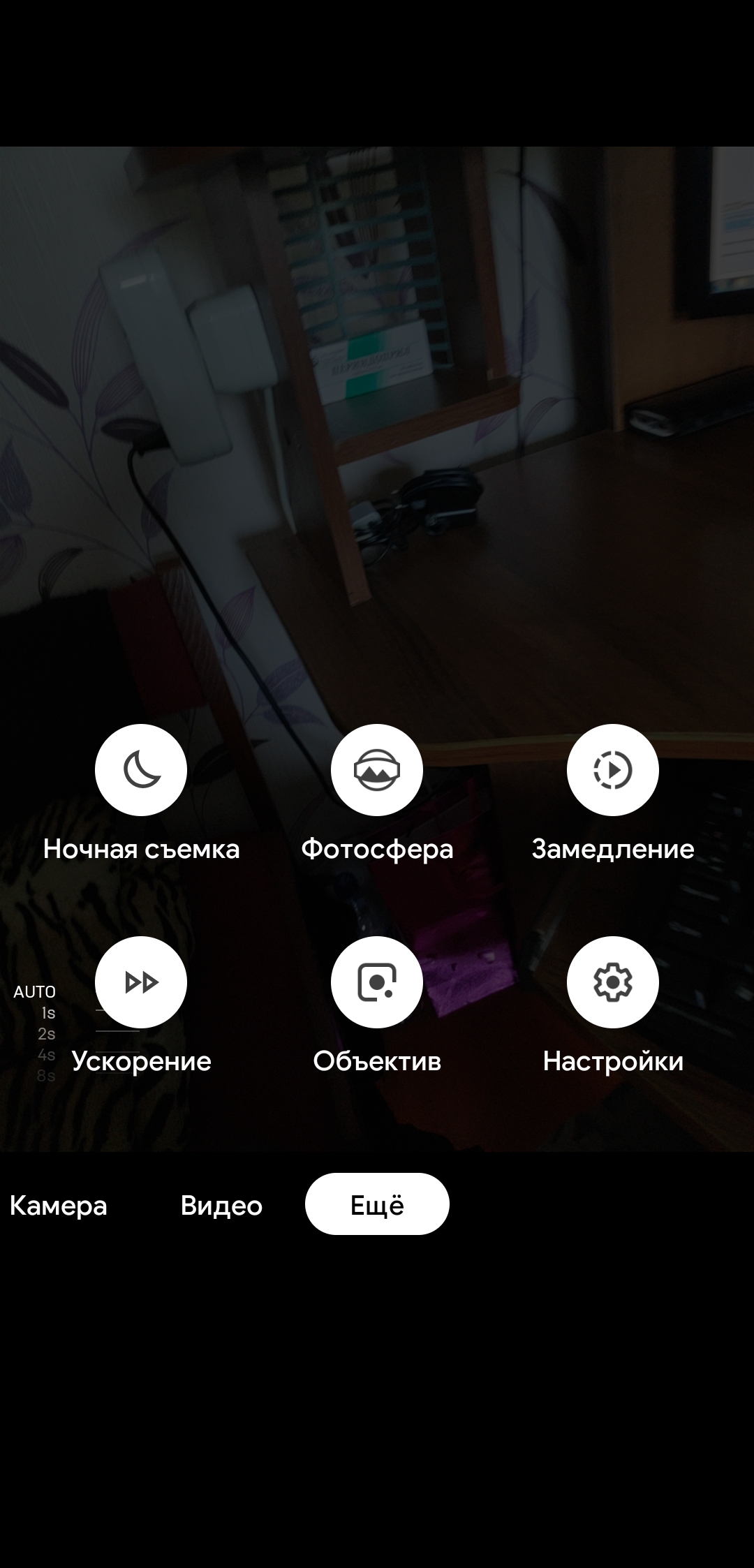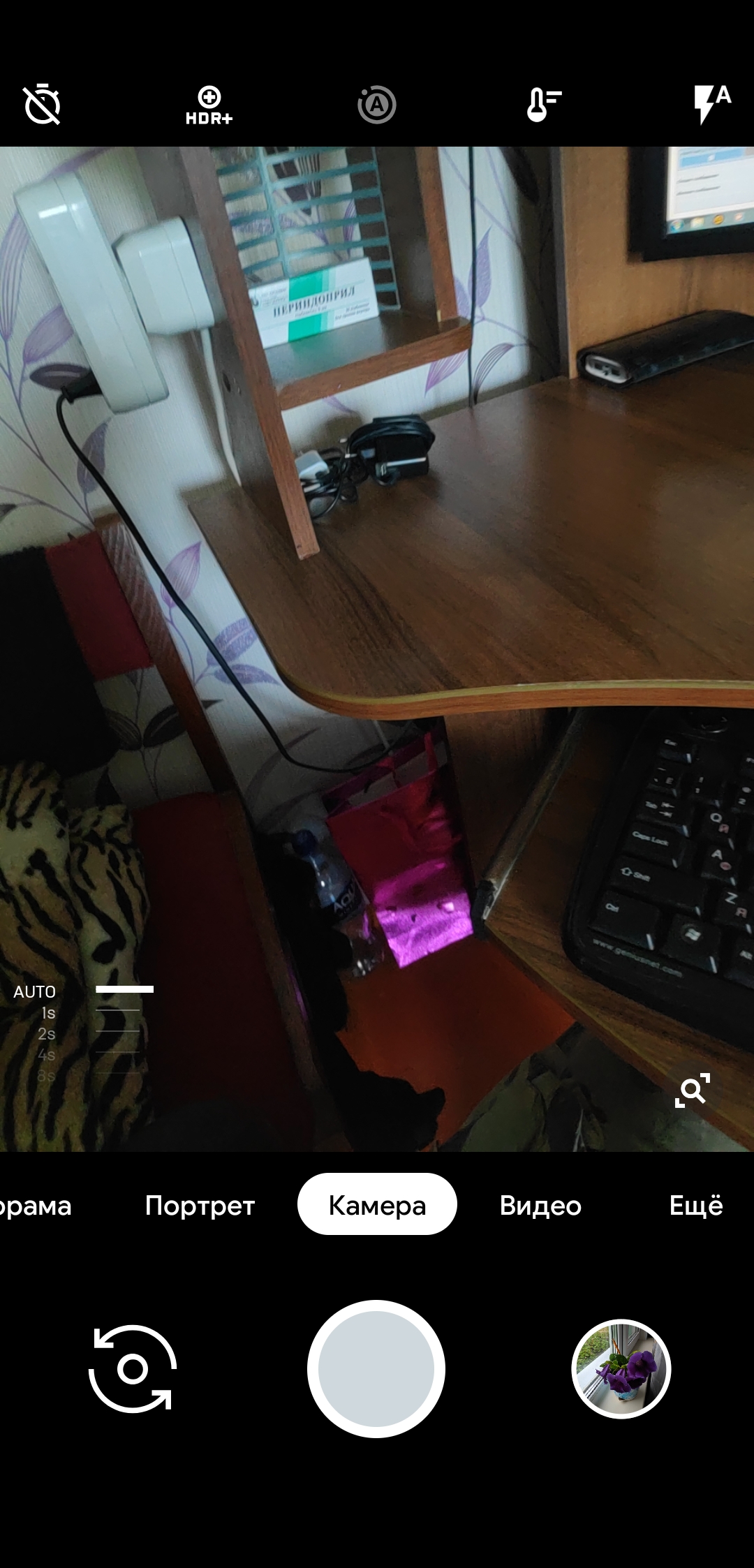 ---