PixelDreaming_6.2.030_FINAL.apk
By san1ty.
Download:
Changelog:
Added Super Res toggle.
Added DCI-P3 color space toggle.
Added Portrait zoom selection.
Revert stock icon.
Thanks to cstark27 (loveu3000).
Note: I am well aware that 1/4 (120FPS) isn't working there is bug in the system even stock cam port can't use it. If you want to get rid of the credits message select a lib from the lib loader and force close the app.
Screenshots: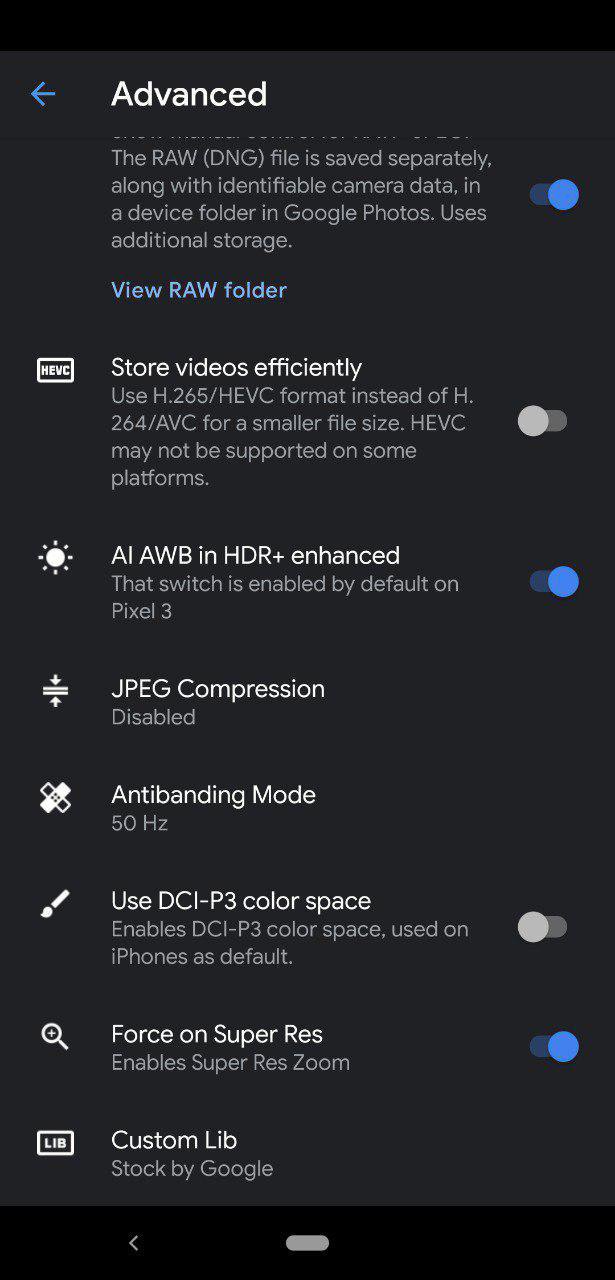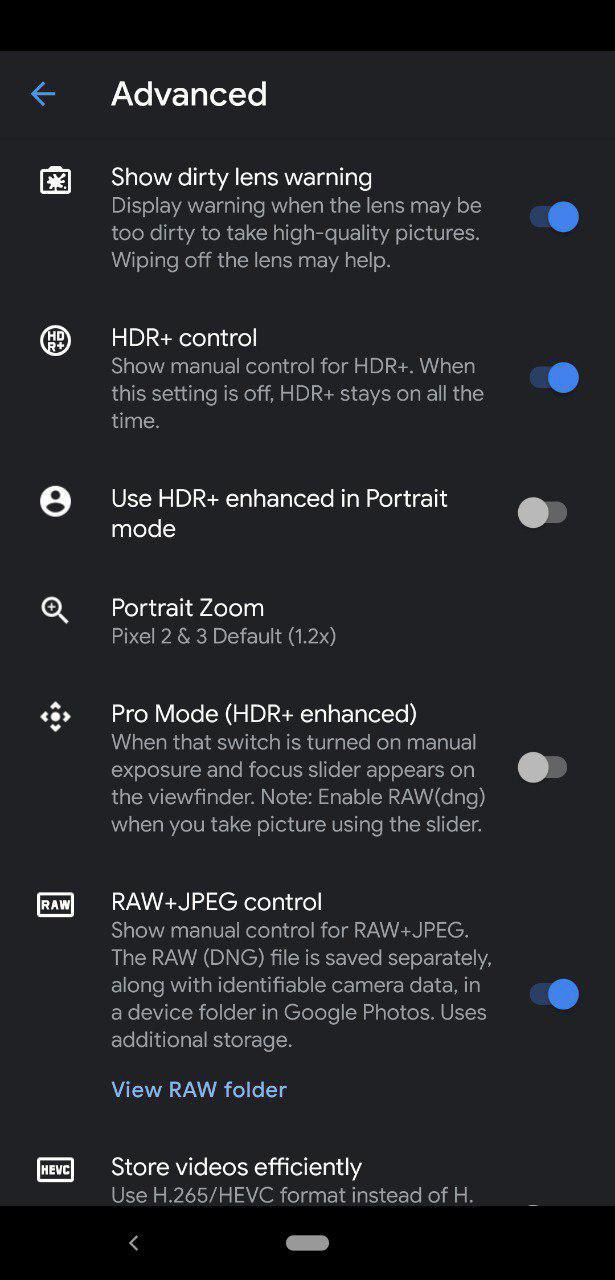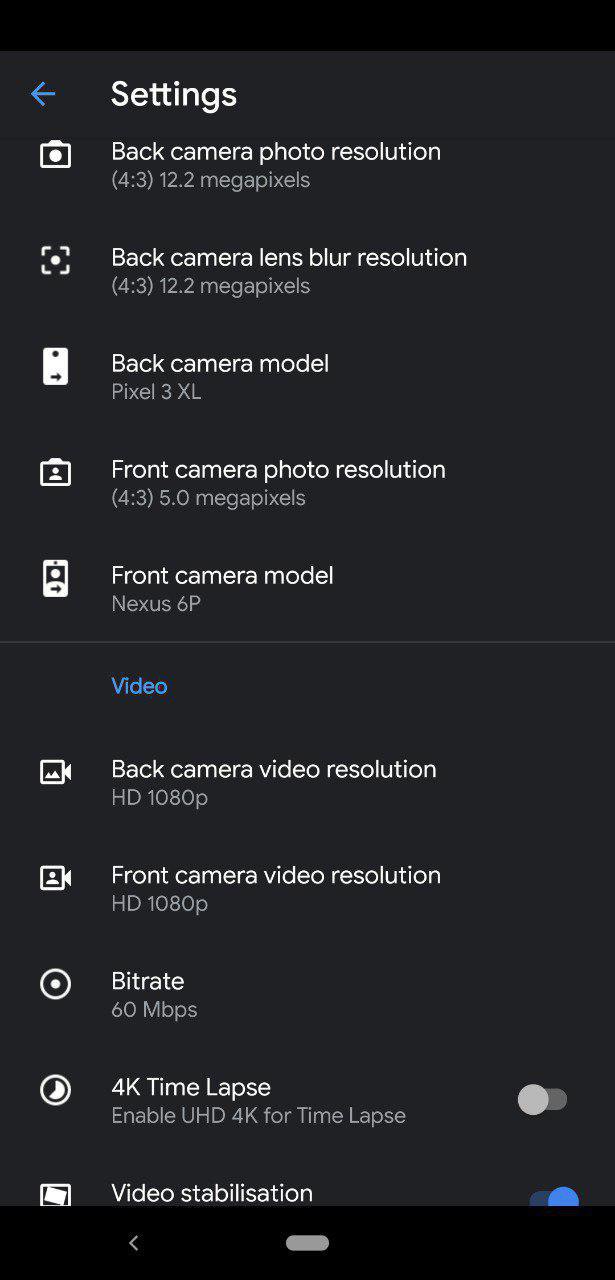 ---