Gcam_6.2.030_Advanced_V2.2beta3.190625.1033.apk
---
---
By Arnova8G2 (Beta).
Download:
There's an update here Gcam_6.2.030_Advanced_V2.2beta3.190625.1350.apk.
Changelog:
(From this telegram group for the ZenFone 6. Please don't spam the group if you have a different device.)
Test version for sabre; sRGB and P3 wide-color.
You can use the app "Exiftool" to check if sRGB or P3 wide-color is being used.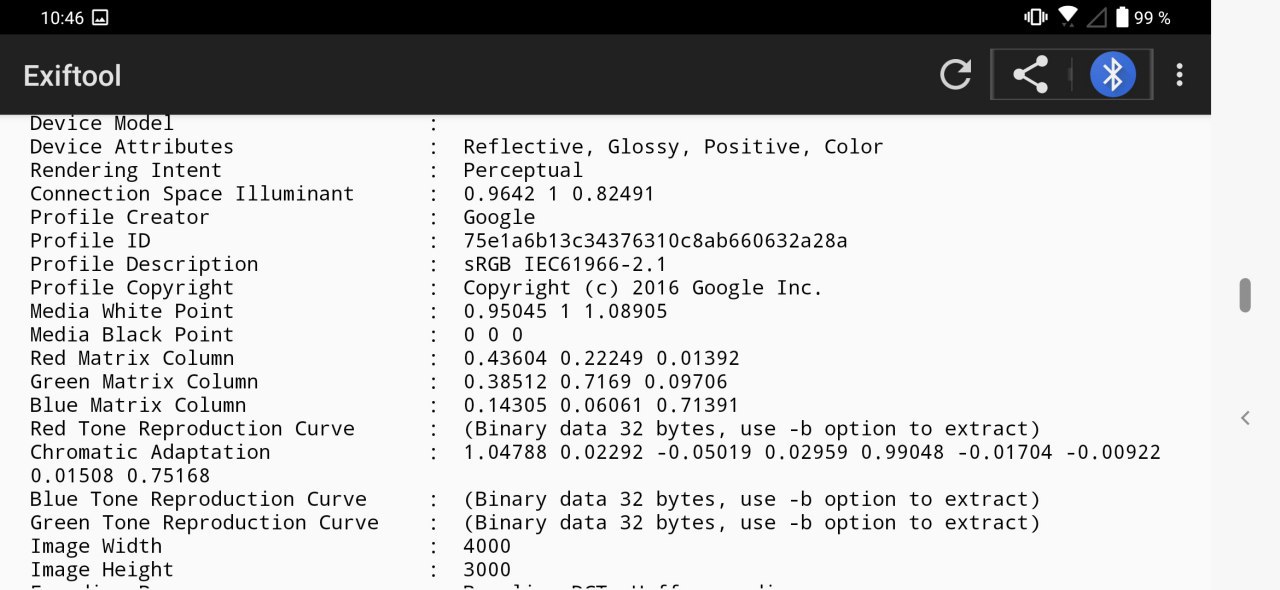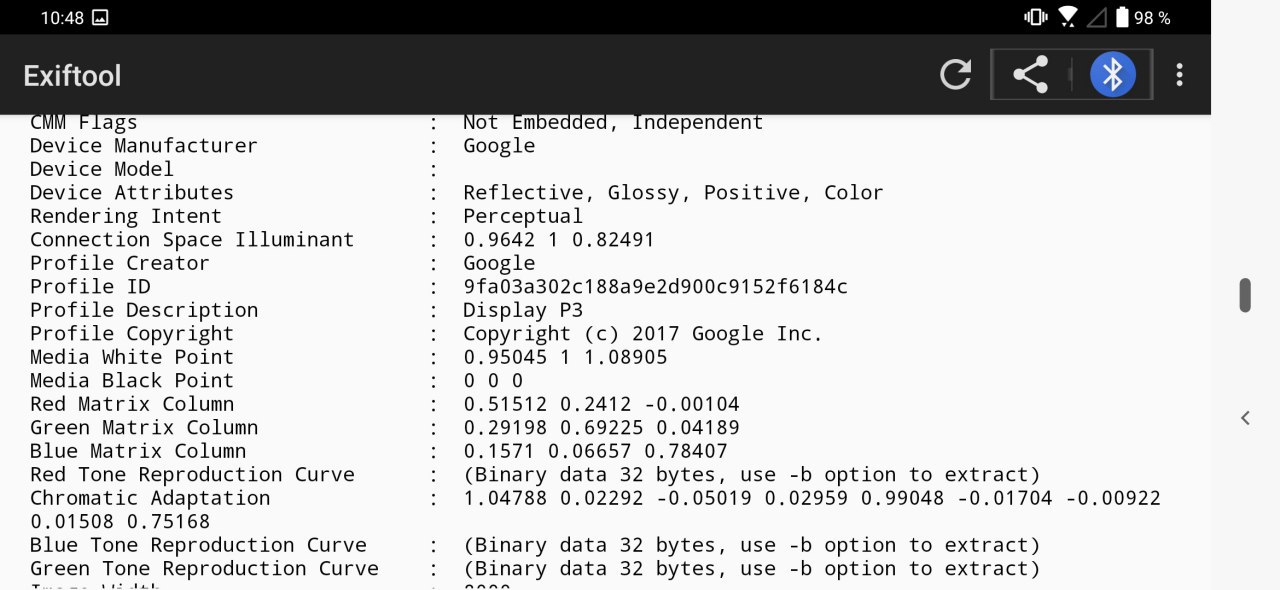 ---
Please note that the original post or files can be modified or deleted after this page was created.