SulphurPillow_6.2.030.apk
By san1ty.
Download:
Changelog:
Video improvement, fixed FC on startup for some users (thanks to BSG).
Added 120fps slow mo but currently it isn't working, 240 works fine (slow mo crashes if you have selected 4k in settings).
Added Lens Blur (most req. feature by users).
Added Bitrate options for video mode (And yes EIS works on 1080p30 and 4K30).
Added 4k time lapse mode switch (Thanks to Arnova8G2 and cstark27).
Clear data of the app if you have bugs after installation.
Note: If you still have the pop-up message on startup go to settings and select any lib (stock by google will work too and it won't appear anymore!)
Sample photo: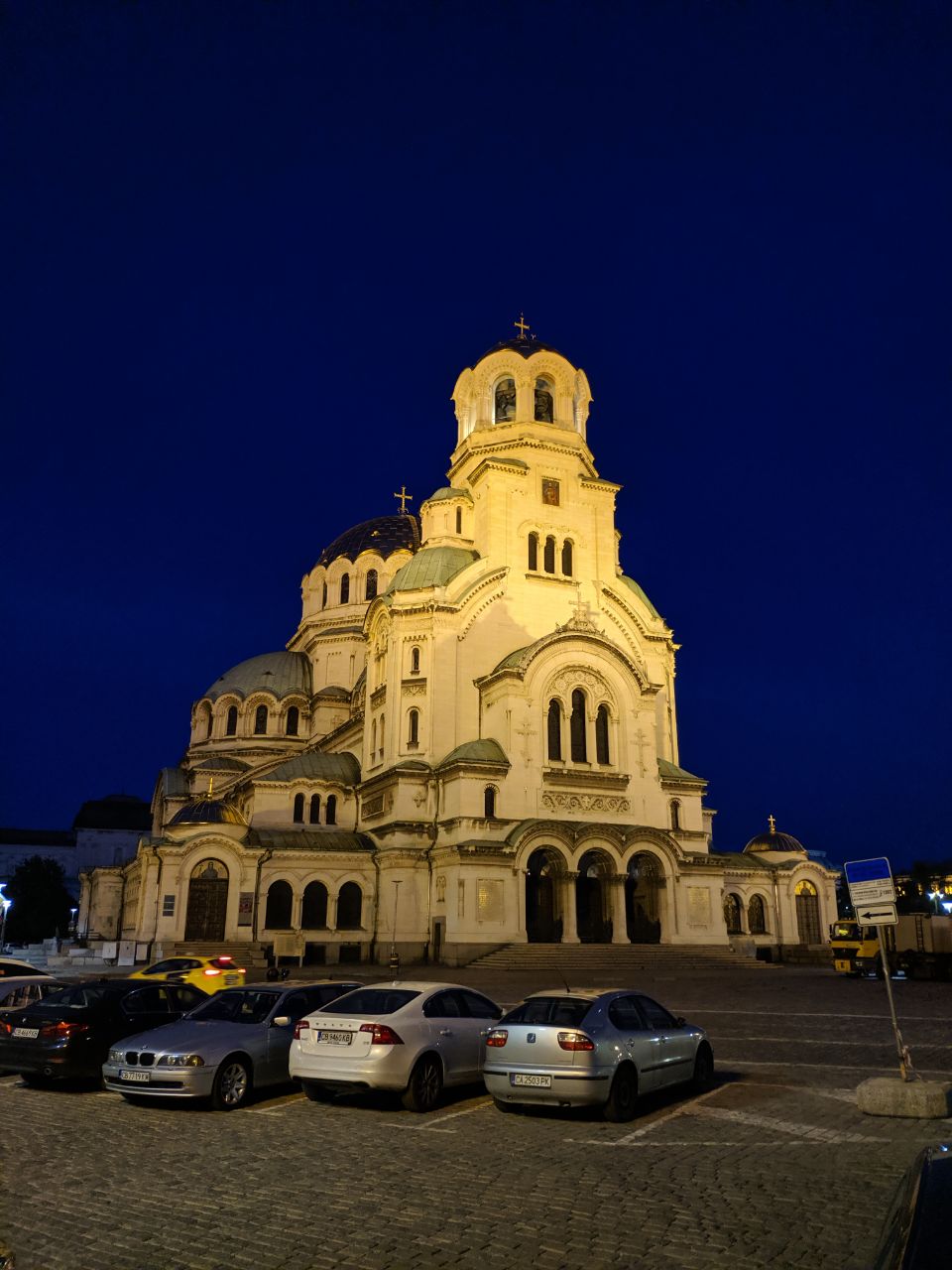 (with telegram compression)
---