MGC_6.2.030_B-S-G-based_v.0.2_TlnNeun.apk
---
---
By Tolyan009/TlnNeun.
Download:
Changelog:
(From this OnePlus 3/3T thread on 4PDA.)
fix pixel AWB - will not go to blue as it was before
fix front nightSight
HDR + toggle button in portrait mode (from by Arnova)
LibPatcher by KoopahTManiac from Arnova mod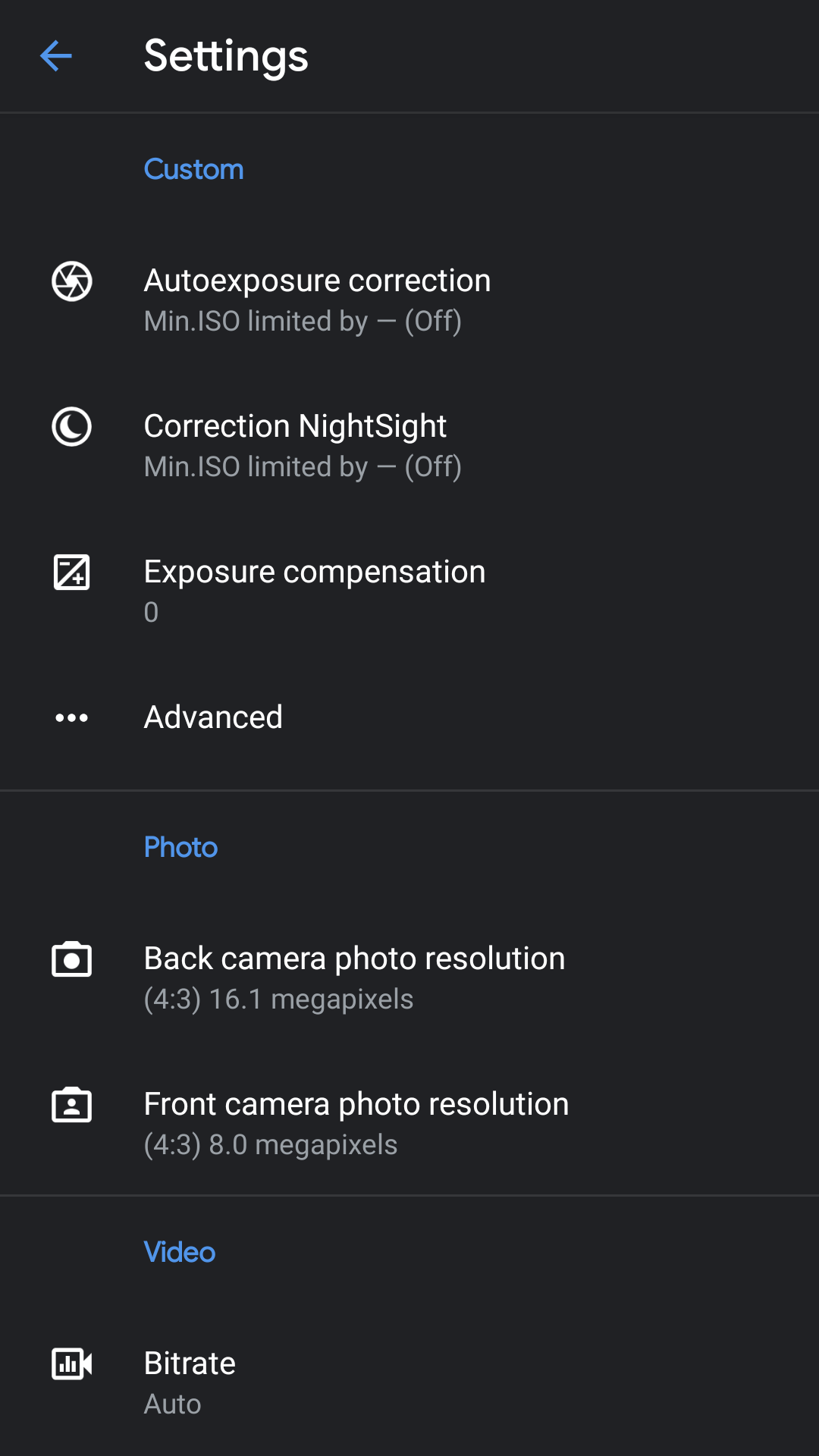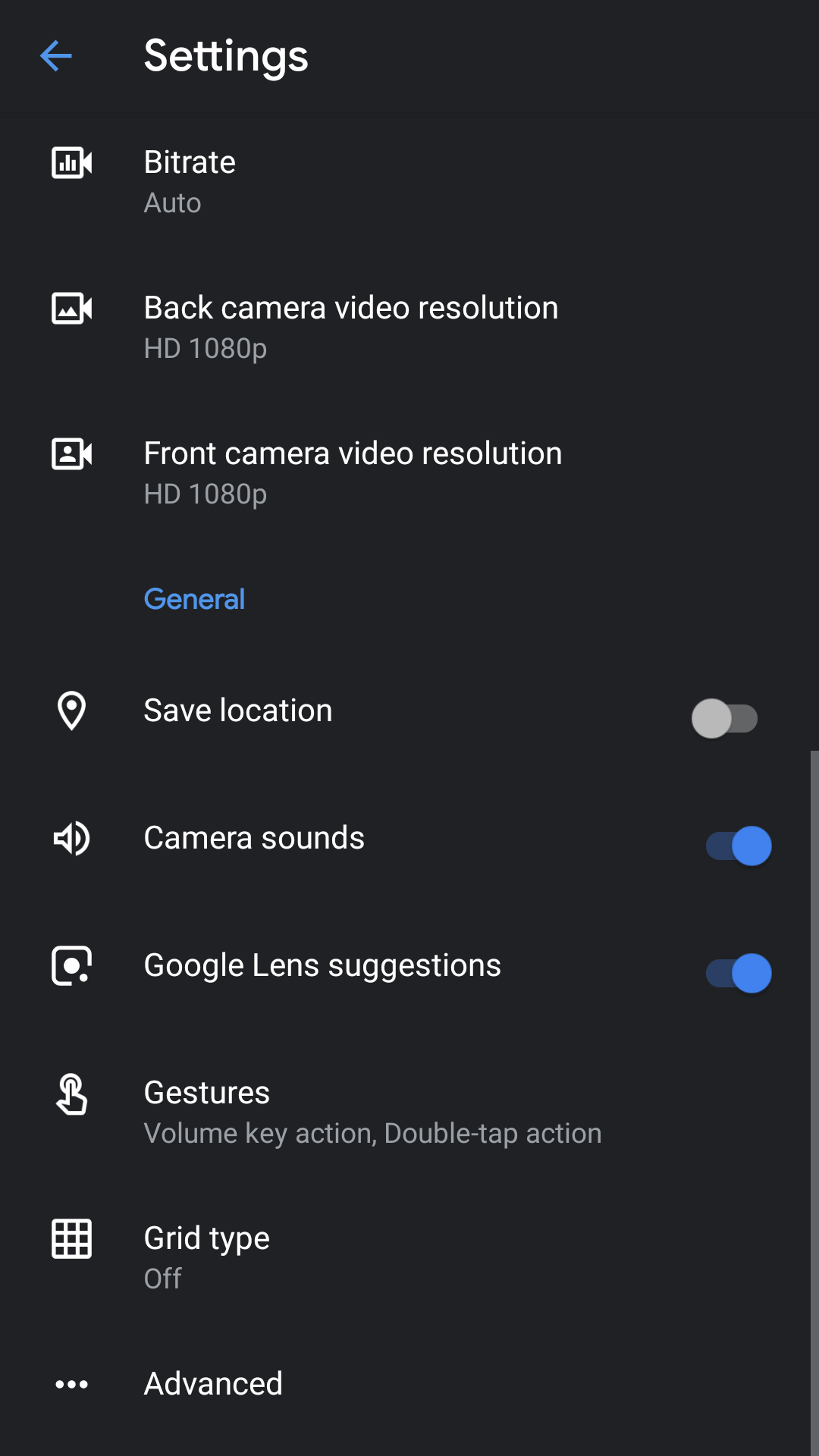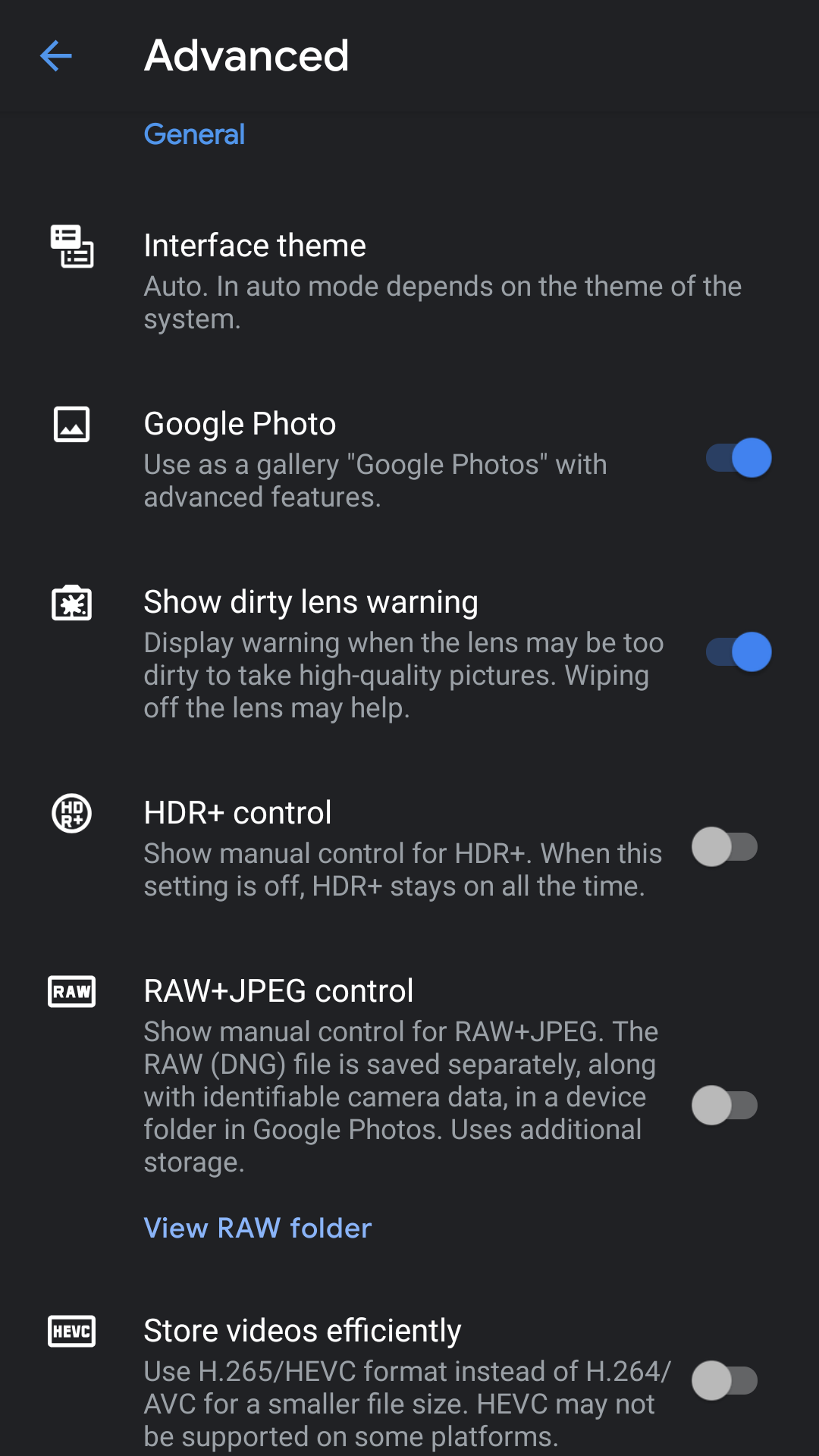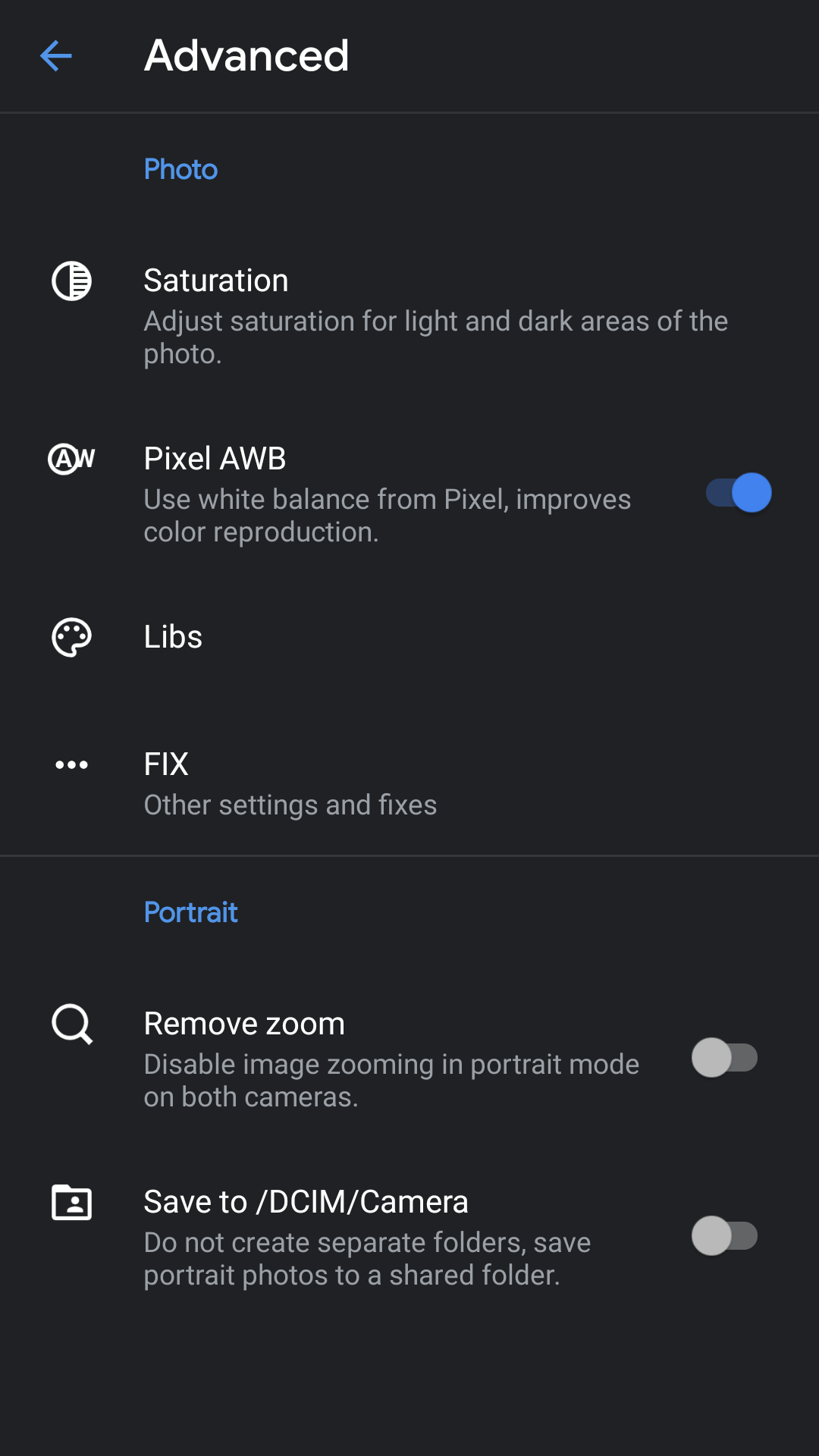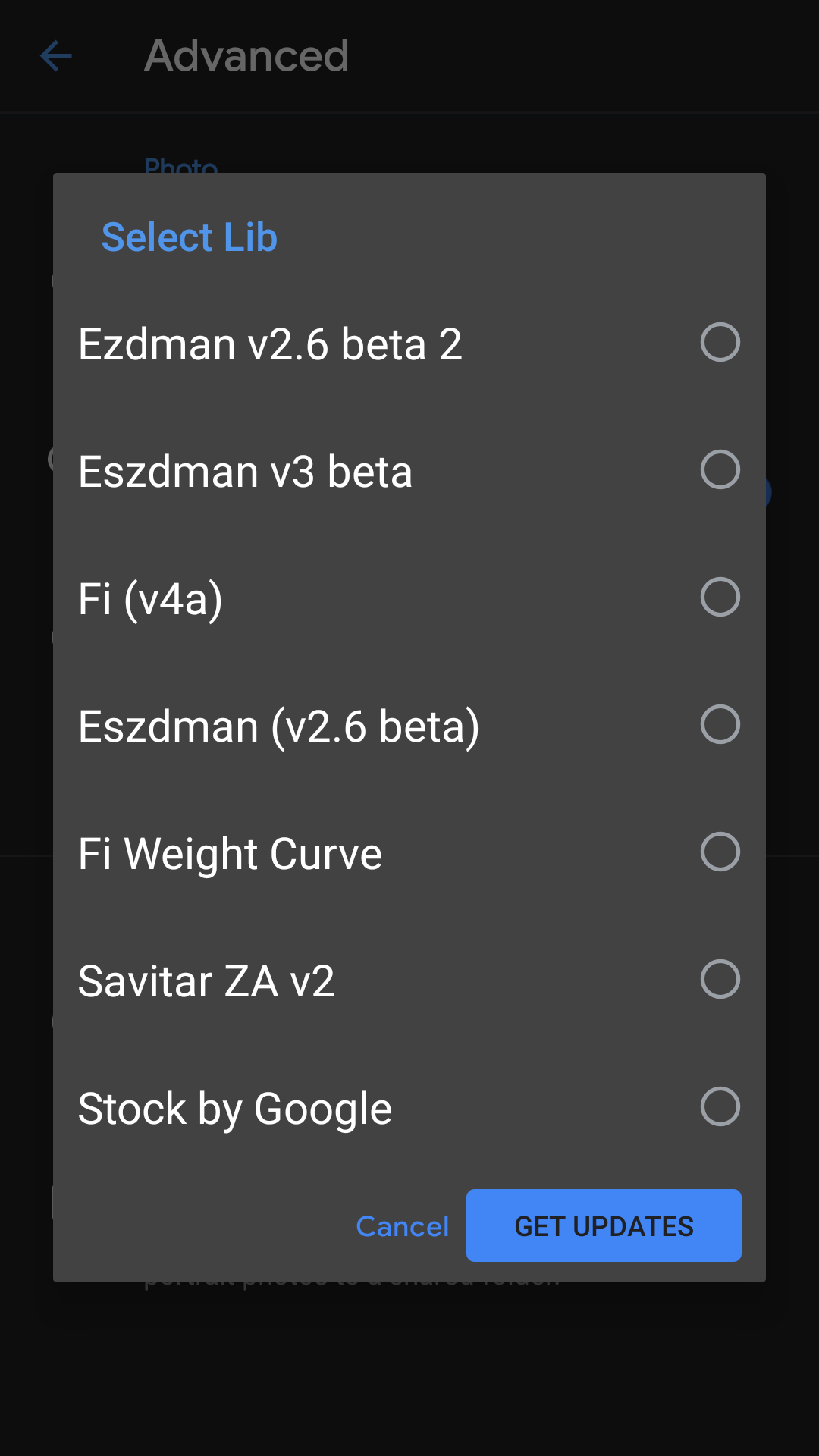 ---
Please note that the original post or files can be modified or deleted after this page was created.