MGC_3.2.045_TlnNeun_v1.2_B-S-G-based.apk
---
---
By Tolyan009/TlnNeun.
Download:
Changelog:
(From this OnePlus 3/3T thread on 4PDA.)
- Slightly corrected memory and number of frames.
Notes:
This is based on the old Google Camera 3.2. Don't expect any of the modern features.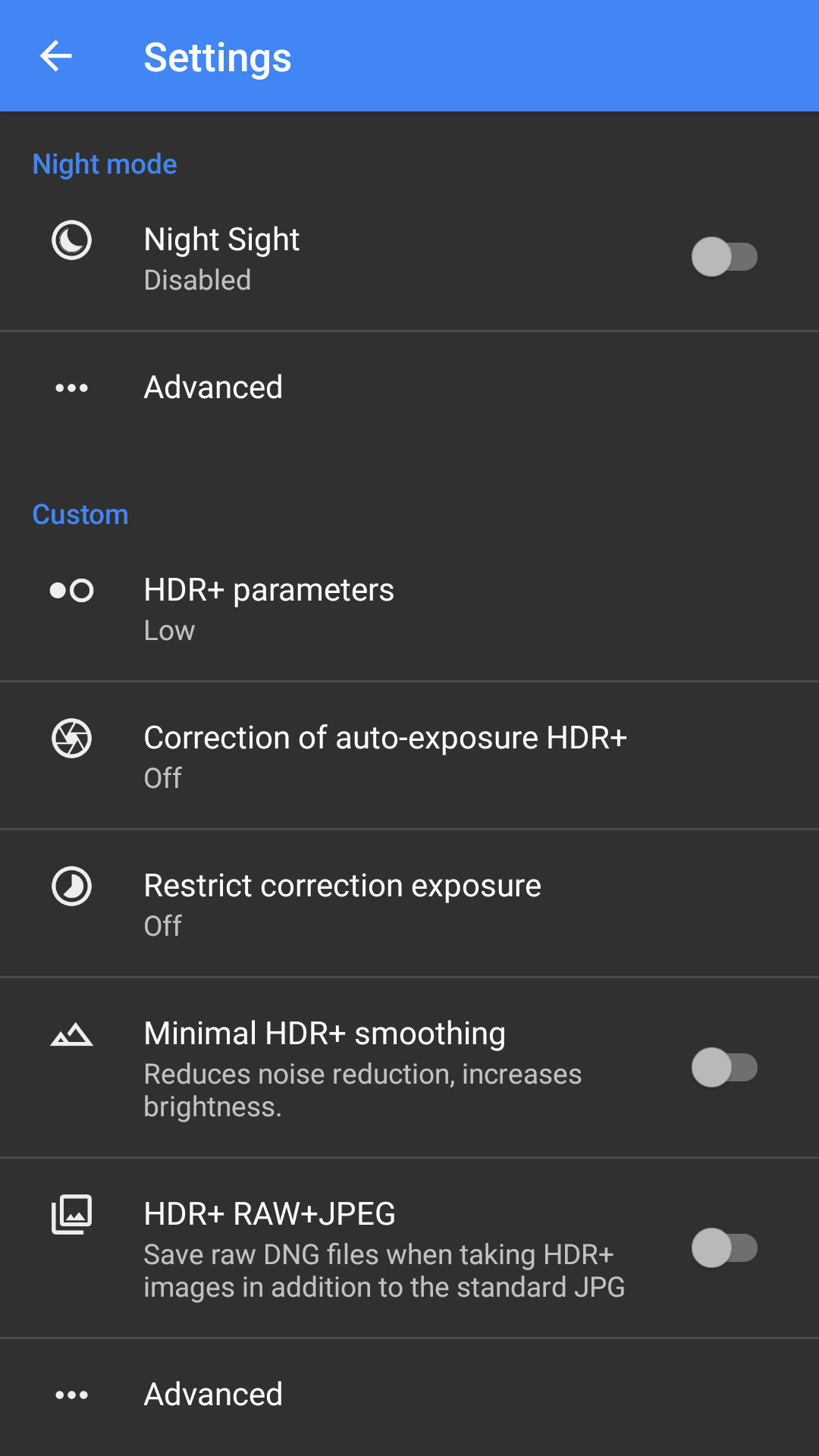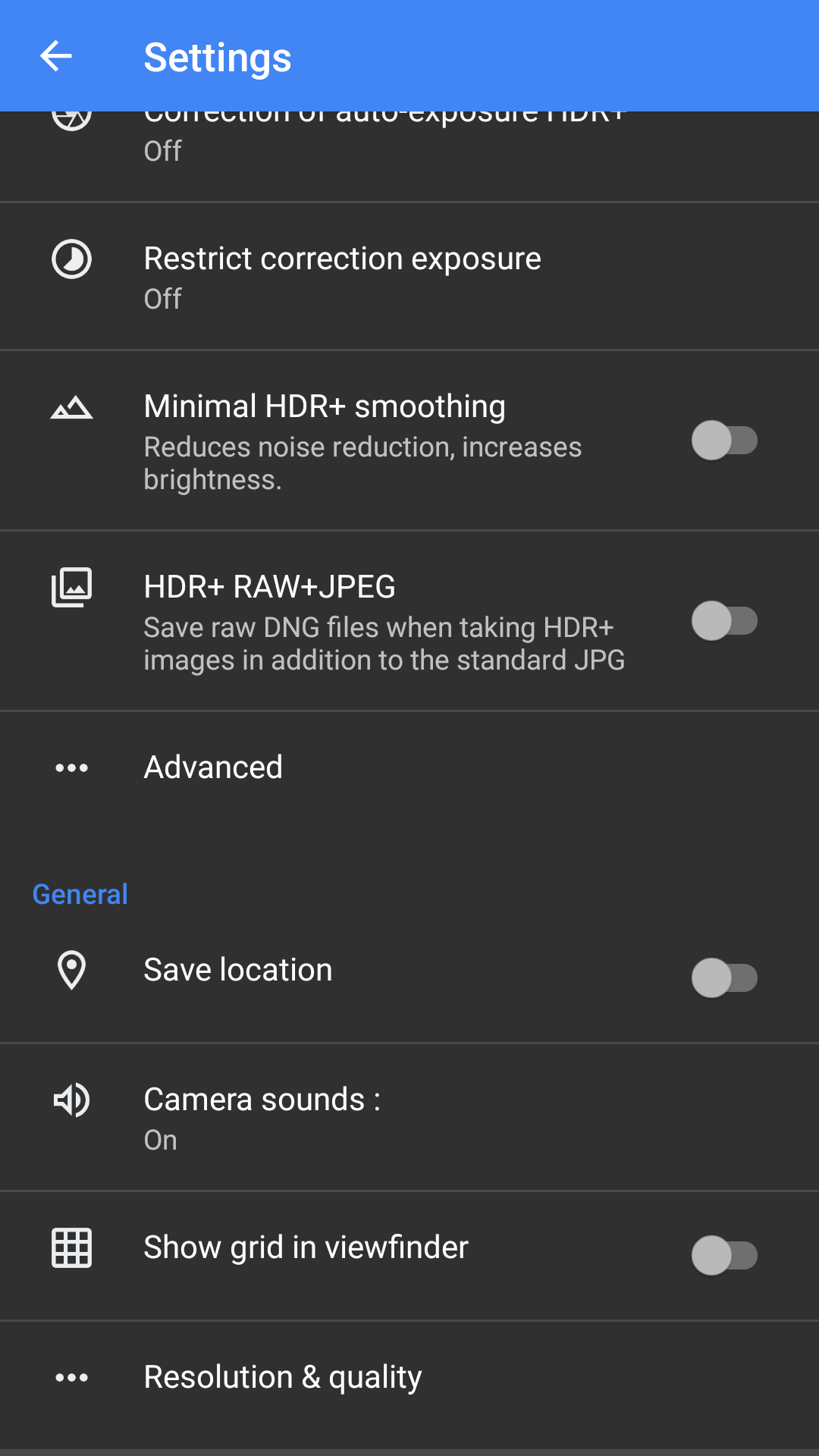 ---
Please note that the original post or files can be modified or deleted after this page was created.