GC_RN7P_6.2.030.apk
By san1ty.
Download:
Changelog:
For Redmi Note 7 Pro.
Initial apk for Redmi Note 7 Pro (based on the PocoPhone F1 gcam ports).
Fixed washed out pics on front and rear camera.
Everything else working expect Slow Motion.
Credits to: back.rider for sat settings bring up and to @ironhrt for testing the apk for me since I don't own that phone.
Redmi Note 7 Pro Photography TG chat: @RedmiNote7ProPhotography.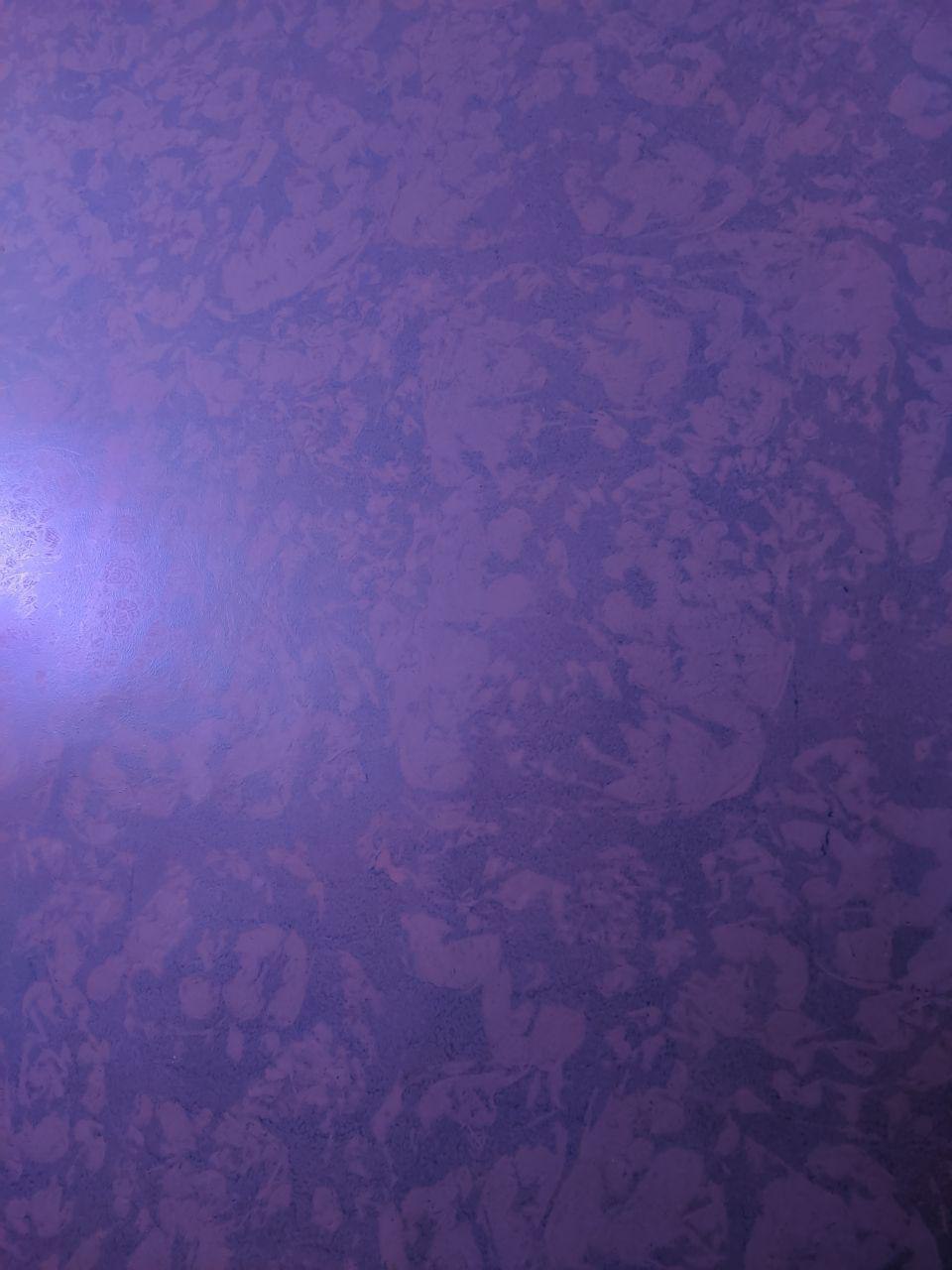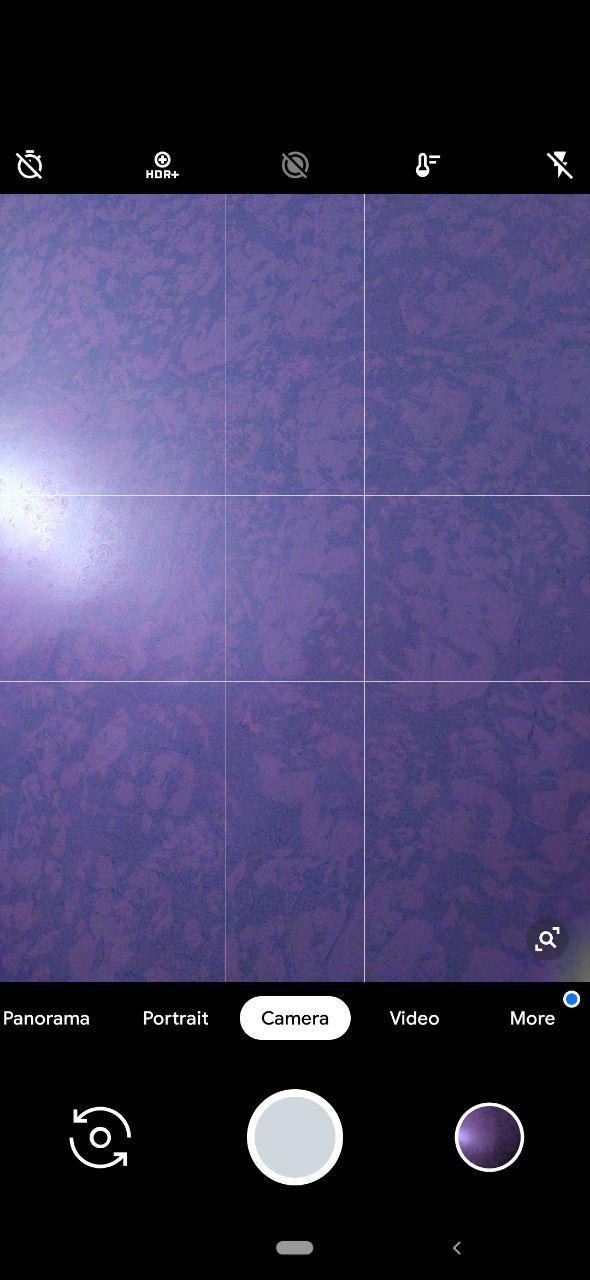 ---