MGC_6.2.030_MI9SE_V1_plus.apk
---
---
By BSG.
Download: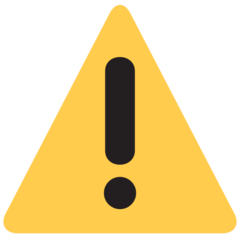 An update that fixes a crash was released: MGC_6.2.030_MI9SE_V1_plus2.apk
Changelog:
(Shared by BSG on a telegram group for the Xiaomi Mi9 SE. Via Google Translate.)
- added 60fps
- added flash button to night mode (auto flash does not work in night mode)
- fixed some bugs.
---
Please note that the original post or files can be modified or deleted after this page was created.