GC_K20P_6.2.030.apk
By san1ty.
Download:
Changelog:
For Redmi K20 Pro/Mi 9T Pro.
Initial build, same features like on Pocophone/Mi8/Mix 2s/3 one.
AUX works but Telephoto sensor got wrong BL (green photos).
HDR+ front/rear works.
RAW output works.
Night Sight works.
Motion works.
Portrait front/rear and everything else works.
Credits to: Urnyx05 for some fixes and MitchellMillennial for testing the apk for me.
Note: I don't own the device so some bugs might be never fixed.
Redmi K20 Pro photography telegram chat: @K20ProPhotography.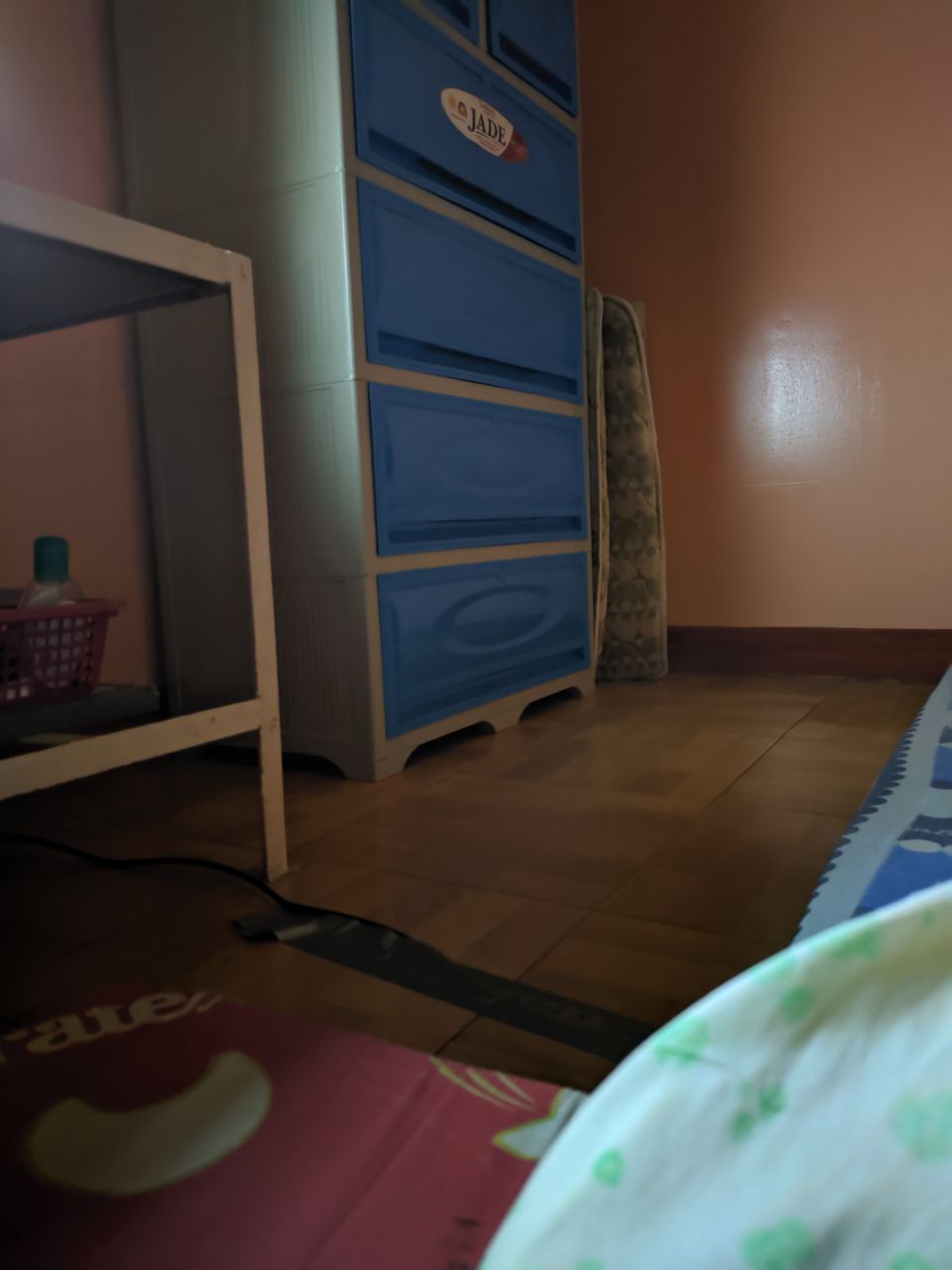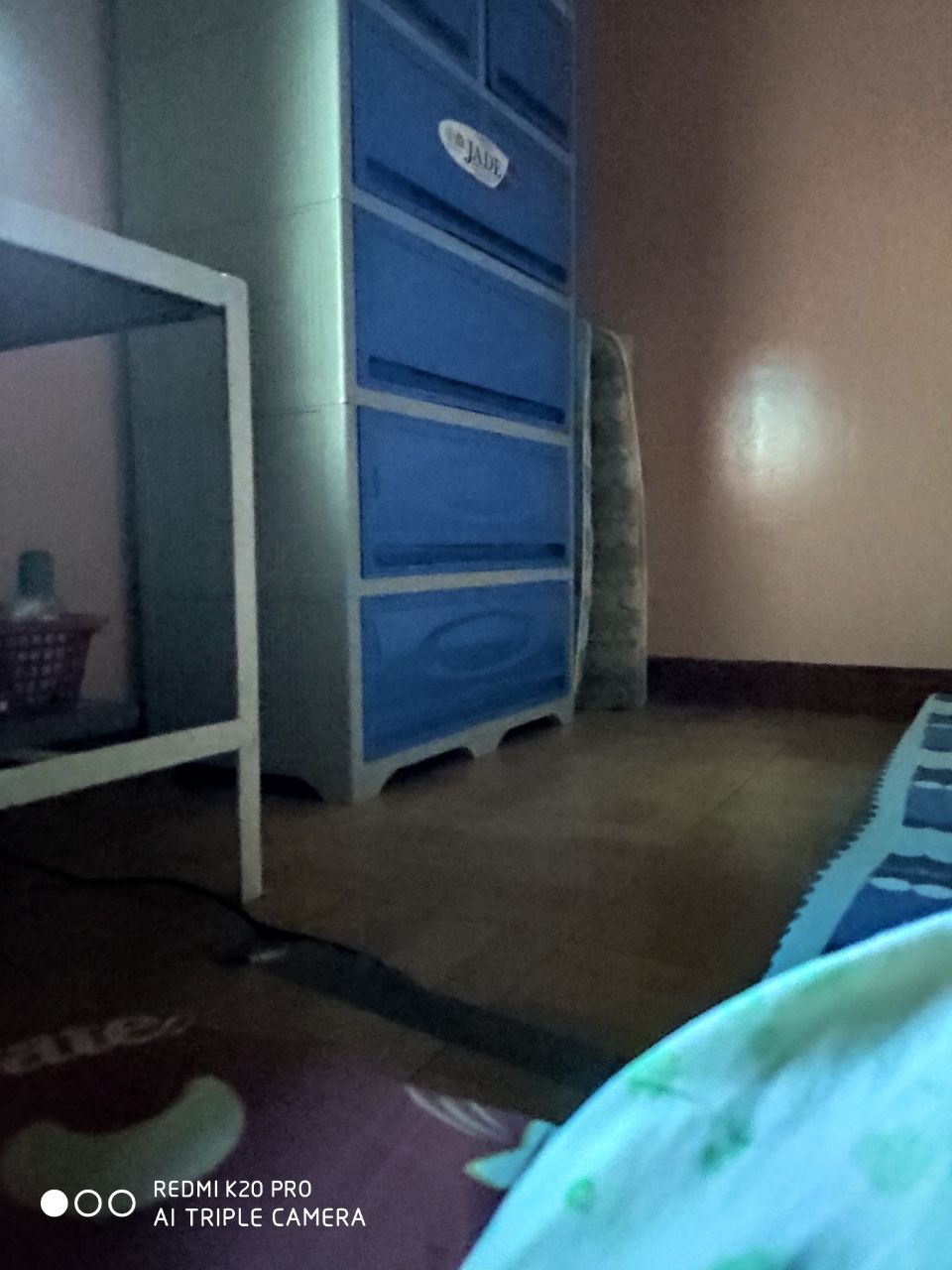 ---