MGC_6.2.030_RN7_V1_FINAL.apk
By BSG.
Download:
Changelog:
(Shared by BSG on a telegram group for the Redmi Note 7. Via Google Translate.)
- Moved Google AWB to the top panel (white balance options in the viewfinder).
- Added Lens Blur with maximum resolution.
- Changed the light mode for 3 \ 32, now and the photo and night - light version. Removed the pop-up window, although at first I wanted to leave it - something annoying.
- More stuff I don't remember.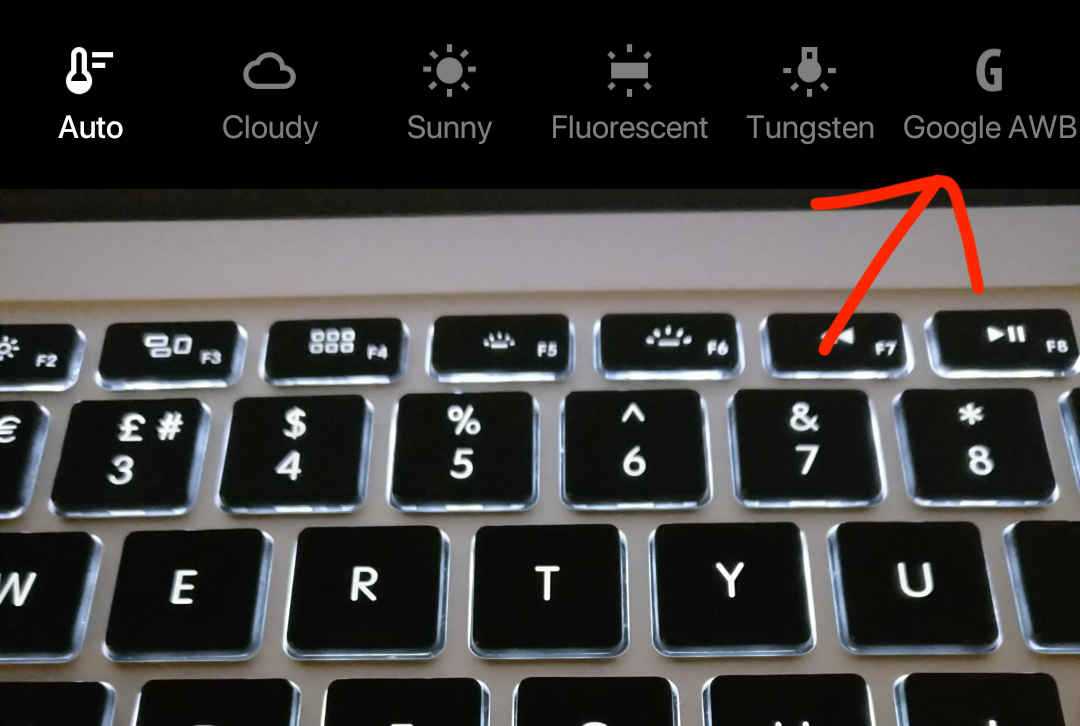 Support:
Say "thanks" to BSG for his work by sending him a donation: Yandex Money.
---