MGC_6.1.021_MI8_V2b_plus.apk
By BSG.
Download:
Changelog:
- Fixed slow motion (on some phones);
- Fixed libs/gamma v3 from Ezdsman;
Notes:
I've updated the file name (removed the "++", replaced it with "plus") to avoid issues on my server.
Settings for the Xiaomi Mi8:
Also shared by BSG, may not work on other phones.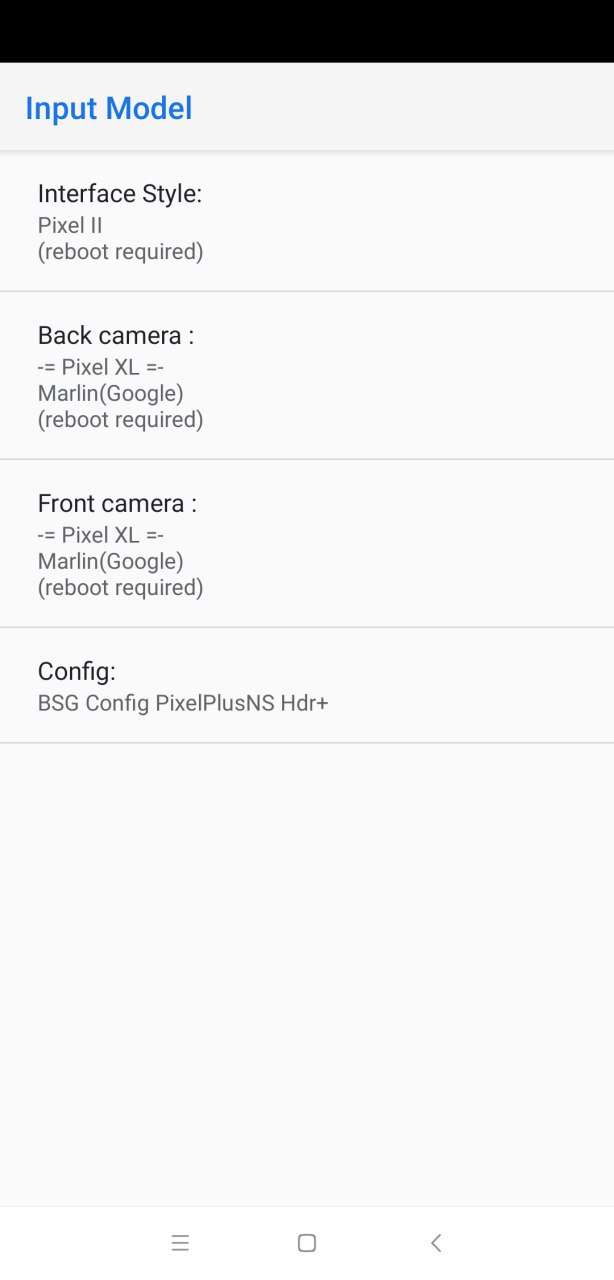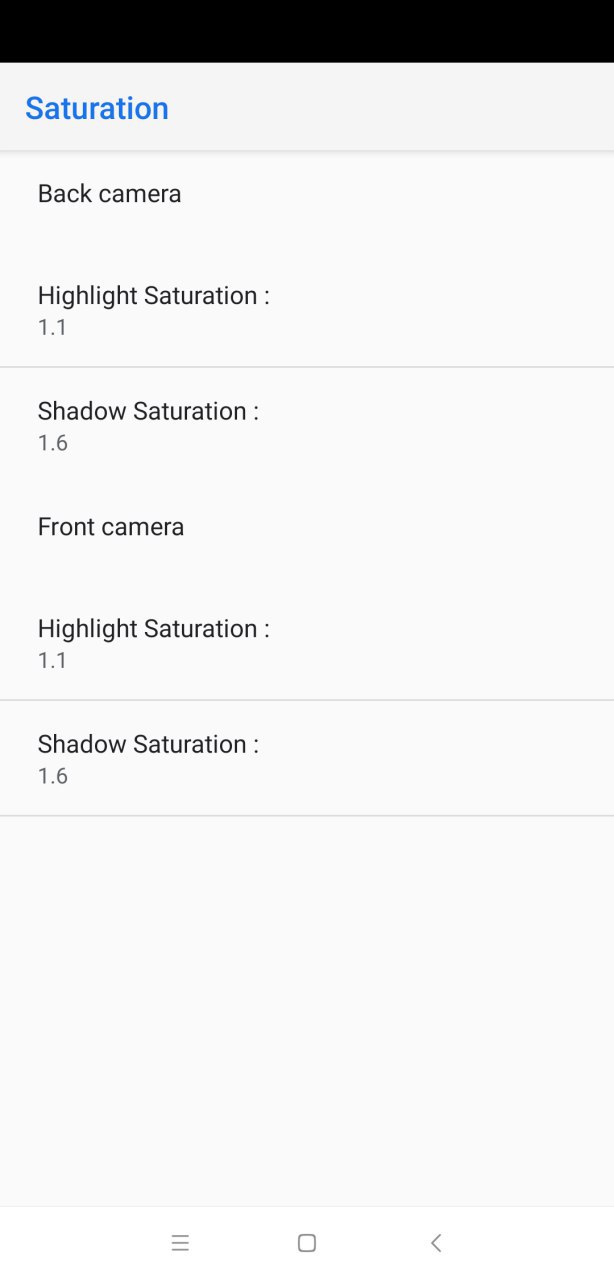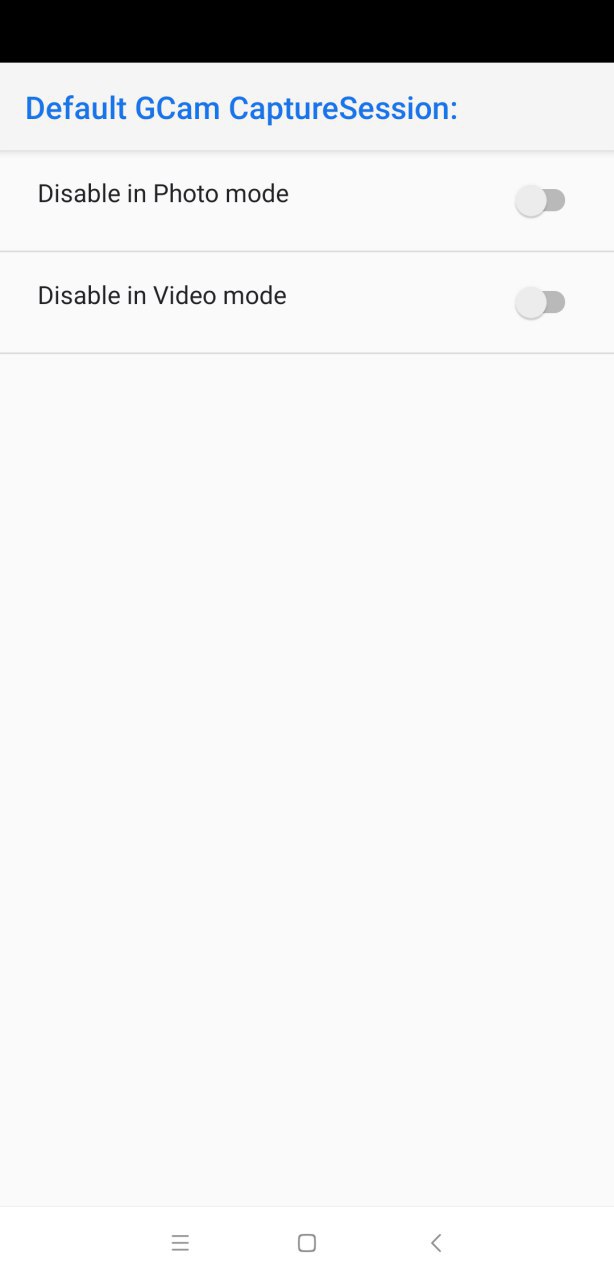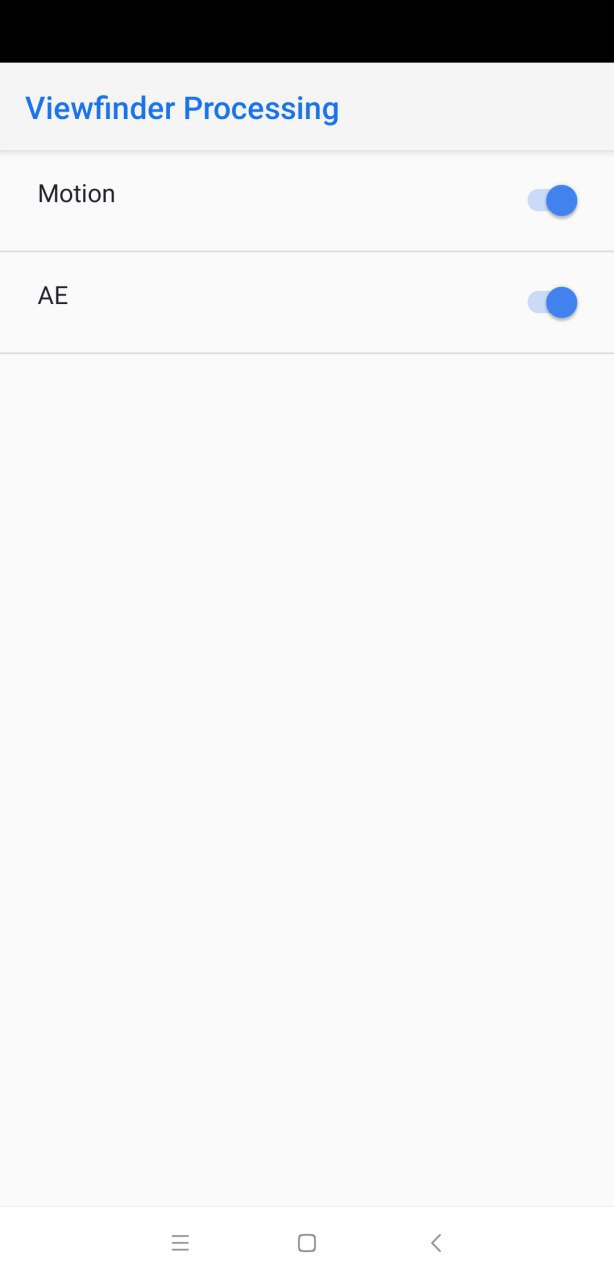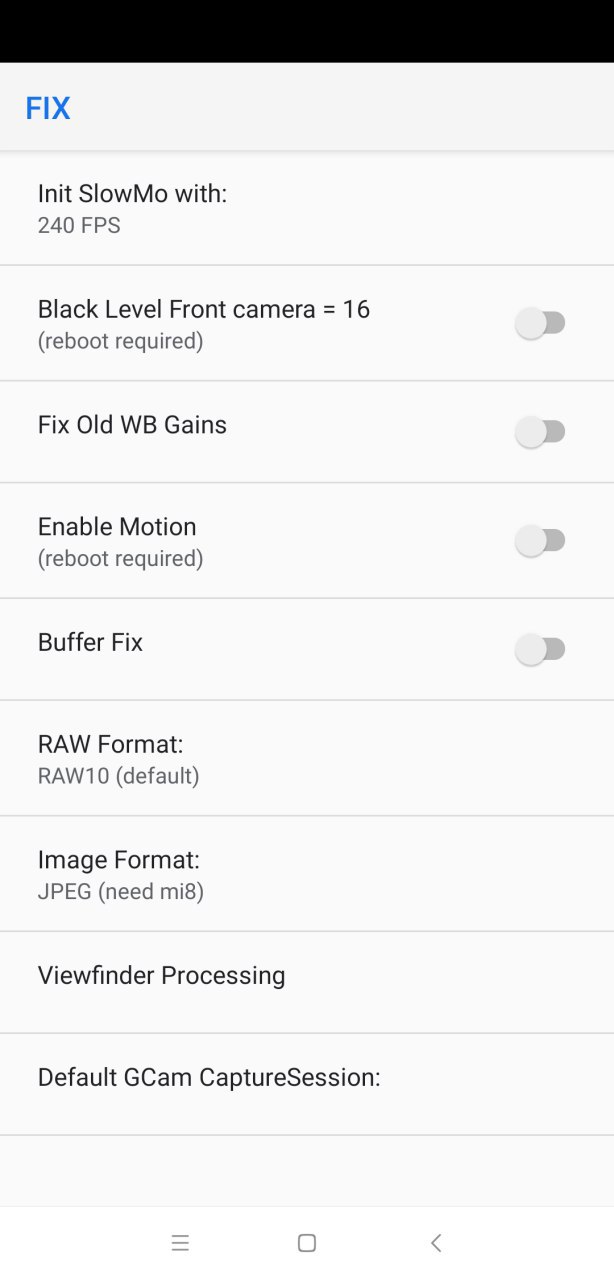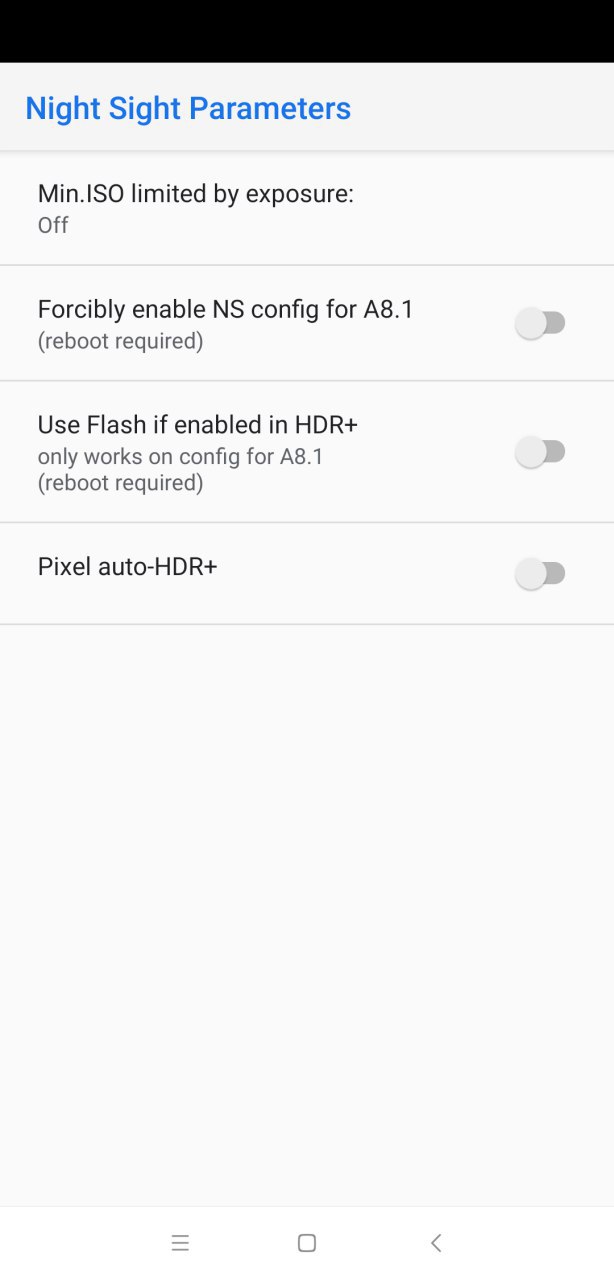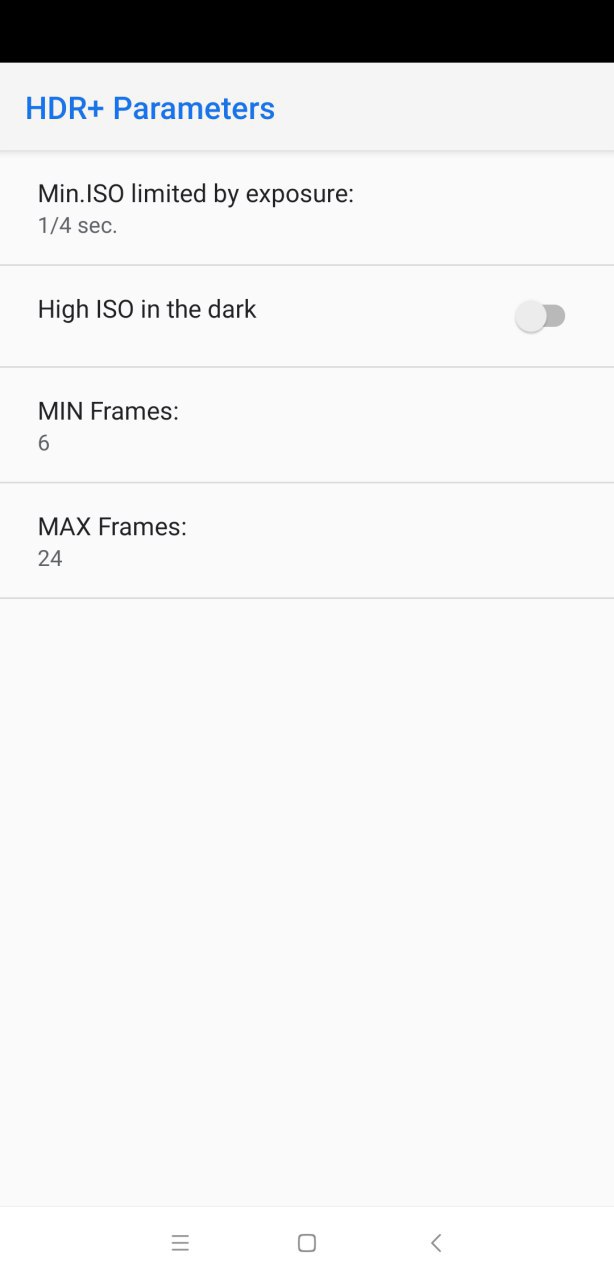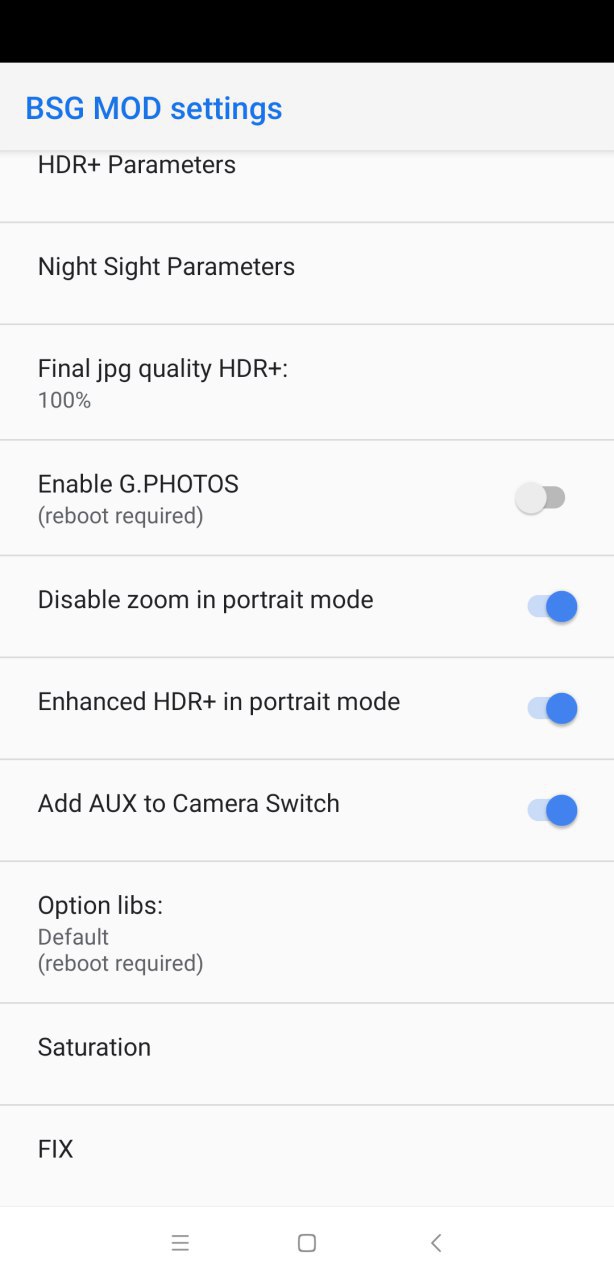 Support:
Say "thanks" to BSG for his work by sending him a donation: Yandex Money.
---