---
---
By BSG.
Download:
Changelog:
(Edit: The initial version had bugs, a new version was shared. Download the file again to use the updated version.)
Translation by san1ty:
+ added aux switch setting (if enabled it works like switching front/rear camera). Order of switching when turned on: Main Rear Sensor, Tele, Front camera. If 'Add AUX in Camera switch' isn't turned on from 'BSG Mod Settings' it won't work.
*If this setting is missing the application is not detecting Tele sensor.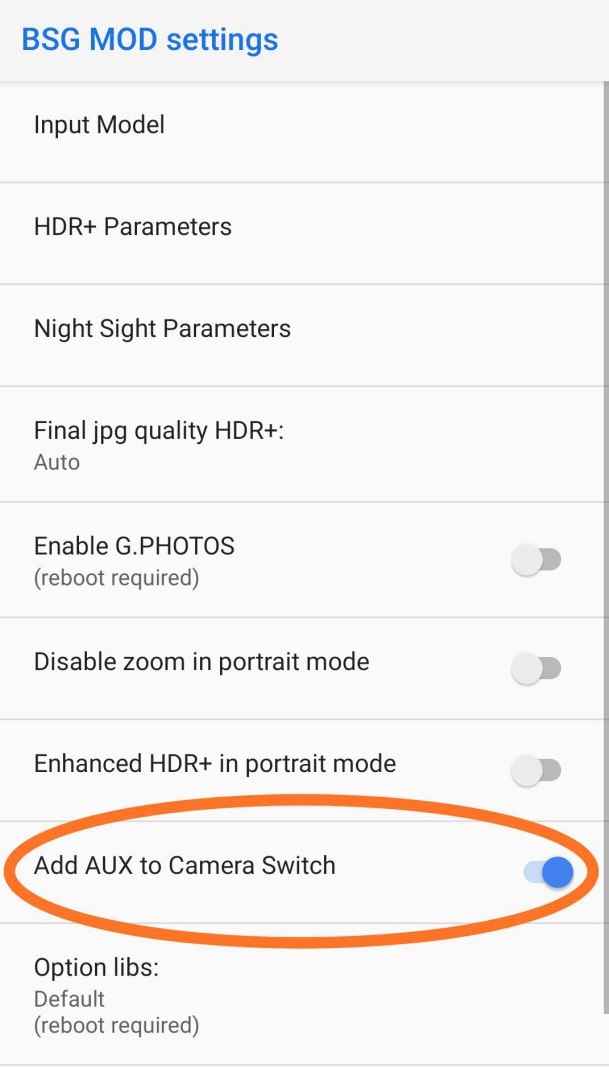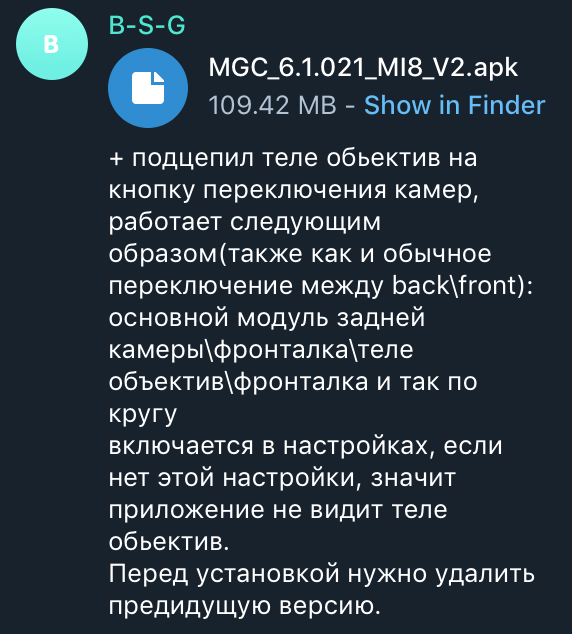 ---
Please note that the original post or files can be modified or deleted after this page was created.