MGC_8.0.018_A9_V0je.apk
By BSG.
Download:
Changelog:
[ Telegram support group: @BSG_googlecamera ]
en:brought out shasta.
fix who has a black screen on the previous version.
ru:вывел shasta
фикс у кого черный экран на предыдущей версии.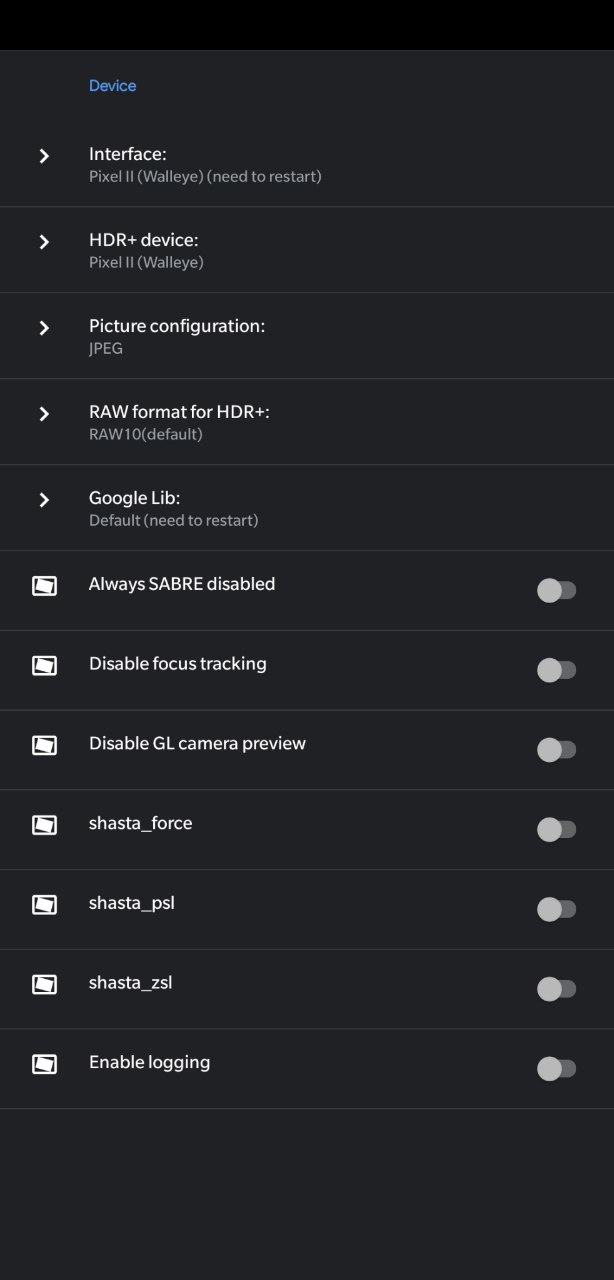 For developers:
En: I would like to ask developers: If you will use my work, I ask you to indicate my authorship, as well as links to my Celso page and the Telegram group - t.me/BSG_googlecamera
Ru: Хочу обратиться к разработчикам модов. Если Вы будете использовать мои наработки, прошу Вас указывать моё авторство, а так же ссылки на мою страницу Celso и группу Telegram - t.me/BSG_googlecamera.
Support:
Say "thanks" to BSG for his work by sending him a donation: Yandex Money.
---