MGC_7.4.201_Parrot043_1.1.apk
By Parrot043.
Download:
Changelog:
(From here, translation via Google Translate.)
• Added extended HDR in portrait mode.
• Now portrait shots are saved in the /DCIM/Camera folder by default.
• In a portrait, the default zoom is 1x.
• UserX is used for the main library. Thanks UserX.
• Disabled Google photos. Now, when you click on the photo viewer, you will be prompted in which application to open this photo.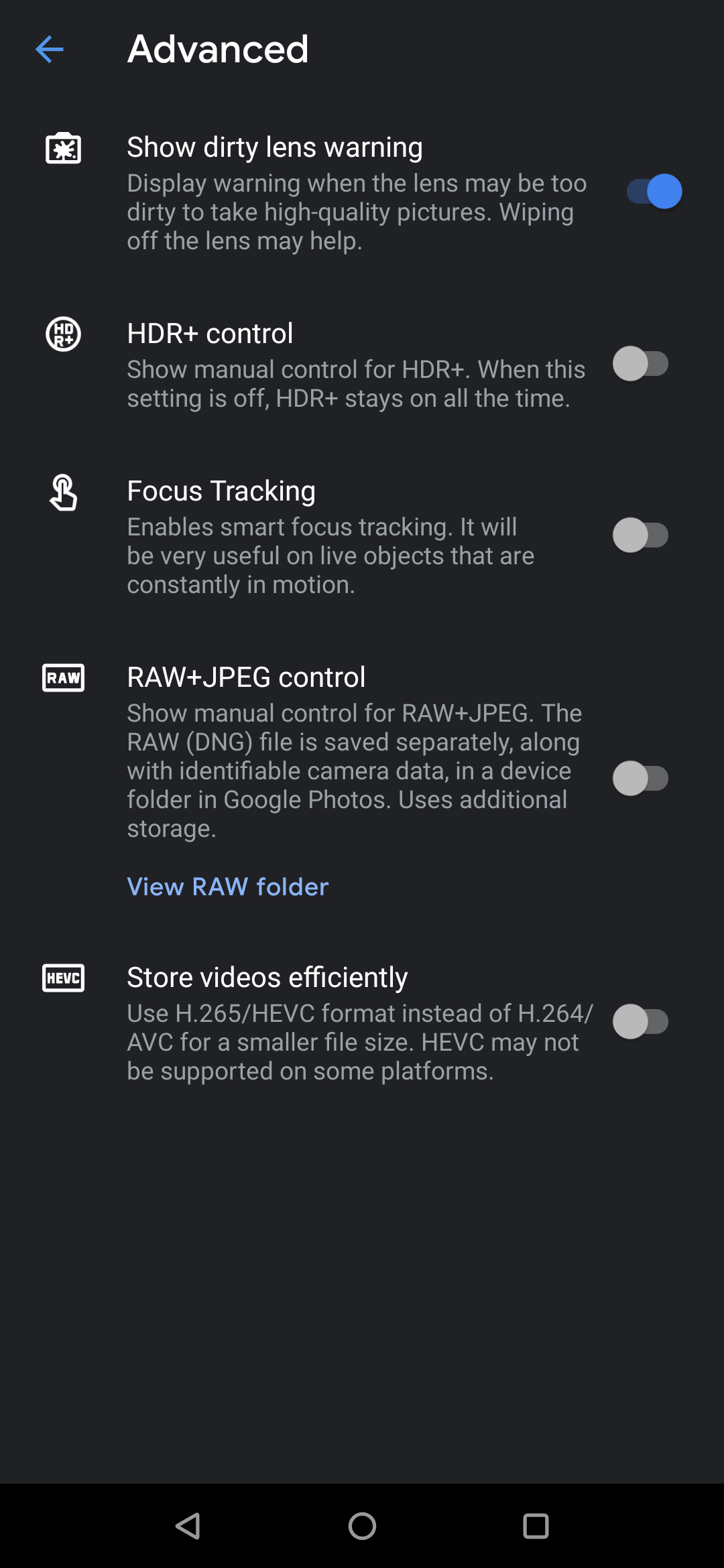 ---