CamStellar_Greatness.Build1.apk
By greatness.
Download:
Changelog:
CamStellar by Greatness V1
To be honest, I don't know if this app can be actually described in a changelog. It's basically a stripped down yet highly optimized version of the upcoming Greatness Cam 2.2 for astrophotography only. So, I would rather suggest to install, try it for Astrophotography and judge that way. Full insider changelog would be revealed with release of Greatness Cam 2.2. I believe you won't have any serious bugs on this because stability and accessibility was my main concern, maybe it would be like a reserved app that you will keep installed on your phone only to use when you feel like doing astrophotography.
- A supplementary Gcam Mod intended solely for Astrophotography (Different package name to install alongside any app)
- Basically stripped down form of Greatness 2.2 so some changes aren't mentioned here, you will get there. For example new libpatcher tools were used to improve the image quality.
- Pre configured built in XML for Astrophotography.
- Fully fletched tutorial on using the Cam and astrophotography
- Increased zoom on video, slow-motion and time lapse (Thanks to Abhi Shake)
- Fixed Camera IDs on almost all devices, astrophotography is also available on aux with full functionality
- Photos not saving issue is not here, astro will save automatically, you don't need to manually stop
- File size reduced keeping only two useful libs. One is a bit brighter while the other is sharper. Detailed in app's tutorial section.
- Highest JPG QUALITY that could be allowed.
- I added an option in the app settings that redirects to a Google Photos album where you can share your photos with CamStellar

About Longer exposure:
- You can use 32 sec Shutter Speed per frames with a specific configuration in settings which is really easy. You have to read how to from the tutorial section of the app by the way. Since Gcam was meant to have 16sec at most, the timer misbehaves. But the progress circle is correct and after shot is complete, it will save. You don't need to manually stop.

A Request:
For those who didn't like to roam around the Gcam as there are so many functions, I have simplified everything for you. So I will request you to check out everything on this app, it will help you understand the Gcams better.
⚠️️ No XML is needed, but first time after installing the app, just go to settings once and return with system back button so that my adjustments are applied through app restart. The tutorial section is highly recommended for reading before trying out the camera ⚠️
⚠️ This app is in no way substitute for Greatness Cam or any other full fletched Gcam Mod out there. It can be installed alongside any app and is intended as supplementary and intended for astrophotography only ⚠️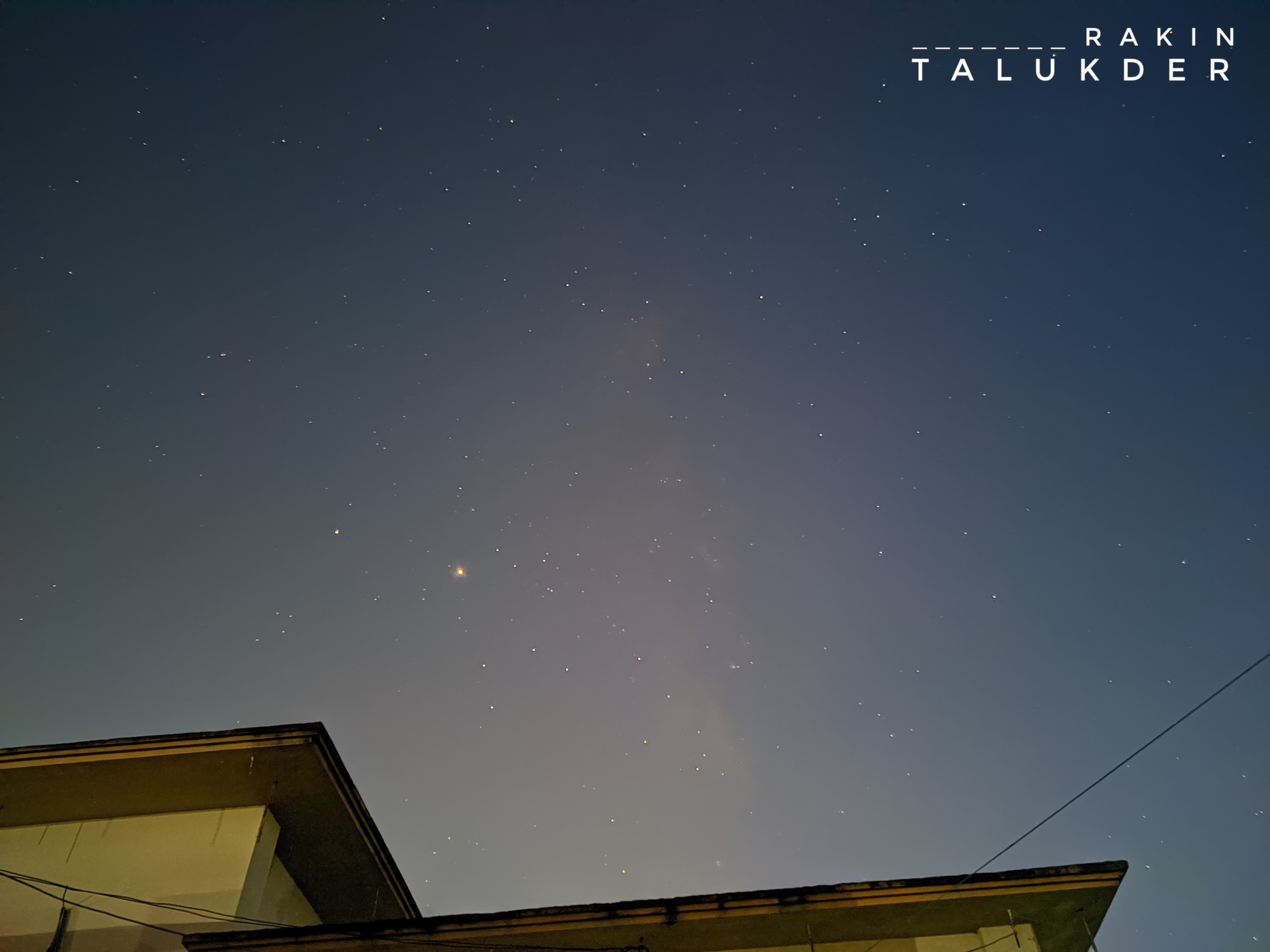 ---