MGC_7.4.104_Parrot043_v5.apk
By Parrot043.
Download:
Changelog:
(From here, translation via Google Translate.)
• Saber is now always on and works at 1.2x zoom and higher. On Samsung modules, the saber is disabled. Thanks Urnyx05.
• The number of frames now works for night mode.
• Added wide angle lens support for Mi A3, Redmi Note 8 / 8T / 9S / 9Pro, Mi9 / 9T / 9T Pro / 9Lite / 9SE.
• Added support for telephoto lens on Mi Note 3, Mi 8 (Pro), Mi Mix 3 5G, Lenovo Z5s.
• Ability to use separate Lib Patcher settings for wide angle lens and telephoto lens. Thanks Urnyx05.
• Fixed soapy photo on Asus M1 Pro Max. Thanks Urnyx05.
• Add. lenses work without switching SeLinux. Thanks to Eszdman and Urnyx05.
• All settings with add. the lens associated with the video disappears.
• Switching to 1/8 on some units has been removed. Due to the fact that they do not have this support.
• After the flight (error) of the camera, the txt file with an error is transferred to the Android / data / com.google.android.GoogleCamera / files / logcat folder. Thanks to Zoran.
• Optimizations.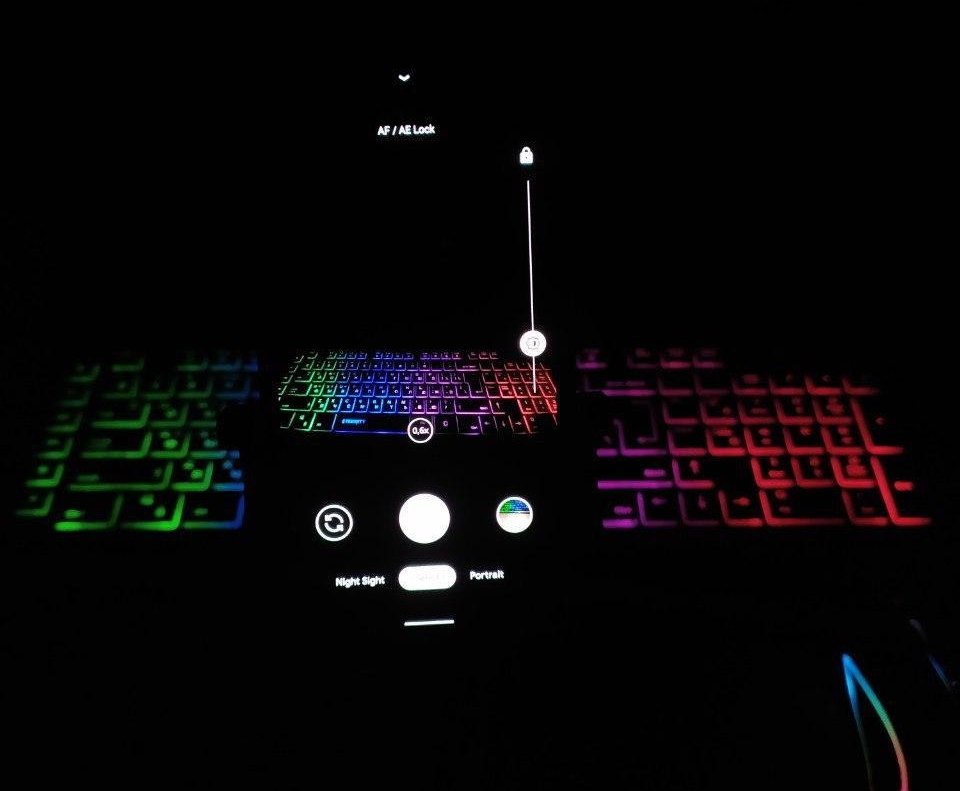 ---