Pixel2Mod-Arnova8G2-MinimalSettings-Tolyan009-v4a.apk
---
---
Posted by Tolyan009 here.
Download:
Changelog:
For those who love the Nexus 6P model. Sometimes it can get better results, with less blurriness.
Comparison: Pixel 2XL (taimen) above and Nexus 6P (angler) below: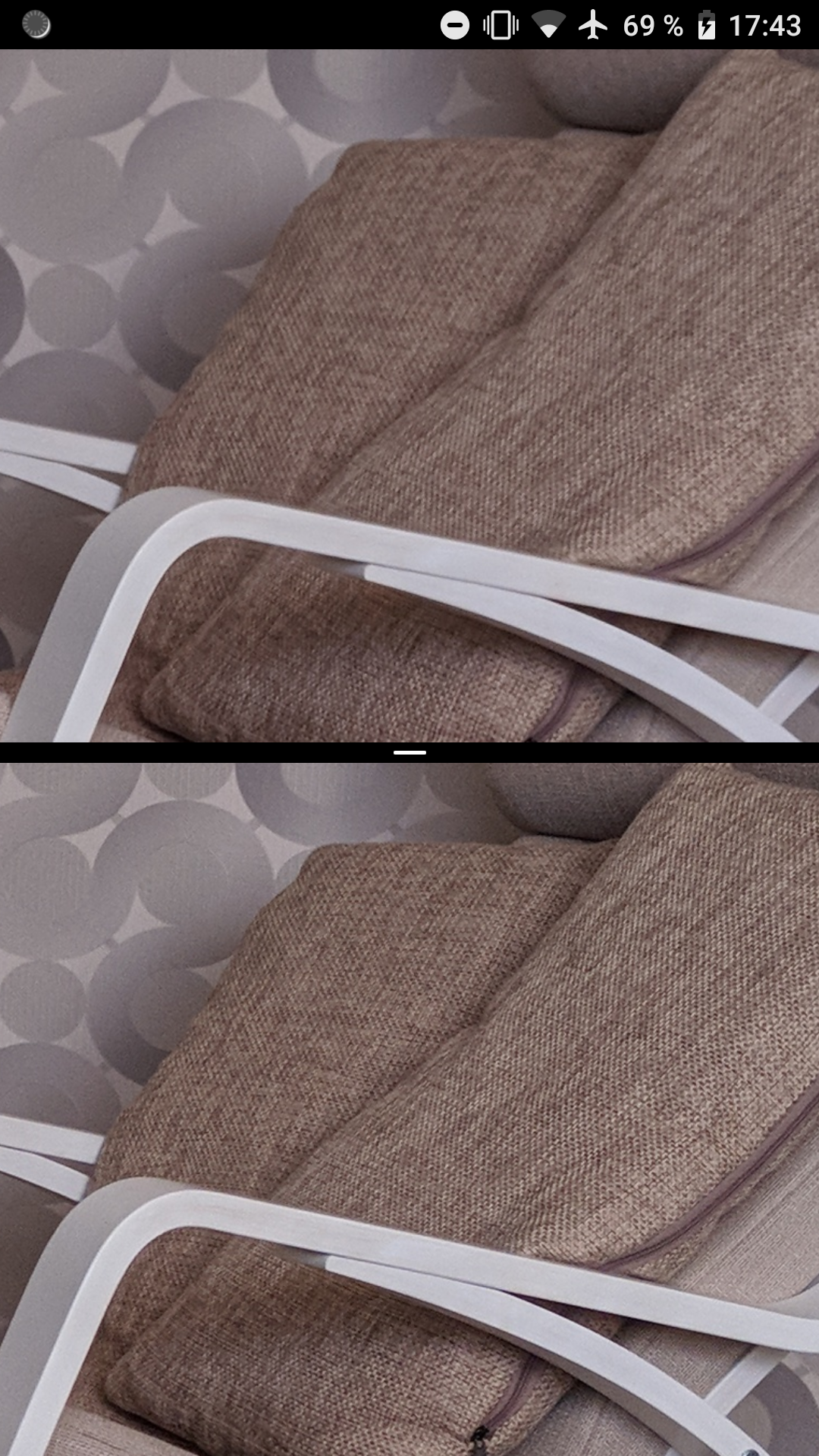 Notes:
I've changed the file name:
From: Pixel2Mod-Arnova8G2+minimal_settings_v4a(Tolyan009).apk
To: Pixel2Mod-Arnova8G2-MinimalSettings-Tolyan009-v4a.apk
---
Please note that the original post or files can be modified or deleted after this page was created.