7.3.020_MWP_Snapper_V2.apk
By MWP.
Download:
About:
MWP. Versions for the Google Pixel 2/2XL. Thanks to all devs in celsoazevedo, PX mod team especially cstark27, TRCam dev Abhi Shake, etc.
Changelog:
(Source)
Gcam 7.3.020_Snapper V2 by MWP
============================

Changelog :
1. Add Post Processing from MJL Gcam by Marco, ability to auto filtering / effect after taking photo )

( This features temporary not working in portrait mode )

This need processing time until photo finished loaded on gallery..

2. Added Exposure compensation

Tips & info :
- Clear data & cache on first install
- #haveaniceshot

Thanks, Hatur nuhun

_MWPratama_.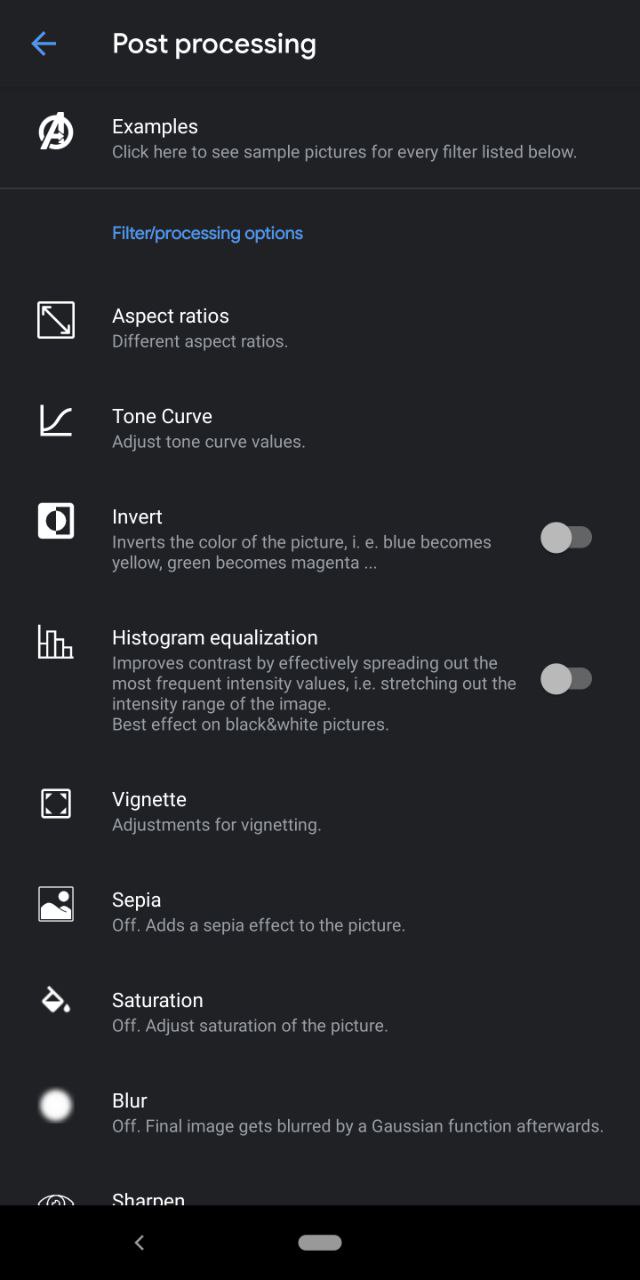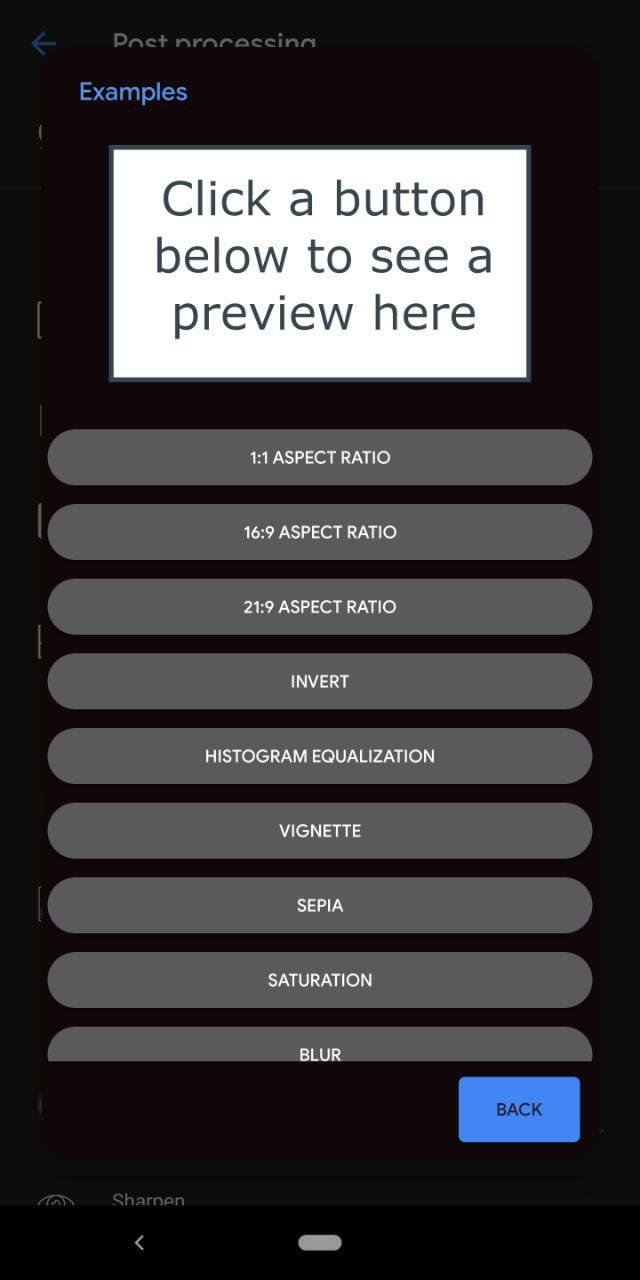 ---